Countless Black women in history have made important contributions to society and culture, and these seven books lift up over 80 of them. From Harriet Tubman to Sojourner Truth and biographies to anthologies of many Black women in history, these Black History Month books for children are best for elementary school and middle school kids. Dive in and teach your children about these important women in history.
A Black Woman Did That
This 2020 book spotlights 43 inspirational Black women in history who have made a difference in the world. Dr. Patricia Bath restored the eyesight of people around the world, Misty Copeland became the first Black principal dancer of the American Ballet Theatre, and entrepreneur Madam C. J. Walker became the first female self-made millionaire in the early 1900s. This brightly illustrated book shares their stories and others.
Josephine: The Dazzling Life of Josephine Baker
This award-winning book presents the biography of one of the most incredible life stories out there: Josephine Baker. She was a spy, activist, performer, and mother — all on extreme scales. She worked for the French government as an anti-Nazi spy, she worked with top leaders of the Civil Rights Movement in the U.S. against segregation, she was one of the most successful performers in the entire world for her time, and she was a mom of 12 kids.
Little Leaders: Bold Women in Black History
Widely acclaimed Vashti Harrison wrote and illustrated this bestseller that features 40 Black women in history. Politicians, singers, everyday heroes, and more are all presented with lovely illustrations and kid-friendly bios.
Moses: When Harriet Tubman Led Her People to Freedom
A Caldecott Honor Book and a Coretta Scott King Award winner, Moses recounts the tale of Harriet Tubman heroically leading people to freedom on the Underground Railroad. This book leans on Tubman's spirituality to tell her story.
My Name Is Truth: The Life of Sojourner Truth
Sojourner Truth was born into slavery and became a preacher and orator who was a leader in the abolitionist and women's rights movements. My Name Is Truth showcases how she found and used her voice for change, written in Truth's own voice.
She Loved Baseball: The Effa Manley Story
Effa Manley was the first — and only — woman ever inducted into the Baseball Hall of Fame. This biography is about a woman who grew from a baseball fan as a little girl to a business manager and owner of the Newark Eagles.
Shirley Chisholm Is a Verb!
Shirley Chisholm was the first Black woman in Congress and ran for president of the United States — an inspirational historical figure for sure. This picture book biography shares her life story with young readers.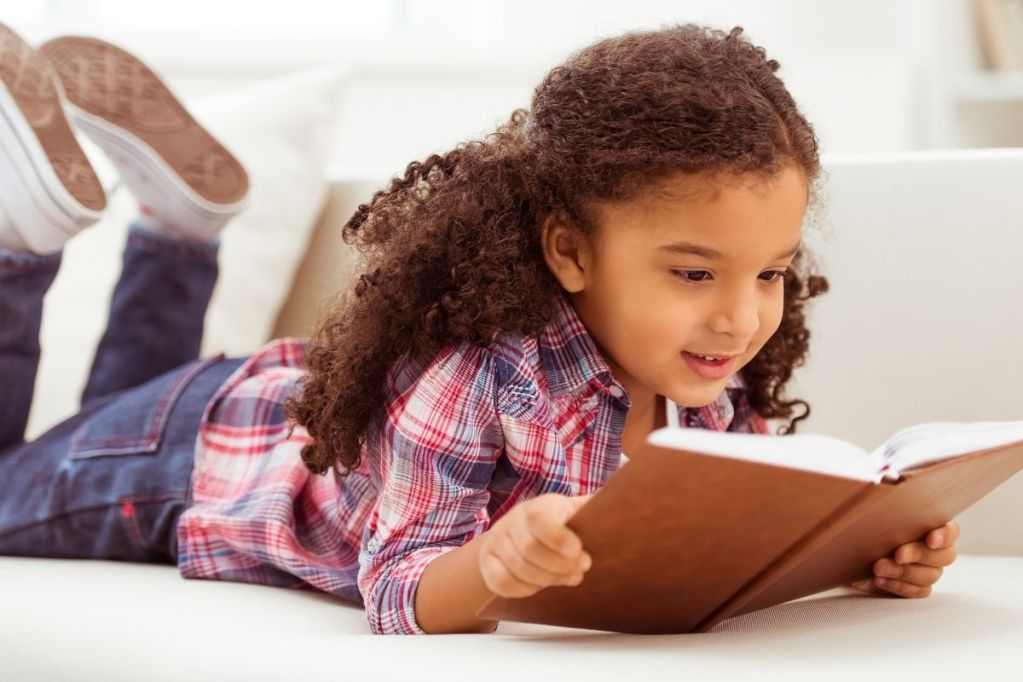 These Black History Month books or Women's History Month books will educate and inspire your children with the true stories of Black women in history. Their stories are universal and should be told year-round.
Editors' Recommendations