Summer vacation is the time of the year for fun and relaxation, and maybe some beach vacations if you're lucky. Kids are happy to be out of school and homework-free, but they still need to occupy their days. Whether in the air conditioning or on a tablet under a beach umbrella, these best beach movies for kids will get your 10-year-old in the summer spirit. Get out the shades and flip flops to get ready for these flicks to transport you to the shore.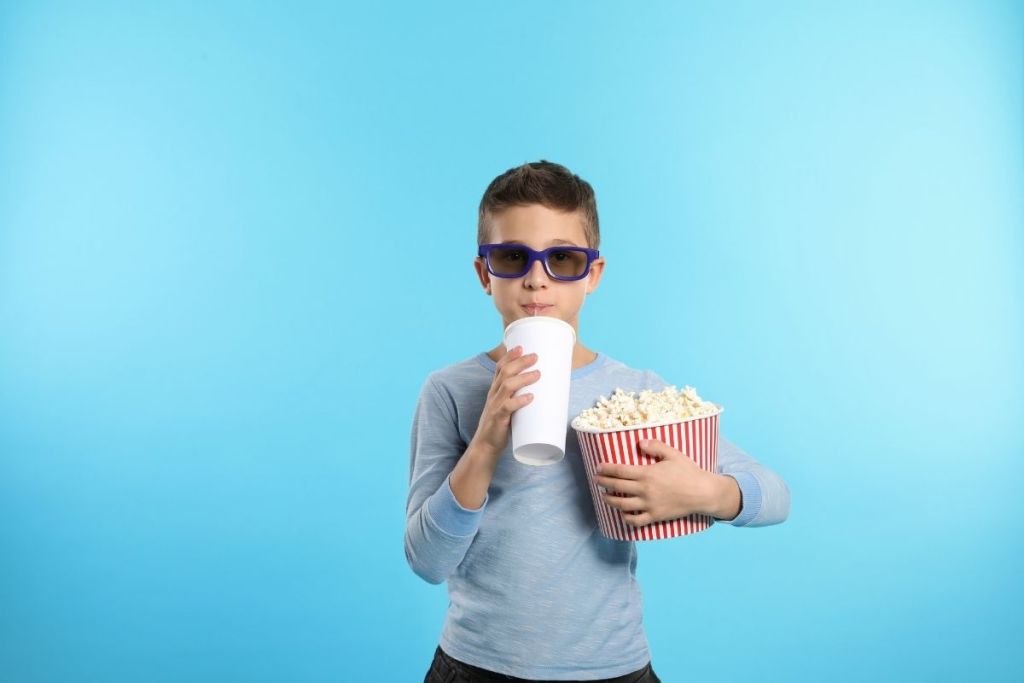 Best beach movies for kids
School's out for summer, and the Wildcats of East High have scored summer jobs at a fancy country club where there will be a talent night. Zac Efron, Vanessa Hudgens and Ashley Tisdale all return for the 2007 sequel to their 2006 hit, High School Musical. With a run time of just under two hours and a rating of TV-G, this summer movie is great for 10-year-olds. (The original High School Musical is also on Disney+, but it is not a beach movie.)
You might think of this animated movie as being for little kids, but with a TV-PG rating and some tough themes like being orphaned, this movie is suitable for 10-year-olds. Lilo's big sister is struggling to raise her little sister when Stitch, an outer space alien trying to pose as a pet dog, comes into their lives. This is a beach movie through and through, set in Hawaii and centering on characters who love surfing and beach time. Lilo & Stitch is a fun movie that makes the viewer think about what family really means. Follow Lilo's adventure and big life lessons in this 90-minute classic.
Another Disney animated classic, this PG-rated movie can be too scary for very little kids but will hold the attention of a 10-year-old with humor, music, magic and adventure. Moana lives on a beautiful island but longs for more out on the ocean. She goes on a voyage to save her home, where she finds the ocean itself is a character of its own. This 2016 release with the voice of The Rock and music by Lin-Manuel Miranda is one hour and 45 minutes of beautiful beach escapades.
Two teen surfers are transported through a magical wave inside a 1960s beach party movie, "Wet Side Story," about a rivalry between surfers and bikers. The two teens accidentally change the plot but they need to get it back to how it's supposed to be in order to get home. This 2013 Disney Classic Original Movie has a 90-minute run time. It stars Ross Lynch (Austin & Ally) and Maia Mitchell (Mortified, Trapped, The Fosters).
Disney is such a treasure trove of so many genres, including the best beach movies for summertime and being transported into the world of surfing and sun. While some 10-year-olds might like animated and others want live-action, this list has options for either one. Which of these will your kids be watching this summer?
Editors' Recommendations