Planning a vacation for your family is stressful, which is ironic since vacations are supposed to ease your stress, not cause more of it! But, we all know that booking something the entire family is going to love is no easy feat and often results in you needing a vacation from your vacation.
But if the pandemic has taught us anything, it's how important it is to take that time as a family to enjoy each other's company outside of the normal stresses of everyday life. If you need a little help deciding where to go for vacation this year, Lawn Love has come up with a list of the best cities for kid-friendly vacations that's sure to inspire your family travel plans.
Criteria
Lawn Love looked at "publicly available data" around different factors when creating this ranking. When examining 200 of the biggest cities in the U.S., it created the following six categories to help make its rankings include staying, eating, having fun, getting around, affordability, and safety. These categories were assigned a weighted score, and the totals were averaged for the final ranking to come up with the best family vacation ideas.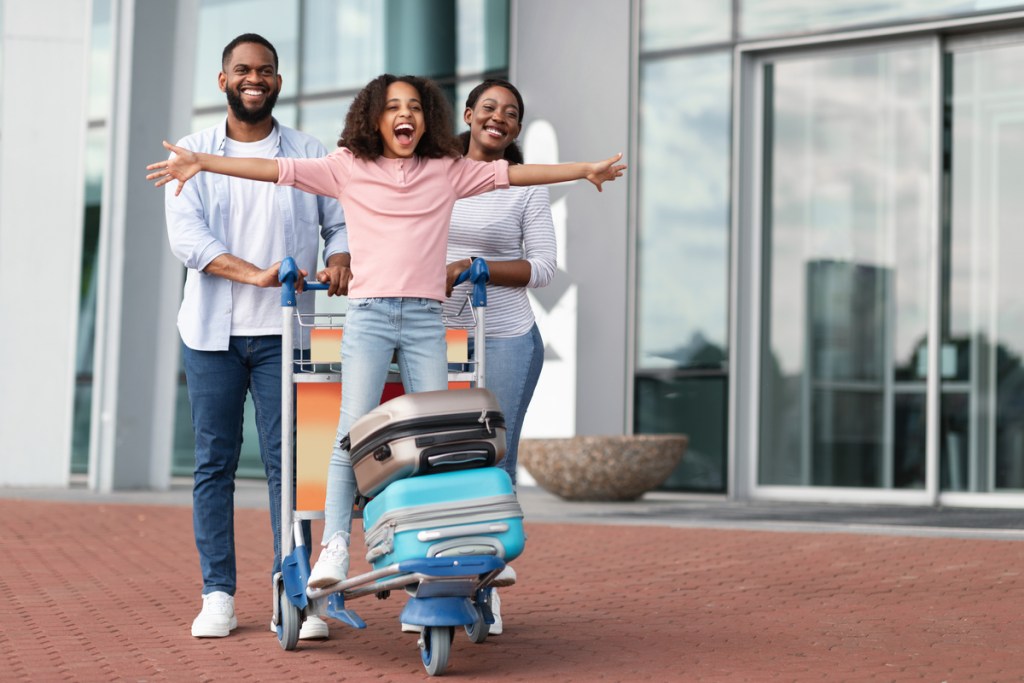 New York
As you prepare for and start thinking about that well-earned summer vacation, you may want to check out one of these cities that landed in Lawn Love's top 10 list of most kid-friendly vacation spots. Coming in first is New York. New York ranked first in both having fun and getting around, and is filled with endless things for the entire family to do. Whether you want to hit up a museum, head to Central Park, or grab a Broadway show, there's something for the whole family to enjoy.
Orlando
No one is surprised that Orlando ranked #2 on this list, or that it ranked #1 on places to stay, but Disney and Universal Studios aren't your only options if you decide to head to the sunshine state. Sure, theme parks may be the main draw for a trip to Orlando, but there are many beaches, zoos, and other attractions the whole family can enjoy.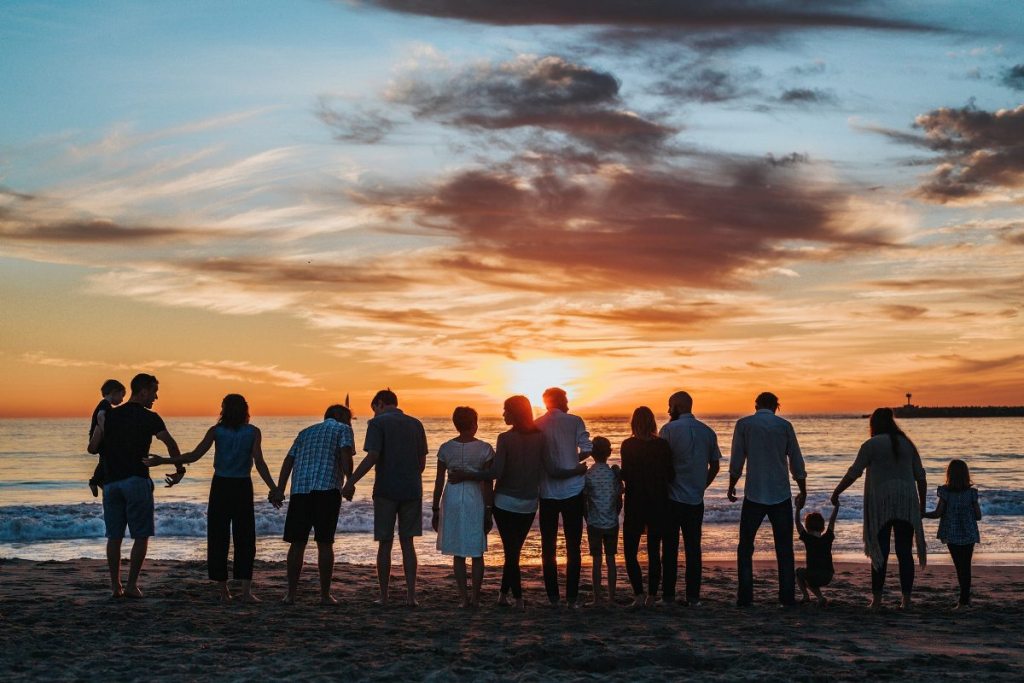 Miami
Don't be fooled by Miami's nightlife or adult appeal; it's also a great destination for families. Not only did Miami rank #1 in Lawn Life's ranking of best cities for those with a sweet tooth, but it's also a great place to find kid-friendly restaurants. Although there's a lot to see and do in Miami, be prepared to open your wallet to do so. Miami ranked #130 when it comes to affordability.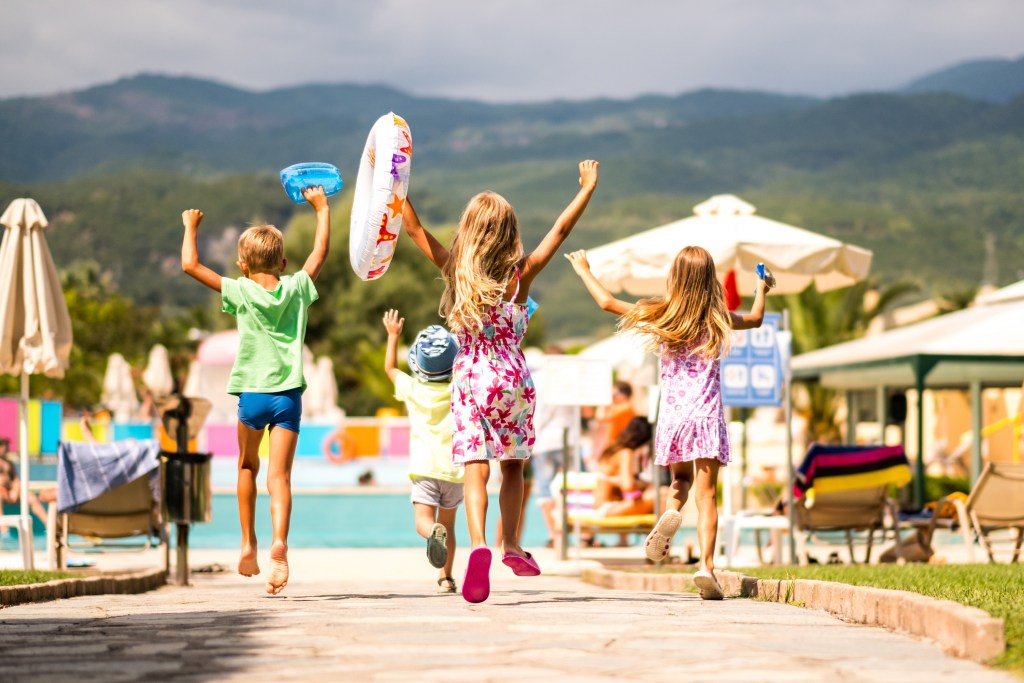 Las Vegas
You may not think of Sin City when you think of family-friendly vacation spots, but there really is something for everyone in Las Vegas. This popular city in Nevada isn't known as the entertainment capital of the world for nothing. This is a city full of attractions, including theme parks, magic shows, games, zoos, and aquariums, and it has an endless variety of dining options for people of all ages.
Chicago
The Windy City comes in at #5 on Lawn Life's list, thanks to its bevy of parks, zoos, and aquariums, as well as a wide variety of cultural attractions and museums. Chicago's Navy Pier features parks, shopping, boat cruises, restaurants, and other fun things to do for those of all ages. Chicago ties with New York and Las Vegas for the third-most zoos on the list, coming in behind Tampa and Miami, respectively.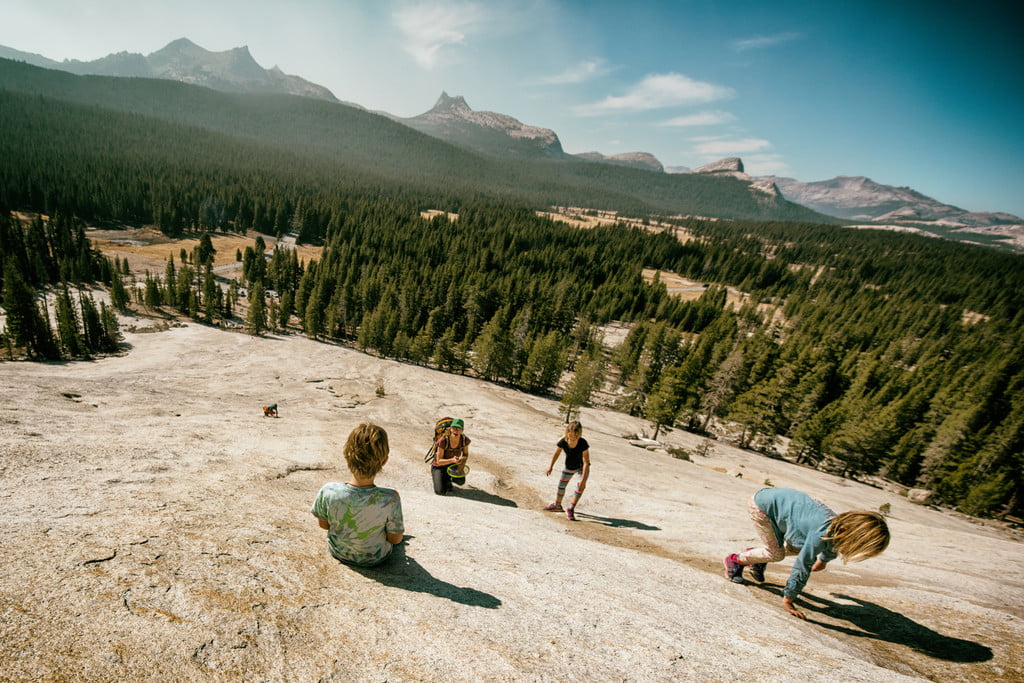 Rounding out the top 10
While the top five cities all have a lot to offer families, there are plenty of other options for those seeking something fun to do this summer. Tampa, San Francisco, Houston, Los Angeles, and San Antonio round out the remaining top 10 family-friendly cities in Lawn Life's ranking of family vacation ideas. These cities may vary in their rankings for accommodations and affordability, but they all rank high on the "having fun" and "getting around" meter, which are two factors that every family knows can make or break a vacation.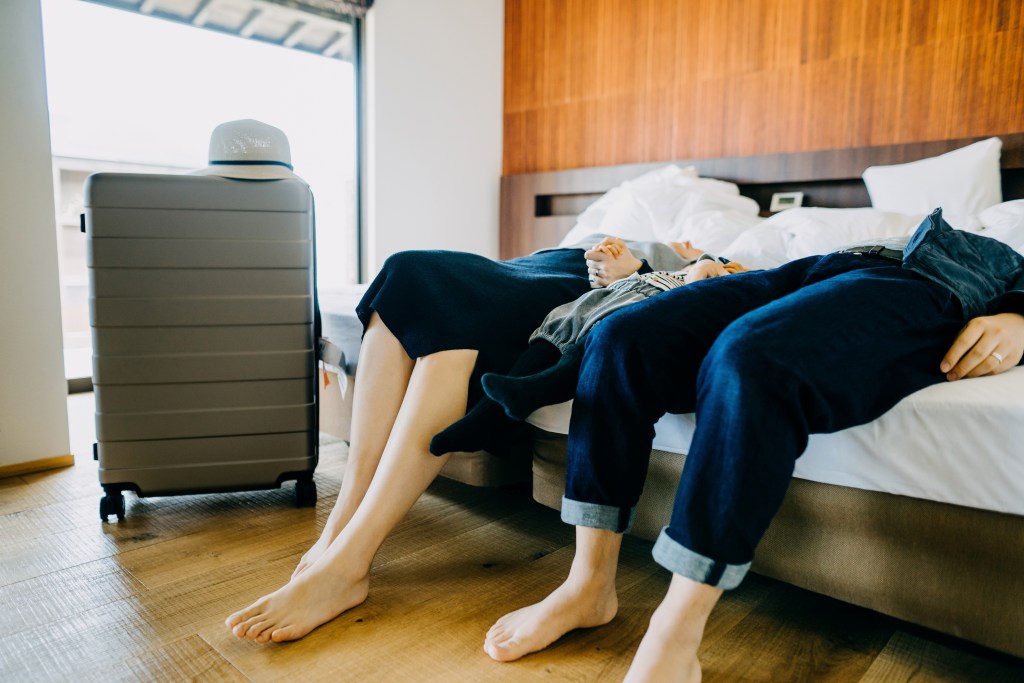 The worst cities
Now that we've told you Lawn Life's best cities for a great kid-friendly vacation, we have to tell you the worst. Montgomery AL, Lancaster CA, Fayetteville NC, Columbus GA, and Clarksville TN fell short when it came to offering up a fun environment for your next family vacation, according to the categories this ranking is based on.
Tricks for fun family travel
There's no secret to a foolproof family vacation, but reports like this certainly help you narrow down options, depending on what your priorities are. If you've got a family of foodies and are looking for a destination with lots of different options, you may want to look at a place like Providence, RI, because even though it ranked 62nd overall, it ranked 5th in eating.
If you're looking to get the most bang for your buck, Brownsville, TX, ranked 157th overall, but placed first in affordability. You may also want to skip the amusement parks if you've got kids who may be too young to enjoy the experience, or who aren't fans of loud noises and crowds.
The key to enjoying your family vacation is taking into consideration everyone's interests and abilities and making sure what you're planning is on budget and appropriate for your kids' ages. Stressing about overspending can ruin any family trip, especially when with a little research, you can find something for everyone and every budget. After all, there's nothing worse than returning from a family vacation more stressed than when you left!
Editors' Recommendations