Nothing is more frustrating than throwing away food because you didn't prepare it before it expired. With the increased cost of groceries, not only is this wasteful but it can get expensive, too. According to Feeding America, approximately 119 billion pounds of food is wasted in the U.S. each year, with 39% of that total coming from homes across the country.
Not everyone has the ability to plan their meals and shop for specific groceries every week, which often leads to food waste, especially if your schedule only allows for one big grocery order every week or two. A new website is offering some hope for families that struggle with finding recipes and family dinner ideas that not only will their kids love, but this site also helps combat food waste.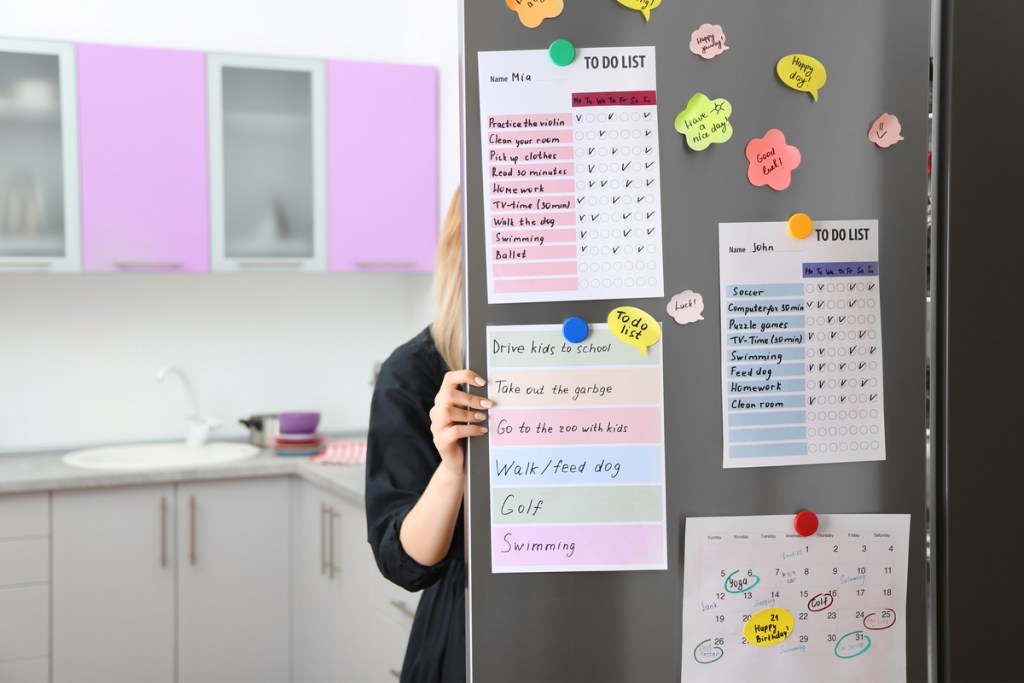 Gumbo
Reddit user jda5x recently posted their new website, Gumbo, to the Food Hacks forum explaining that "it's a website that helps home cooks find recipes that use the ingredients they already have at home." The site, which is free to use and doesn't have any of those pesky pop-ups or ads that can make navigating a site frustrating, allows you to enter the ingredients you already have on hand and delivers a variety of different recipes.
Objective
Jda5X explains their reasoning for creating Gumbo was due to their love of cooking and desire to see less food waste and to be able to use those leftovers. Many families end up hitting the drive-thru on busy nights instead of cooking at home simply because they are in a time crunch and they need something easy and fast.
Not only does Gumbo allow you to search for recipes by ingredients you already have on hand, but you can also specify certain dietary restrictions, how long you want to spend preparing your dish, and whether you're looking for a breakfast dish, main course, dessert, or appetizer.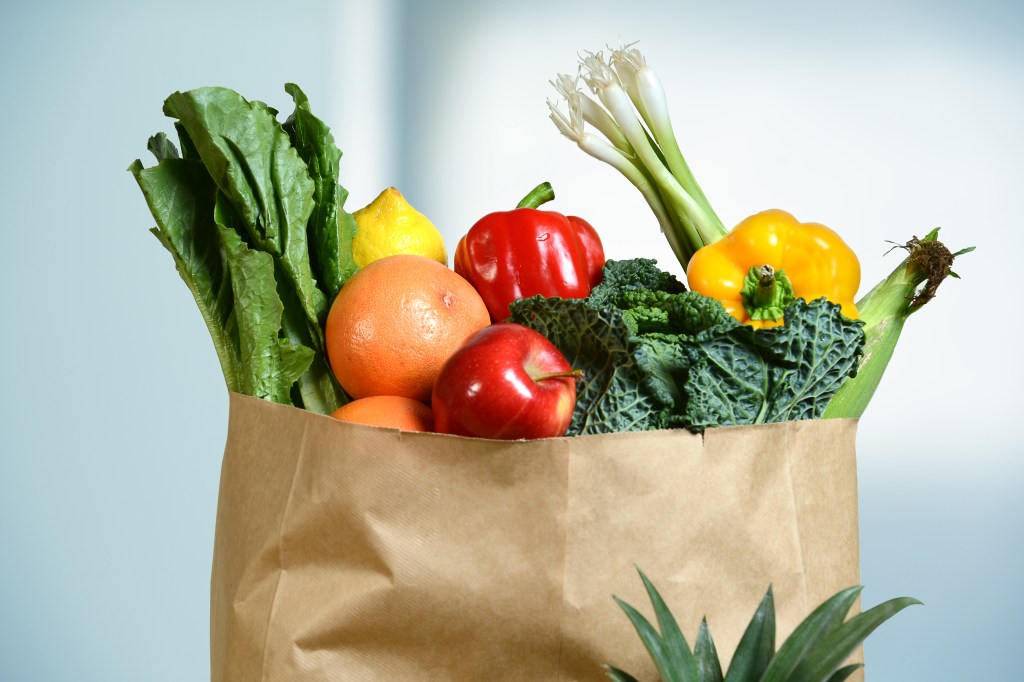 Save money and food waste
Gumbo can help you create family-favorite recipes and come up with family dinner ideas with food items already in your home, and it can help you save money at the grocery store. One Redditor noted that "this is a great way to save money on groceries by only shopping sales and building meals afterward!"
For families who shop on a budget, being able to search for recipes based on items on hand or those on sale that week at the grocery store, versus buying ingredients to create a specific recipe, can be a huge money saver. Others were surprised at the variety of recipe options they received that they may not have thought of before.
If you've been frustrated by the amount of food you've been throwing out or are simply looking for a bit of mealtime inspiration your family will love, without having to run to the grocery store for added ingredients, make sure to check out Gumbo.
Editors' Recommendations