It's the most wonderful time of the year, and what brings more joy on Christmas morning than your children running toward the tree to see what Santa brought for them? (A quick cup of strong coffee also helps.) A child's wish list can seem endless and no parent wants to see their child disappointed on Christmas morning. However, parents should consider budget and need and know where to draw the line when it comes to gift giving.
Before arriving at that point, you've been planning and shopping for the gifts on your child's list for Santa. If you have ever wondered just how many presents an average child gets at Christmas, we have a few insights to share with you about gifting your little ones.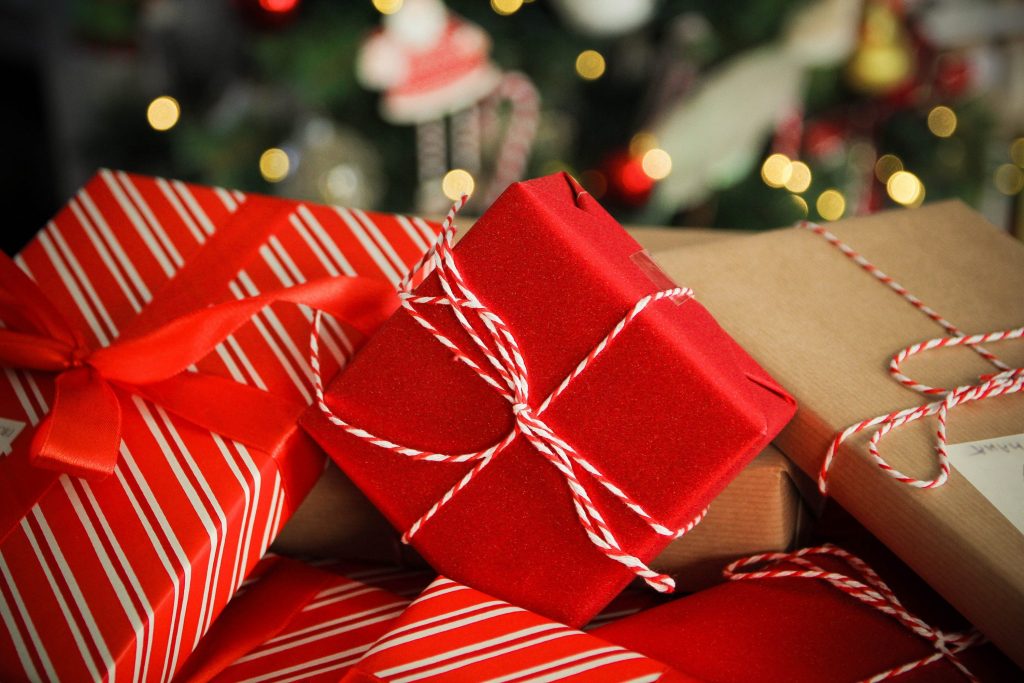 How many presents does an average child get at Christmas?
According to the National Retail Federation, some people might spend about $830. Although this includes food, decorations, and other "non-gift" items, that's still a large amount. With that in mind, you might consider establishing a budget ahead of time in order to avoid mounting credit card debt while still providing a fun and exciting Christmas morning at the same time.
Exactly how many presents should a kid get for Christmas?
One possible answer is three because Baby Jesus received three gifts from the Magi. Otherwise, you can opt for a reasonable number that your budget allows for. Another factor to keep in mind is the probable chance that grandparents and other members of your extended family might also send a gift. Thus, the whole idea is not to overwhelm your children on Christmas morning, but to strike a healthy balance. After all, you want to avoid the dilemma of a bored child who's surrounded by too many toys.
Another holiday hack is to focus on the meaning behind the season, and the idea of giving. One way to incorporate this is by drawing names. Your child can randomly pick a name from those in the immediate household, or from a list of the extended family, and from there, create a special handmade or baked gift that comes straight from the heart.

How about quality vs. quantity?
When contemplating the question of "how many presents should a kid get for Christmas," you might consider the types of toys instead of the number, especially in relation to your child's age. For example, in a doctoral study on child development, the quality of the playtime for toddlers had a more profound impact on development as opposed to the number of toys. In other words, when toddlers are given only two to four toys to play with, they exercise their creativity by taking each toy and reinventing its function or purpose.
Furthermore, this has a positive effect on attention span, whereas having several toys and gadgets at their disposal would serve more as distractions than quality playtime. The concept of "less is more" definitely fits this situation.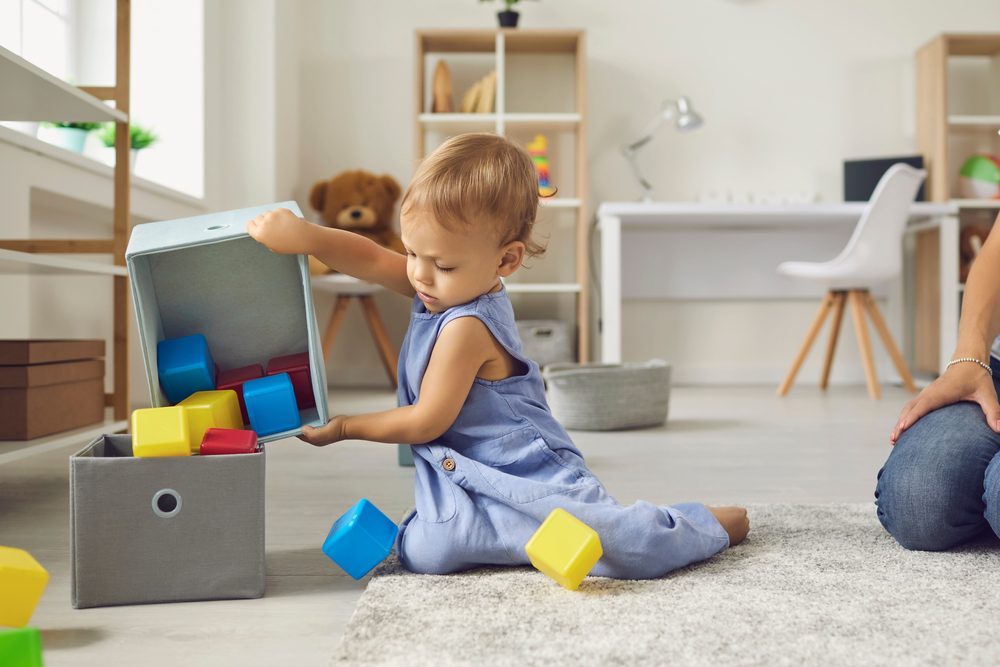 What if my child already has a ton of toys and clothes?
If your child has already accumulated a lot of stuff throughout the years, you may want to consider non-toy gift ideas for toddlers. Perhaps you can give the gift of a memorable experience or a new skill. Any of the following would make awesome presents that are both meaningful, and in some cases, educational:
Subscriptions to book clubs or age-appropriate magazines
Memberships to museums, aquariums, or other locations of interest
Tickets to a fun event or a favorite activity
Outdoor equipment for camping, hiking, or fishing
A one-month trial of lessons such as a musical instrument, dance, or martial arts
Plus, going on an outing brings the family closer together, and the memories are more valuable than things.

In addition to gifts, what else can we incorporate into the celebration?
The sky is basically the limit when it comes to observing this holiday. In fact, one study found their participants enjoyed the holiday season more when they focus on cultural or religious traditions as opposed to gift-giving and dollar amounts.
One such example includes the "Posada" — or "journey," which is similar to caroling in a familiar neighborhood. This tradition that is derived from the Mexican culture involves two teens who play the roles of Mary and Joseph leading the group door to door (the homeowners agree ahead of time to participate) singing hymns and reenacting the Nativity story where the couple searches for a room at the inn. When they arrive at their destination (the home that's the designated "inn"), everyone goes inside for a brief time of prayer, then a grand feast, and of course, more singing.
Additionally, other activities can be included, such as a Christmas movie marathon, games, or a charitable activity such as taking small handmade gifts to a local nursing home or caroling at a local hospital (with permission granted ahead of time).
Basically, the gifts do not have to be the finale of the holiday, and there are many ways to make Christmas extra special and meaningful for your children. After all, the joy that's found in spending time with family and friends and relishing in the time-honored traditions create the magic that makes up the season.
Editors' Recommendations