One struggle that some parents face is trying to sneak servings of fruits and vegetables into meals and snacks. The dilemma is understandable, considering that these foods provide a generous amount of vitamins, antioxidants, and fiber. As a help to you in this quest for healthy eating, we've created a list of kid-friendly fruit and vegetable recipes that the whole family will enjoy.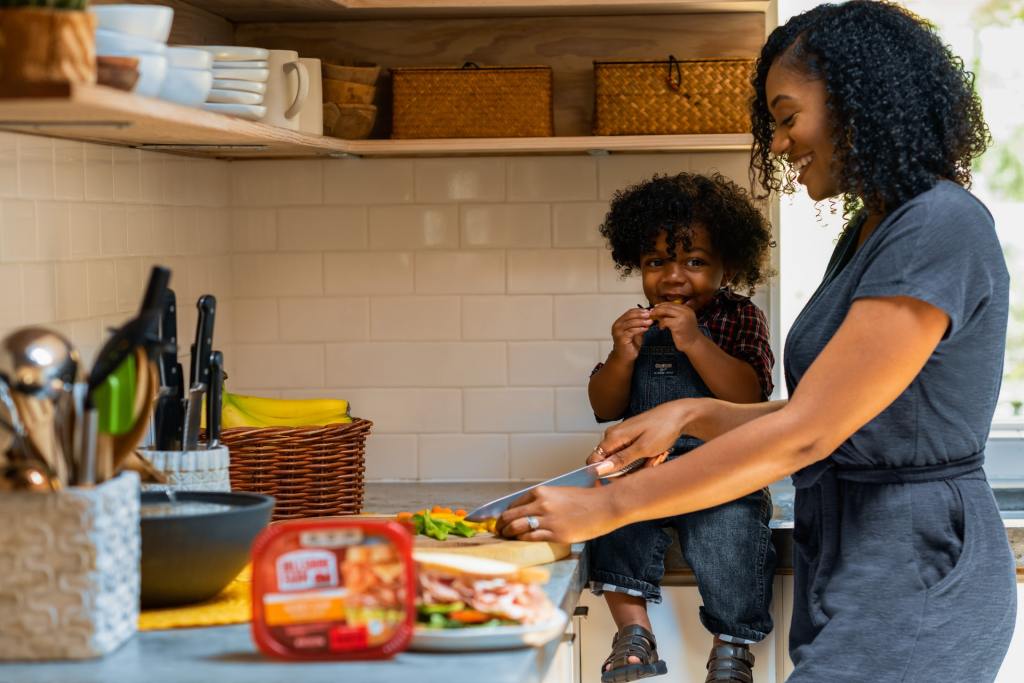 Vegetable recipes for kids
To start off, we bring you some delicious and easy vegetable recipes that even the pickiest eater can't resist. Another great aspect about these recipes is that you can change them up in just about any way by altering seasonings, toppings, or by trying a different combination of vegetables.
Savory green beans
When you add some bacon bits or deli ham to green beans, you'll have an instant hit. For additional flavor, you can also sautee some diced onions or minced garlic in a mix of honey mustard and olive oil. For this recipe, fresh green beans would work best, but frozen would be a time saver.
Broccoli and cauliflower casserole
Cheese always seems to pique a kid's interest when it comes to serving vegetables. With this recipe, you're not only adding the popular flavor of sharp cheddar but also some options for a crunch top crust. These choices include crushed corn flakes, crushed snack crackers, or French-fried onions. The other benefit to this side dish is that you can combine the ingredients in a Crockpot to cook while you prepare the rest of the main course.
Baked parmesan zucchini
This recipe is so easy that even the kids can help. You'll line up your sliced zucchini on a nonstick cookie sheet (or spray with cooking oil) and brush the tops with olive oil. Then, you'll sprinkle some grated mozzarella and parmesan cheese on top of the slices and season with some salt and pepper. Just for fun, you can also add pepperoni on top. This simple finger food makes a great snack or side dish.
Broccoli and bacon mac and cheese
What do you get when you combine a timeless classic with broccoli and savory bacon? Your family's new favorite!
For this side, you'll follow a traditional mac and cheese recipe and mix in broccoli that's been blanched or steamed. Sprinkle the top with pieces of bacon. Bake at 350 degrees for 25 to 30 minutes and stir everything together.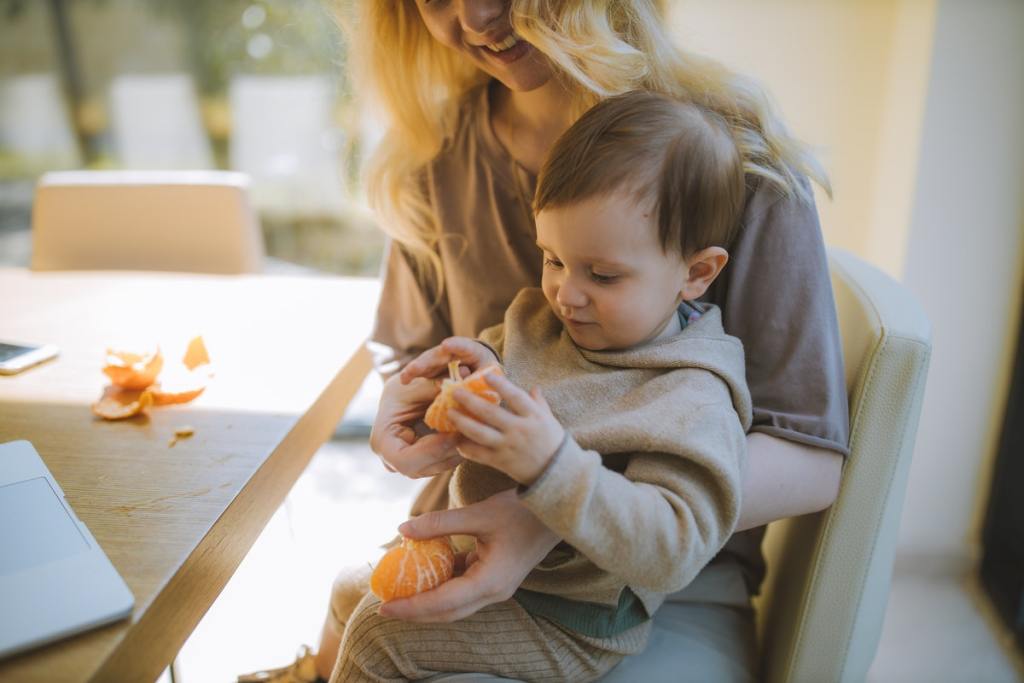 Fruit recipes for kids
In addition to the veggie recipes, we also have some enjoyable fruit recipes for kids—especially for the little chefs in your household who like to help in the kitchen. Some of these recipes are simple enough for your children to assist with the preparation. Nonetheless, the family will enjoy these fruit snacks and desserts.
Coconut Frushi
Your kids will enjoy this fun snack that closely resembles its sushi counterpart. After you cook your sushi rice, you'll let it soak in a mixture of coconut milk, sugar, and a pinch of salt. After 20 minutes, you'll take the rice and form it into small ovals. Then, you'll top each oval with an orange slice or raspberries. For the dip, you can try vanilla Greek yogurt or honey.
Berry pizza
When you're looking for a quick fruit recipe for kids that incorporates strawberries, blueberries, raspberries, and other healthy sources of vitamins, then berry pizzas are the answer. You'll simply take a can of refrigerated biscuit dough and divide it into eight crusts. You'll top the biscuit base with your favorite frozen berry medley and a pinch of sugar.
Good old fashion apples and peanut butter
You can also rely on the timeless favorite most kids enjoy—a plateful of apple slices with a dollop of peanut butter. Whether your family needs a quick breakfast before running out the door or an afterschool snack, an apple and peanut butter helps to curb the appetite.
If your child has a sweet tooth and you're not too keen on providing caramel dip, you can opt for plain cashew butter, which has a sweeter flavor than its peanut counterpart.
3-fruit yogurt smoothie
For another fun, fruit recipe for kids, you can try a 3-fruit yogurt smoothie. What's also great about this particular recipe is that if you're trying to disguise the fruit from your picky eaters, this is the best option since they're getting a shake or a smoothie. You'll combine some frozen fruit of your choice with regular or Greek vanilla yogurt in the blender and puree until smooth. For the best results, you can try pineapple, peaches, and blueberries.
As you can see from these kid-friendly fruit and vegetable recipes, you'll only need a few tricks here and there to get your picky eaters to try something new. Consequently, getting the whole family on board with healthy eating just got a little easier.
Editors' Recommendations