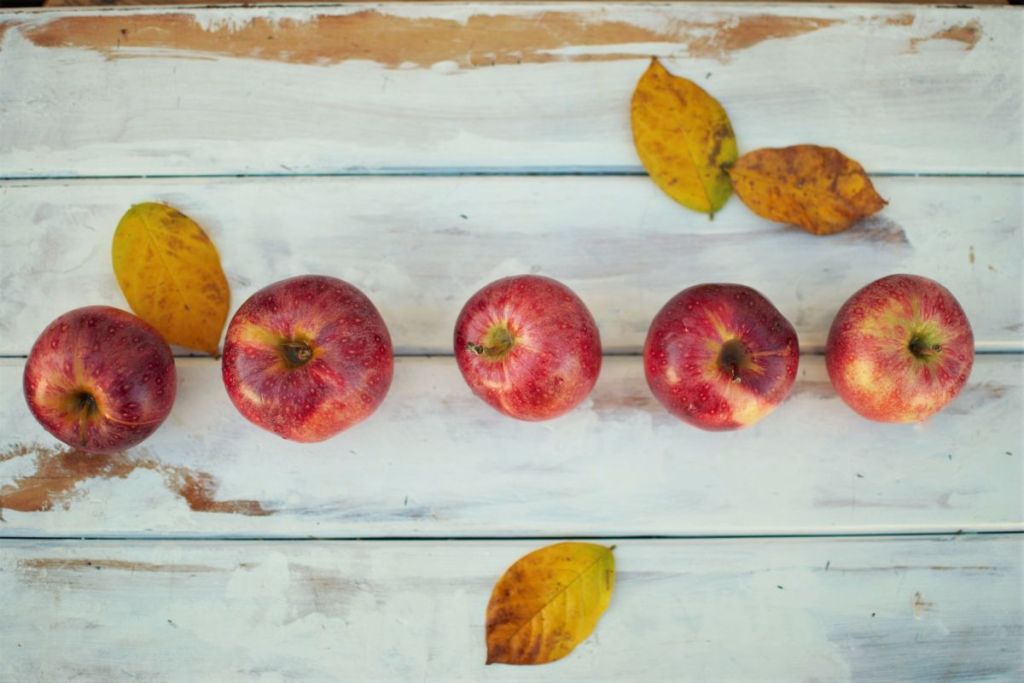 The struggle is real when it comes to feeding kids. Children may love strawberries one day, and hate them the next, usually right after you've stocked your fridge with freshly picked berries! Or maybe your little one loves to eat apples or bananas, but is just too little to eat the entire fruit. Dealing with picky eaters and food waste can be frustrating and hard on the wallet.
Amy Palanjian is a recipe developer and cookbook author who goes by the handle @Yummytoddlerfood on TikTok. She's sharing some of her ingenious hacks that will not only save those bits of leftover fruits and vegetables your little one loves, but Palanjian is also offering excellent tips on how to preserve and serve those healthy foods you may not have thought of.
Don't throw out those half-eaten fruits!
If you've ever come across an apple with only a few bites taken out of it, or a half-peeled banana sitting on a counter, you probably have kids. Palanjian shares some great ways to save those leftover foods and your grocery budget at the same time. For those half-eaten apples, she suggests dissolving some salt or honey in water and then soaking the remainder of the cut-up apple, before draining. You can then pop the apples into jars and store them in your fridge for a future snack. The best part is the apples won't turn brown.
If apple slices aren't your thing, she also shows you how to make your own fruit cups by simply adding diced fruits to a jar and covering them with coconut water or lemonade before storing them in the fridge. You can also take those leftover berries and mash them to make a fruit spread for sandwiches. She also shows how you can store diced apples in a sealed bag and frozen so you can add them to oatmeal or use them to make warm cinnamon apples.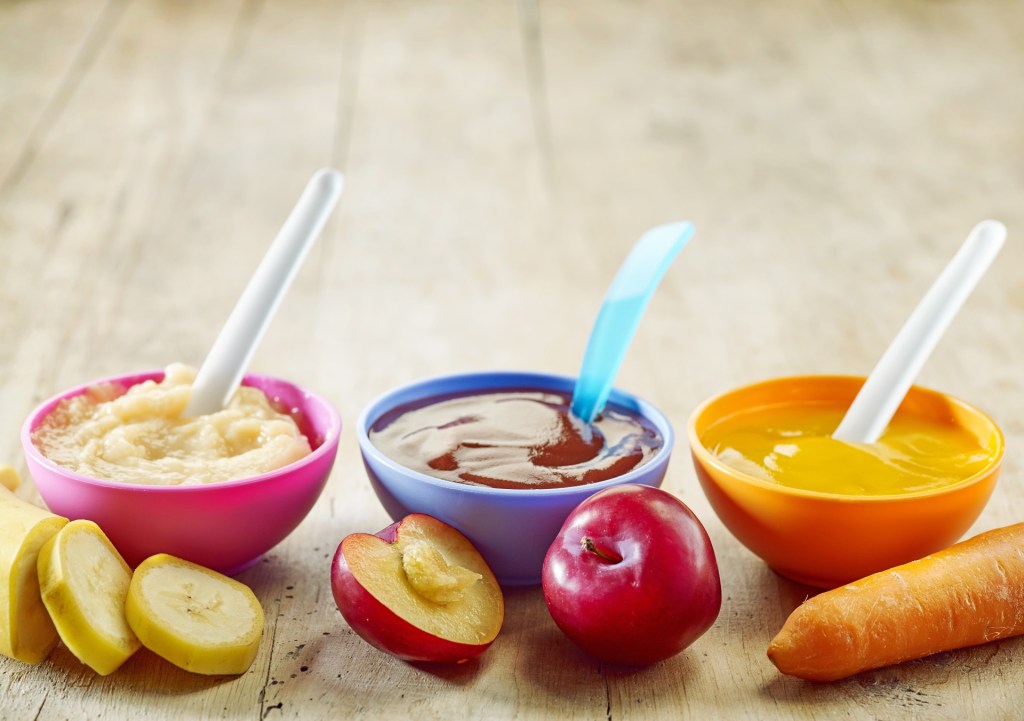 You can make purees, too!
The cookbook author also offers up some pretty great ways to take those leftover and half-eaten fruits and turn them into purees that you can serve alone or add to smoothies. Pop them in jars or pouches and put them in the refrigerator or freezer. You can also make your popsicles using this method for a tasty treat that's not only healthy but a cost-effective way to use leftovers. Perhaps the best idea we've seen for leftover fruit puree is when Palanjian froze fruit puree in ice cube trays and used them to flavor seltzer water!
The next time your child leaves a trail of uneaten fruit or veggies, make sure you check out Palanjian's TikTok for more great recipe ideas and other fun food hacks that will not only save you money but get your kids eating more fresh fruits and vegetables.
Editors' Recommendations