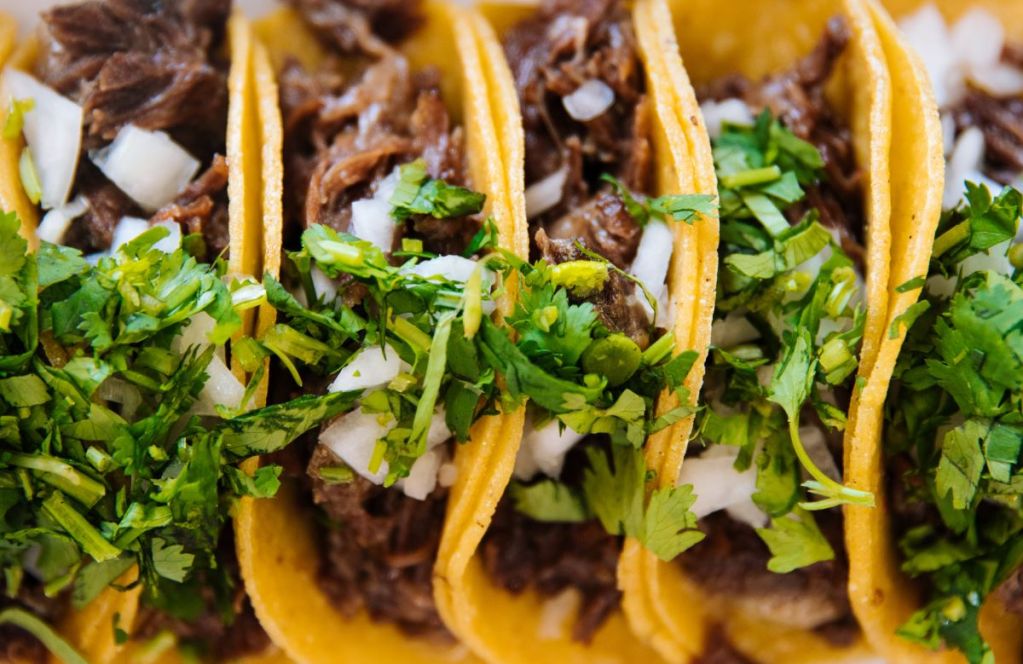 Cinco de Mayo may be a minor holiday in Mexico, but in America, May 5 has evolved into a fun and tasty celebration of Mexican culture. May 5, 1861 marks the Mexican army's defeat of France at the Battle of Puebla. Many people confuse it with Mexican Independence Day, which actually happened 50 years before Cinco de Mayo.
Los Angeles, Chicago, and Houston have the largest Cinco de Mayo festivals, but many places large and small mark the day with traditional Mexican food and music. Busy families don't often have the time or the budget to head to a local restaurant to enjoy Cinco de Mayo. Don't worry. You can actually bring Cinco de Mayo home.
This year spice up the menu by trying Cinco de Mayo recipes. Cooking and sharing food together are wonderful ways to expose kids to different cultures. So, if you can't make a festival this May 5, get cooking instead.
Family-friendly Cinco de Mayo recipes
Dinnertime can quickly get boring, and holidays are the ideal time to spice up the menu. Tacos are, of course, the easy Cinco de Mayo dinner, but if you're like most families, tacos are a staple. Instead of going with tacos on May 5, try one or more of these delicious and kid-friendly Cinco de Mayo recipes.
Cheesy avocado quesadilla
Quesadillas are a kid-favorite meal and super easy to make. The dish is also a perfect pick for Cinco de Mayo. Damn Delicious has a simple recipe for quesadillas that includes ground beef, refried beans, and those healthy avocados. These quesadillas are a full meal and can pair nicely with rice. You can also adjust the recipe to suit your kids' tastes.
Sheet pan chicken fajitas
Sheet pan dinners are a perfect pick for families on the go. Tastes Better from Scratch has a super appetizing and easy sheet pan chicken fajitas recipe that is sure to become a family favorite.
Nacho chicken
Another dish the kiddos will love is this delish nacho chicken recipe from A Taste of Home. The casserole comes together with around 15 minutes of prep time and takes 30 minutes to bake.
Salsa rice
If you do decide to go with tacos on Cinco de Mayo, spice it up by trying this salsa rice dish from A Taste of Home. You whip it up in a saucepan with instant rice, salsa, and cheese in about 15 minutes. If your kids love cheese, they will surely enjoy this salsa rice recipe.
Sheet pan beef and black bean nachos
Flavor up your standard nacho recipe on Cinco de Mayo with this sheet pan beef and black bean nacho recipe from Cooking Light. You can also change the recipe to add your family's favorite nacho toppings.
Other Cinco de Mayo recipes
Looking for other Cinco de Mayo recipes, try these:
Celebrate Cinco de Mayo
Holidays like Cinco de Mayo are the perfect opportunity to shake up the usual family menu. With these family-friendly Cinco de Mayo recipes, you'll be able to bring Cinco de Mayo right to your table.
Editors' Recommendations