Parents often struggle thinking of creative and fun ways to keep their child's attention when practicing articulation. It can oftentimes feel like work for kids and parents alike, especially if your child gets frustrated or feels as though they aren't "getting it" quickly.
It's important to remember that this is a journey, and mastering certain speech sounds can take time. The best way to keep speech practice something your child looks forward to is by making it fun. Finding enjoyable speech therapy games for children will make it seem like less of a chore and more an engaging time your kid actively participates in. Plus, it's a great way to bond with your child and carve out time in the day that's just for the two of you.
One method for keeping kid's attention and helping your children progress from single-syllable words to five-syllable phrases in just a few easy steps is with flip books. You can make flip books yourself at home with just a few staples like paper, markers, and a stapler, or you can buy ones online like this Phrase FLiPS! book on Amazon. Flip books are an excellent way to improve your child's intelligibility of speech, and you can make them more advanced as they get older.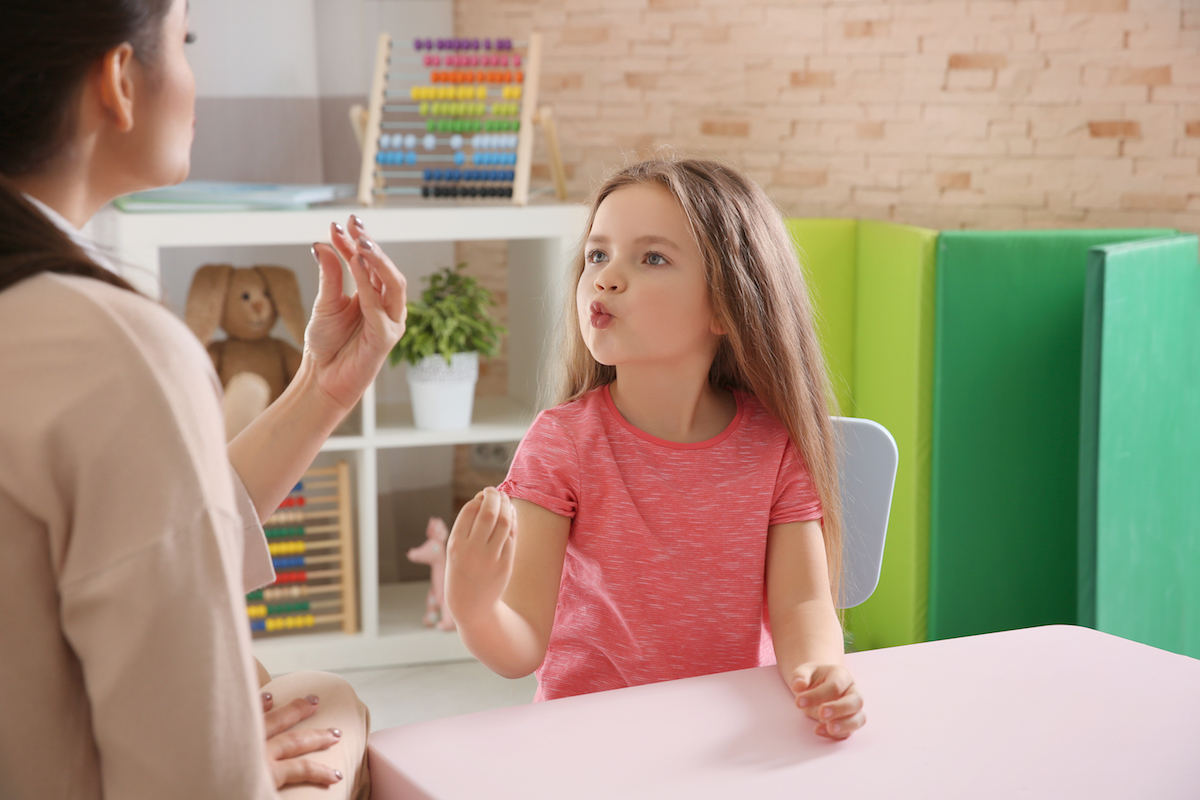 Another affordable and easy speech-therapy game is a search game. All kids love hunting for things, and what better item to find than money? You can use pennies, nickels, or quarters, and tape letters to each depending on the different sounds you are working on. When they find a coin, they must say 10 words that start with that letter before they can find the next one. You'll be surprised how quickly they rattle off words when they know there is more money hidden around the room.
If you find your child getting restless and needing more activity while you practice, make practice into a game. Create an articulation bowling game by using a set of articulation cards for the sounds your child needs to work on. Place each card under a separate bowling pin (you can find cheap pins like these on Amazon). Your child then throws the plastic bowling ball at the pins and knocks them over and will read the words on the cards for each tumbled pin. This keeps them moving and creates a fun environment to learn.
If your child feels more at home on an app, check out Word Vault Pro if you have an iPad or iPhone. Word Vault Pro is easy to use provides you and your child with "1800+ HD real world picture flashcards, 25+ categories with images or interactive activities, and audio for every word, phrase, sentence, story, question, and content category" (that's over 20,000 recordings!) Plus, it was developed by two American Speech-Language-Hearing Association (ASHA)-certified speech-language pathologists, so you know they've thought of everything.
Another game that most parents and kids enjoy is a good old-fashioned game of Hangman. There are many websites where you can print off a Hangman sheet or create one of your own. Choose a word (that's a target word of course!) and make the appropriate number of spaces near your hangman. Have your child practice 10 sounds in order to earn a guess at the letters. Keep a bag or box of small prizes like pencils, candy, or other inexpensive items that your child can earn when they guess the entire word.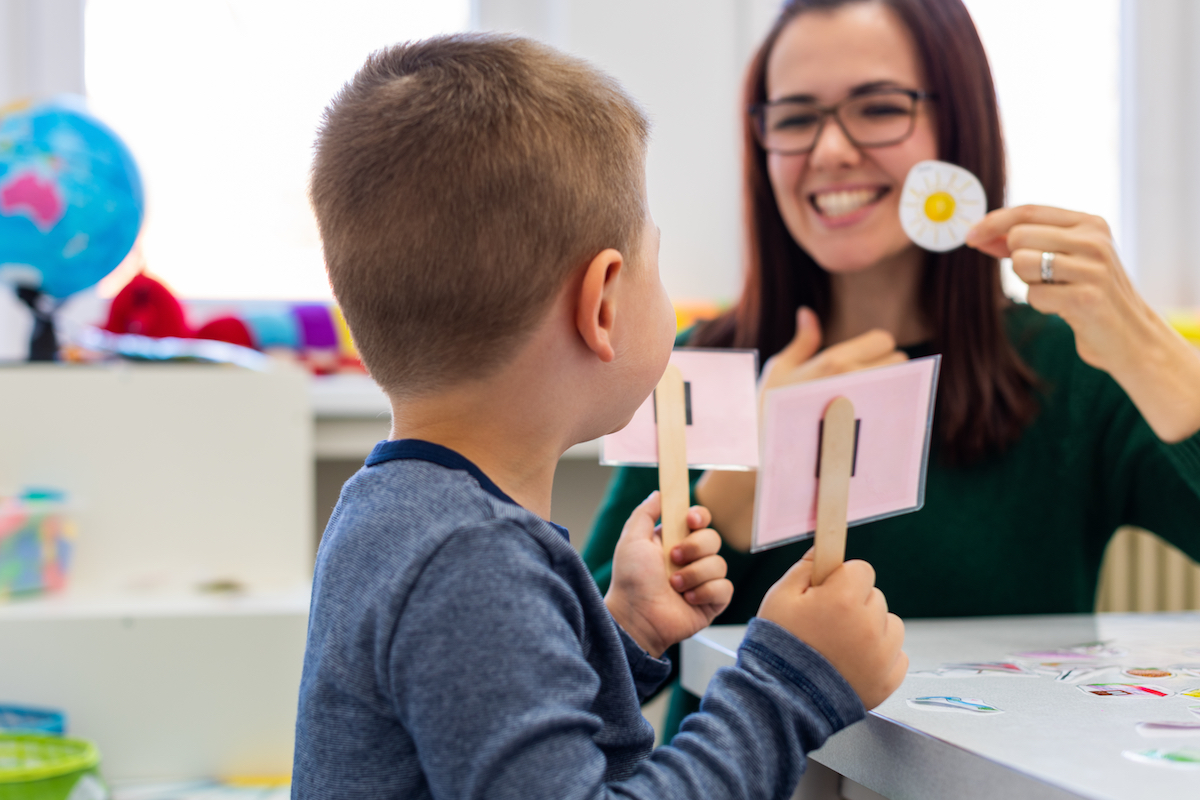 Finally, if you have young kids or toddlers who are just getting started on speech therapy, one fun game that will definitely keep their attention is creating a letter or word fishing game. Put paper clips on index cards with practice words or letters on them. Next, use a kid's fishing pole or a stick fashioned into a pole with string taped to it. Attach a magnet at the end of the string and have your child go "fishing" for words. As each card gets "caught," have your child sound out the letter or word. It's easy, fun, and even helps them practice their fine motor skills in the process.
These are just a few speech therapy and articulation games to get you started at home. At the end of the day, it's about carving out time to learn in a way that doesn't feel like a chore for you or your child. Happy learning!
Editors' Recommendations