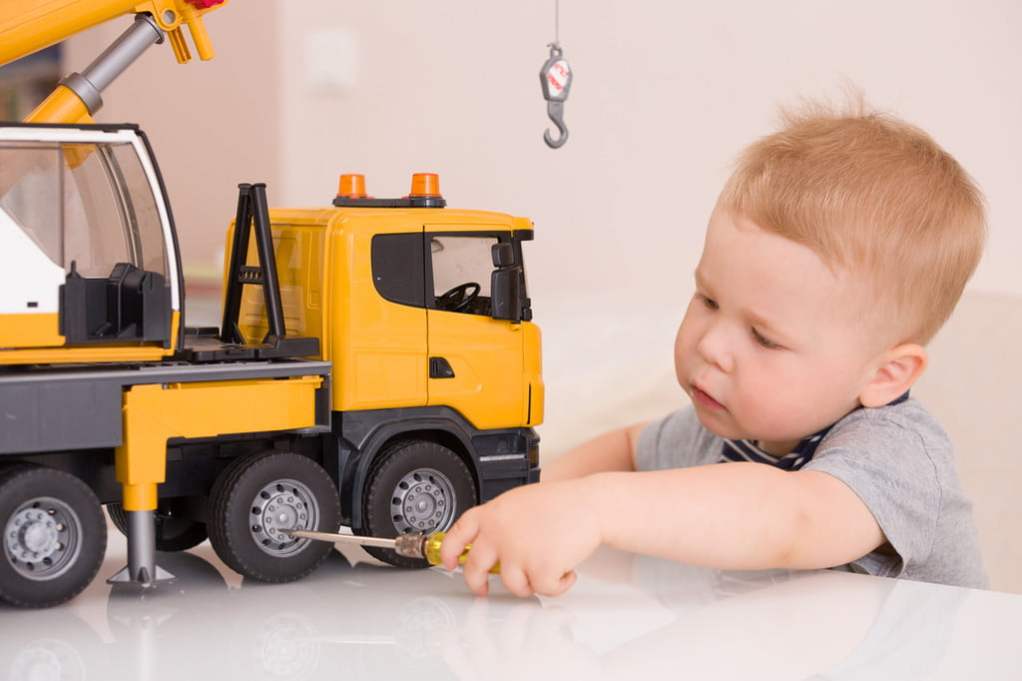 Learning to talk and communicate is an exciting time for toddlers and their parents, and it can be incredibly sweet to see how your little one's speech advances over time. Anyone who has spent any time around little kids knows that it's common for them to say "twuck" instead of "truck" and to struggle with other words that involve making that "R" sound.
But what is it about the "R" sound that makes it so challenging? And how do you know whether this common speech issue will resolve itself, or if you need to seek help from a professional?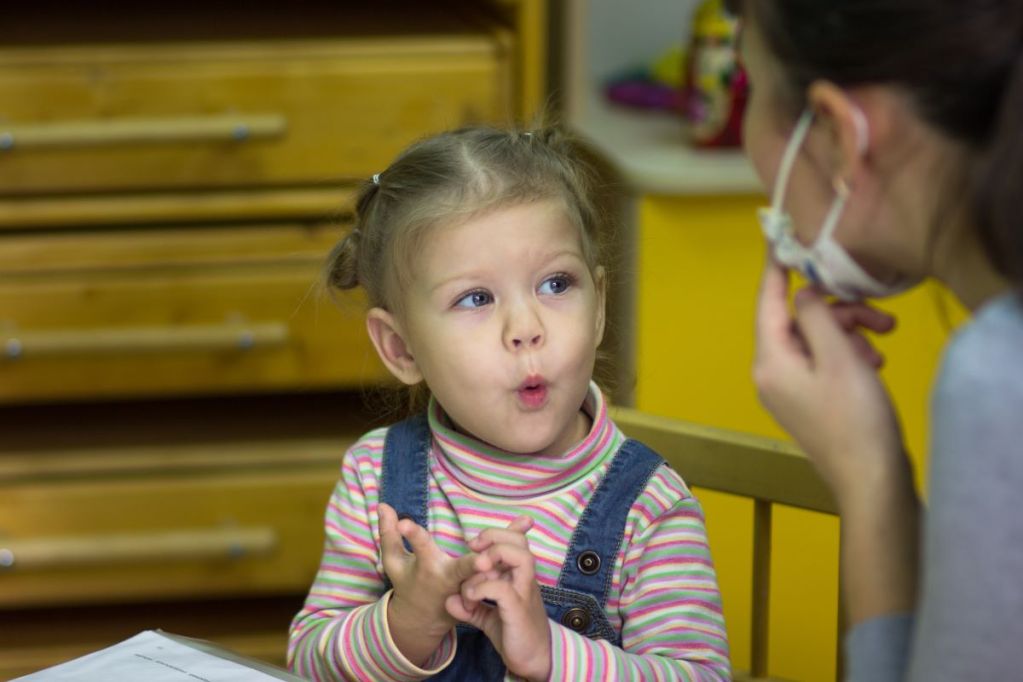 Why do kids have trouble with the "R" sound?
The formal name for difficulty with the "R" sound is "rhoticism," and is so common among children partly because it's hard for children to observe how the adults in their lives make that particular sound. When adults make other common sounds, such as "s" or "th," babies can easily observe the position of their lips and tongue and mimic them. When we make "R" sounds, nothing about our mouths changes. That makes it a more challenging process of trial and error for young children to learn to make the proper sound.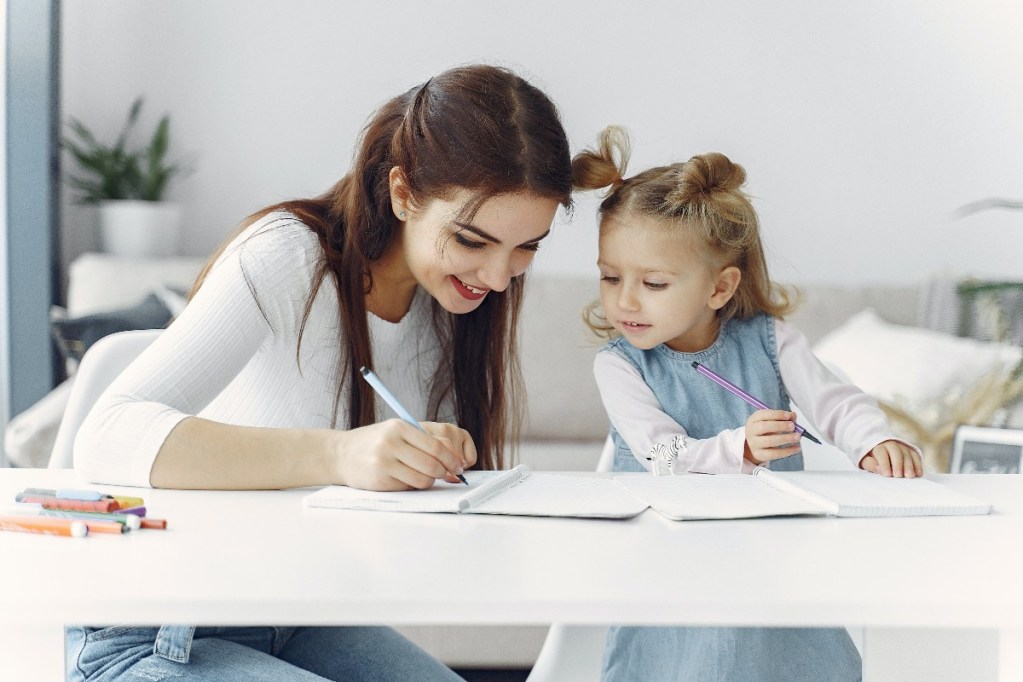 When do most kids learn the sound?
According to Christine Ristuccia, a certified speech-language pathologist and the president of the organization Say it Right, it's common for children to fail to master the "R" sound until kindergarten or after. She suggests that parents look at the "R" sound in the broader context of their child's speech.
A 3-year-old who substitutes the "W" sound where the "R" should be is not a cause for concern if his speech is mostly intelligible; a three-year-old whose speech is unintelligible to anyone but his parents likely needs early intervention. By second grade, when they're between 7 and 8 years old, children should have mastered the sound.
Ristuccia notes that children who are still struggling with the sound in second grade may have other adverse effects if they don't get help. She writes that these children "may become more self-conscious of their speech, spelling may be affected adversely (notice all the second-grade spelling lists with R-controlled vowels?), and they may be open to teasing, resulting in a withdrawal from participation in discussions and activities."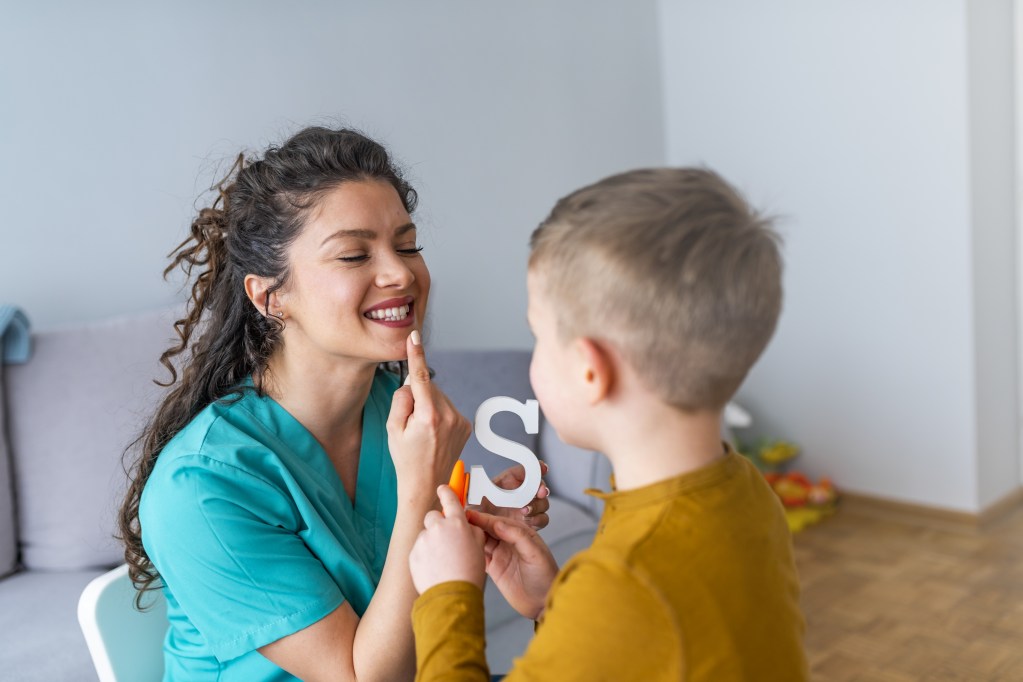 How can speech therapy help?
Meredith Avren, a speech and language pathologist from the speech therapy company Peachie Speechie, explains the various methods that speech therapists can use to help children learn to master this tricky sound. Speech-language pathologists may use tools like a "mouth puppet" to visually show children where to place their tongues and then have children make Play-Doh models of their own tongues to show the proper placement when making the "R" sound. (The website TeachersPayTeachers includes some examples of worksheets, showing the different tongue shapes.) She also uses tools like dental floss picks and lollipops to help children understand and remember how to place their tongue in order to differentiate between "R" and "W."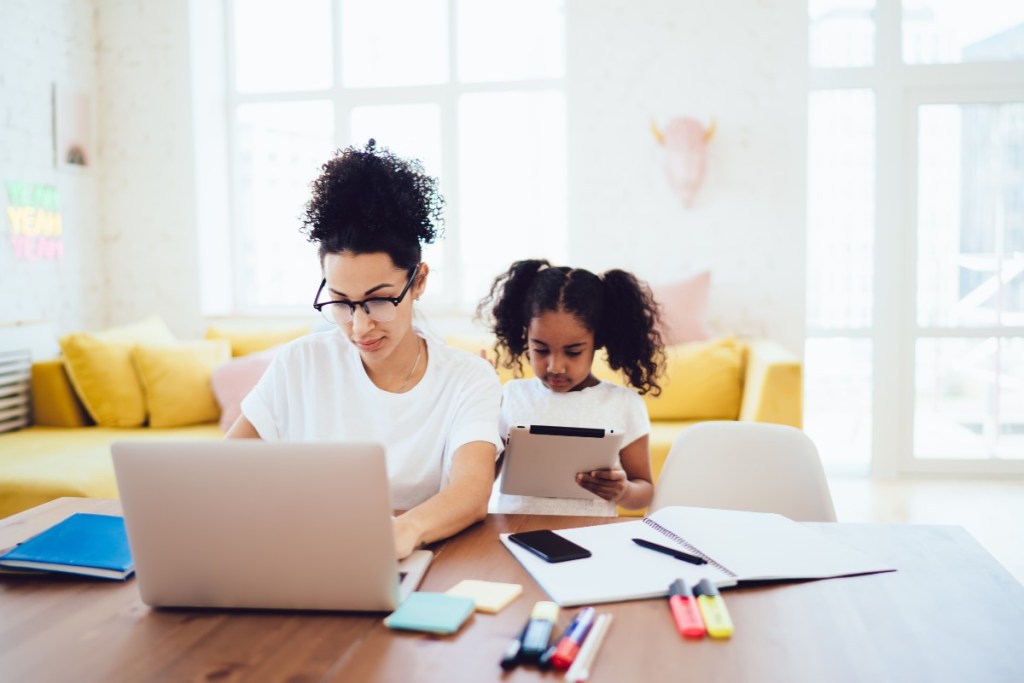 Does speech therapy cost money?
Some parents might be intimidated by the price tag of speech therapy, and thus keep crossing their fingers and waiting for the problem to resolve on its own. And private speech therapy can be expensive. A certified speech and language pathologist can charge anywhere from $100 to $250 an hour. The good news, however, is that speech therapy can often be covered by medical insurance, including Medicaid.
If a child is school-aged, a parent may request that her child be evaluated for an IEP (Individualized Education Plan). If the child's IEP mandates that they receive speech therapy services, the public school district is required to ensure that the child gets provided that service at no cost to the parents. While it can often be an uphill battle for parents to ensure that their child receives all the mandated services in their IEP, a school's failure to do so is a violation of federal law.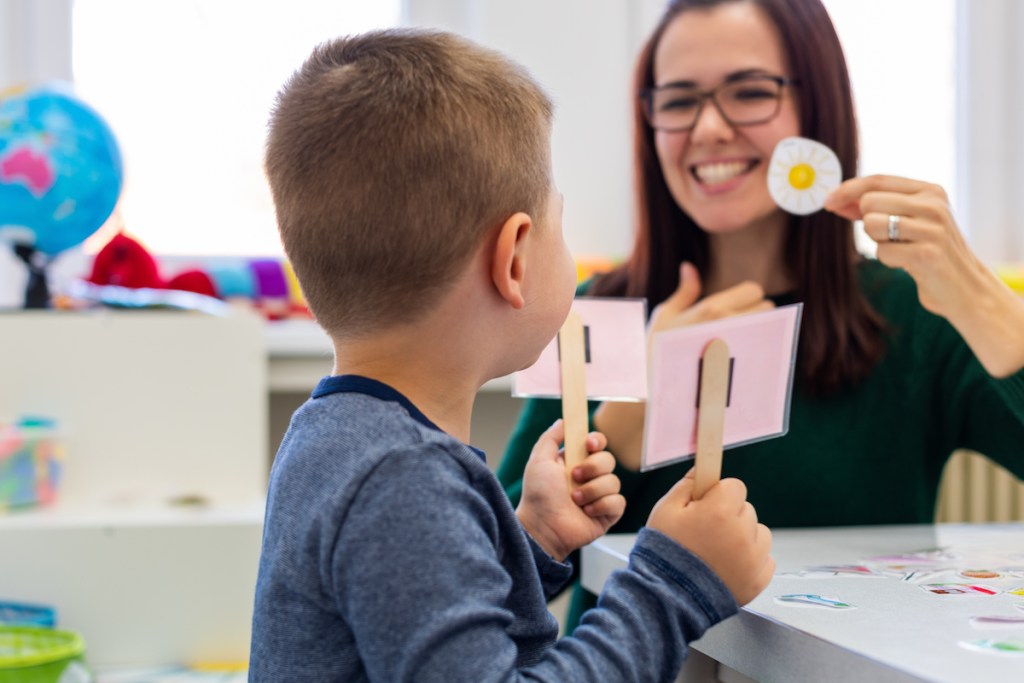 How do I find a speech therapist for my child?
It may seem a little overwhelming to find a speech therapist for your child, but it doesn't have to be. If you're concerned that your child's speech isn't developing as it should, ask your doctor for a recommendation for a trusted speech therapist. If your child is in preschool or school, their teacher will probably be able to refer you to someone as well.
You can also check the ASHA (American Speech-Language-Hearing Association) website for speech therapist's near you. If your child does suffer from rhotacism, treating it early can eradicate the issue.
In short, if your four-year-old is still calling the fairy tale "Wittle Wed Widing Hood," it's probably too early to seek professional help; by the time they're six, they might be "R"-ing like a pirate just from having a few more years of practice.
But if your 7- to 8-year-old child is still pronouncing her "R's" as the "W" sound, or if you notice that your 3- to 5-year-old has numerous mispronunciations or that teachers and other adults struggle to understand them, it may be time to look into getting your child evaluated for speech services. A speech evaluation can help pinpoint the problems and recommend the necessary services to ensure that your child will grow up to be a confident speaker whose mispronunciations are just a cute childhood memory.
Editors' Recommendations