For better or for worse, the reality is that many children these days have an excess of toys. If you have a 2-year-old's birthday coming up and are at a loss on what to gift them, we applaud your decision to avoid toys. The key to hitting it out of the park with your gift is to tap into your child's true interests. By age 2, many kids already have well-defined likes and hobbies. Use their preferences to seek out non-toy gift ideas for toddlers that will offer hours of enjoyment. For all you know, these gift ideas could inspire the next great thinker of a whole generation.
For the budding Picasso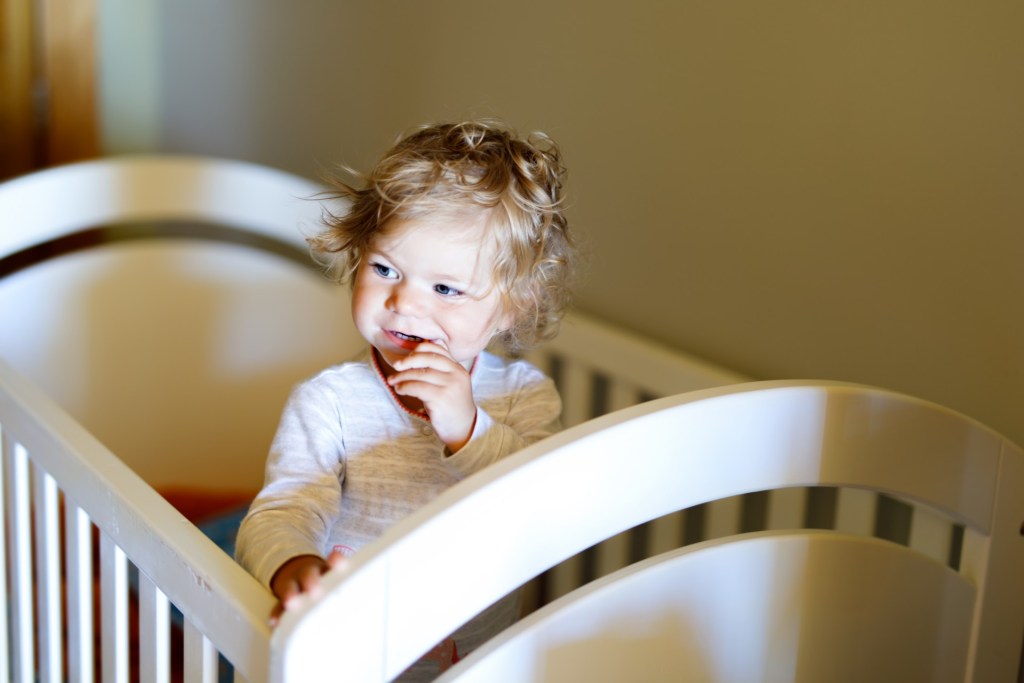 It's fair to say that some kids are natural-born artists. And, even if they're not, exercising the right side of the brain helps develop better communication skills and boosts their self-confidence. Not to speak of the hours of entertainment that a creative toy provides for a 2-year-old.
If you have an artistic child on your hands or if you want to be a patron of the toddler arts, here are some great gift ideas for you:
Art supplies are an open-ended gift that lets children express themselves.
Dancewear supports children's love for the moving arts.
Music instruments will encourage an interest in music.
Cooking materials develop your child's taste buds and allows them to experiment with food.
Art lessons — including drama, music, painting, and dance — encourage their artistic interests.
For the growing Marie Curie
STEM is all the rage these days, and 2 years of age is not too young to get little ones started on their path to science. An educational toy that focuses on science and math lets your child explore and experiment. It fosters ingenuity and resourcefulness while encouraging creativity and resilience.
These are some of the best STEM gift ideas for toddlers who are so inclined:
Kids' fish aquarium teaches responsibility.
A balance bike lets them learn about their own human body.
Zoo membership is a chance to learn something new every time.
A toddler chemistry kit lets them test out different things and see what happens.
Giant building blocks are a free-form way to learn about physics.
For the flourishing Maya Angelou
If your child has a way with words, you may have a promising writer right in front of you. And although a 2-year-old doesn't read or write yet, it's never too early to develop early literacy skills. They help your child develop social skills, spark the imagination, and stimulate curiosity.
If you're wondering how to teach a young child the value of books and stories, here are some gift suggestions for you to support their love of reading:
Audio books help young readers imagine before they learn how to read words.
Book lights help your bookworm read to their heart's content.
A bookcase with a reading nook creates a comfy space for your reader to enjoy themselves.
Pillow lap stand makes it comfy for your book lover to enjoy their favorite classics.
Flash cards teach letters to beginning readers.
For the next Steve Jobs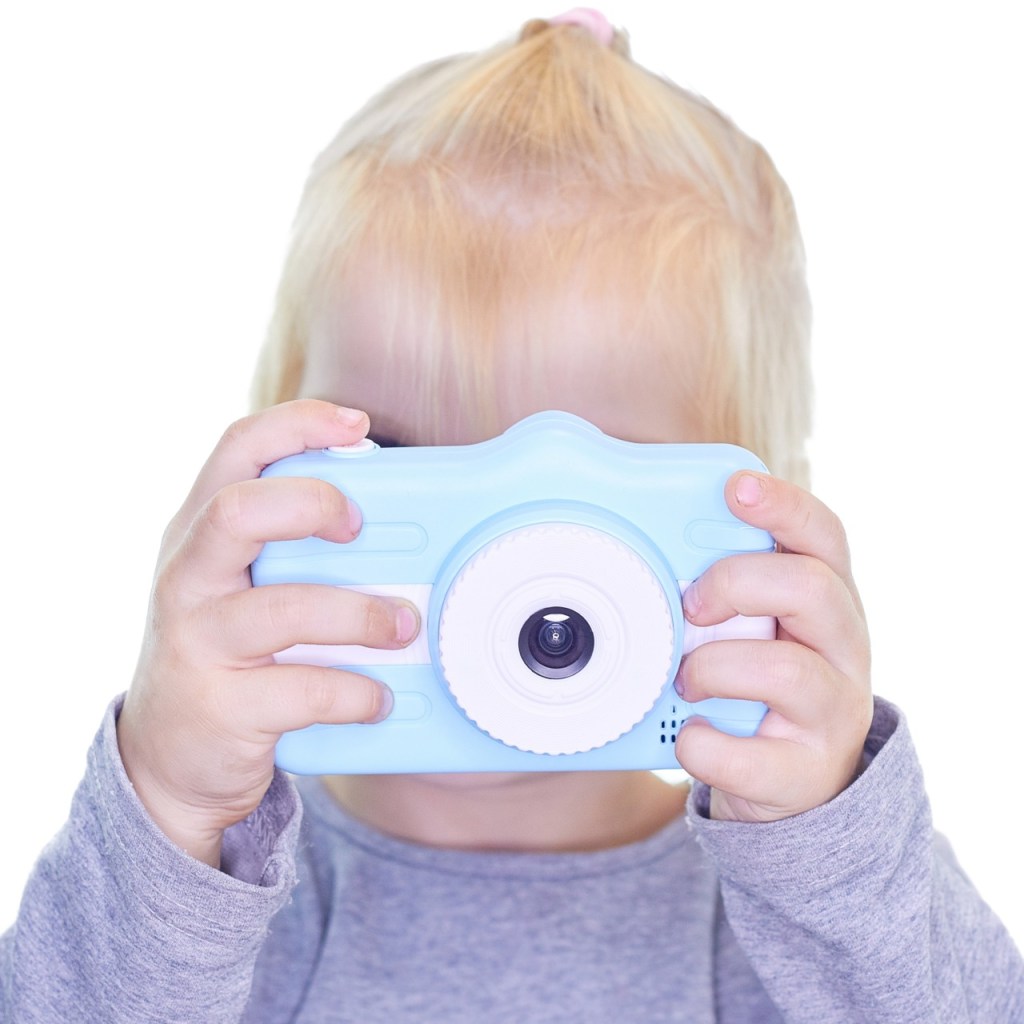 Techie kids love brain candy. But if you see your 2-year-old's future in Silicon Valley, don't be surprised if their best gifts don't include a screen. At age 2, kids don't need screens to learn all about technology. What they need most is their imagination to inspire all the possibilities ahead.
Here are some of the best gifts to awaken your child's entrepreneurial spirit and awaken their curiosity for what the future has to offer:
Digital cameras are great for tech lovers who are also artistic.
Toddler inventor kits let the imagination run wild.
Walkie-talkies foster communication from a distance.
Jetpack backpacks are great for adventures.
Indoor ball pits are a sensorial experience for toddlers.
The great thing about toddler gifts is that with a little extra thought and love, you can truly shape the way a child sees the world around them. That's why we've put together a list of the best gifts for 2-year-olds and it doesn't include any toys. Why? Because to a toddler, everything is a toy!
By offering a child the opportunity to play with different items, you're gifting them the opportunity to exercise their creativity. The important thing is to tap into what kids love and support their imagination. Chances are that as your child grows, their inclinations will also change. But as long as you continue to support their interests, you'll create a safe environment for them to grow and experiment. Just let your child enjoy themselves and watch them blossom into a curious individual who finds joy in everything they do.
Editors' Recommendations