When buying a gift for a toddler, either as a family member or friend, it can be easy to go straight toward the toy aisle. After all, every toddler likes toys, right? But most toddlers actually have too many toys. In fact, studies have found that having too many toys can be bad for toddlers.
So, what do you pick when shopping for a toddler gift while simultaneously steering clear of the toy aisle? You may want to consider one of these six options.
An experience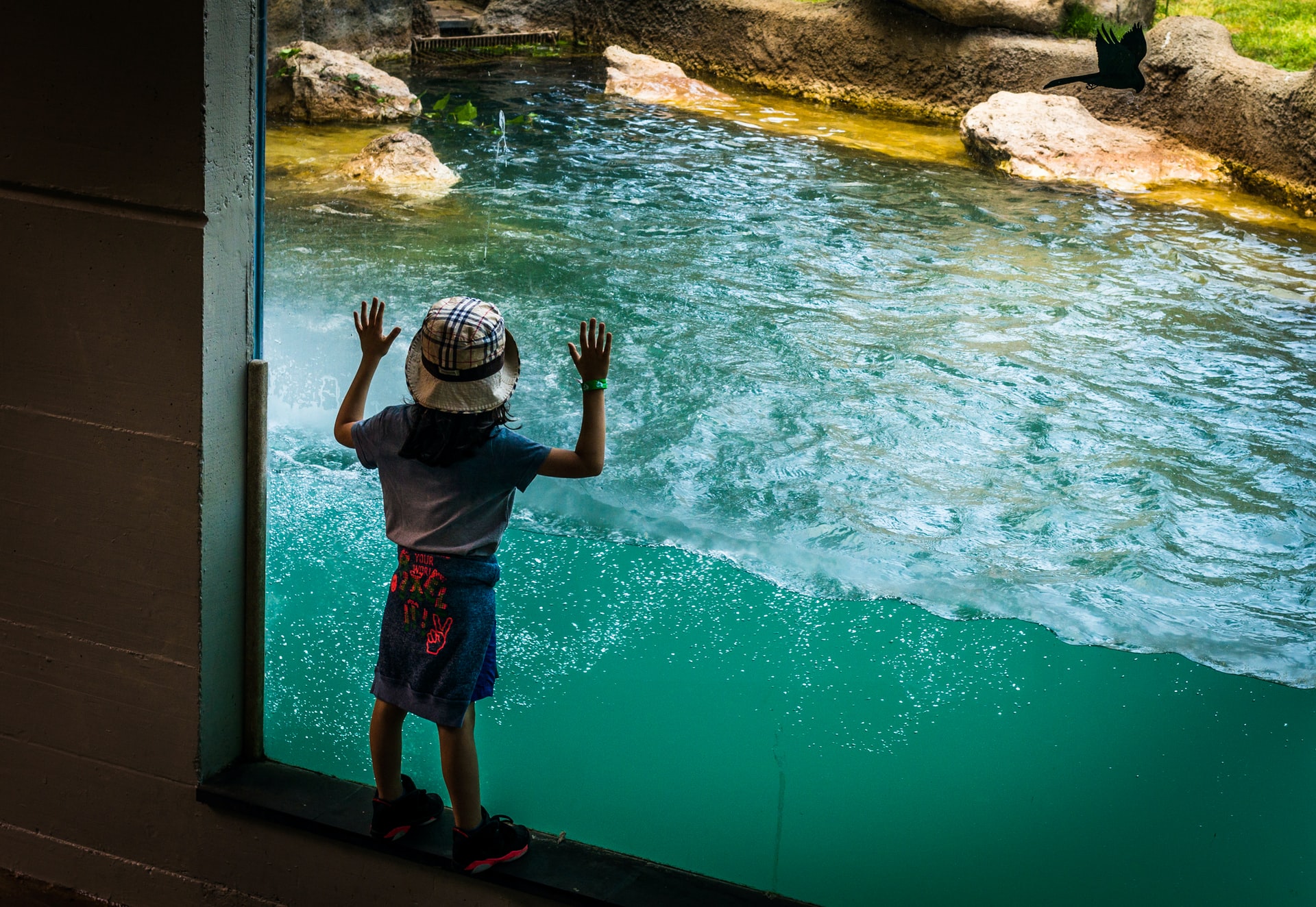 This can be as extravagant or as simple as you want to make it.
If you're a parent planning a gift for your own toddler, you might want to put together an experience for the entire family. Maybe it's a trip to the park on their birthday, with lots of cake and lots of photos. Maybe it's a trip to the zoo (again, make sure to take those photos!).
You might also consider signing your child up for a class that you think they might enjoy, such as dance, gymnastics, or swimming. You can even find toddler-appropriate cooking classes via brands like Taste Buds Kitchen.
If you want to gift an experience to a toddler in another family, like a niece, nephew, or god-child, you can give a gift certificate for the family to do something like go to a zoo or a children's museum. You might also want to take the child on such an outing as just the two of you, which, as a bonus, gives the parents some downtime.
Media
Okay, okay. We're not talking classic media, like movies or toddler TV shows.
Instead, what about a subscription to Amazon Music if the toddler in question loves listening to their favorite tunes while playing, riding in the car, or drifting off to sleep?
Or, you could go with a subscription to an audiobook provider for easy "reading" when mom or dad isn't around to actually read the book.
Clothing
Put down the boring sweater and socks. If you're buying clothes for a toddler, they'd better be fun. We're talking sparkles, glitter, favorite cartoon characters, and favorite colors. Maybe a costume.
Clothing is a functional, useful gift (especially as toddlers are growing out of their old clothes at a rapid pace) that parents can appreciate just as much as the kids — so long as you actually keep the wearer in mind when shopping.
Outdoor gear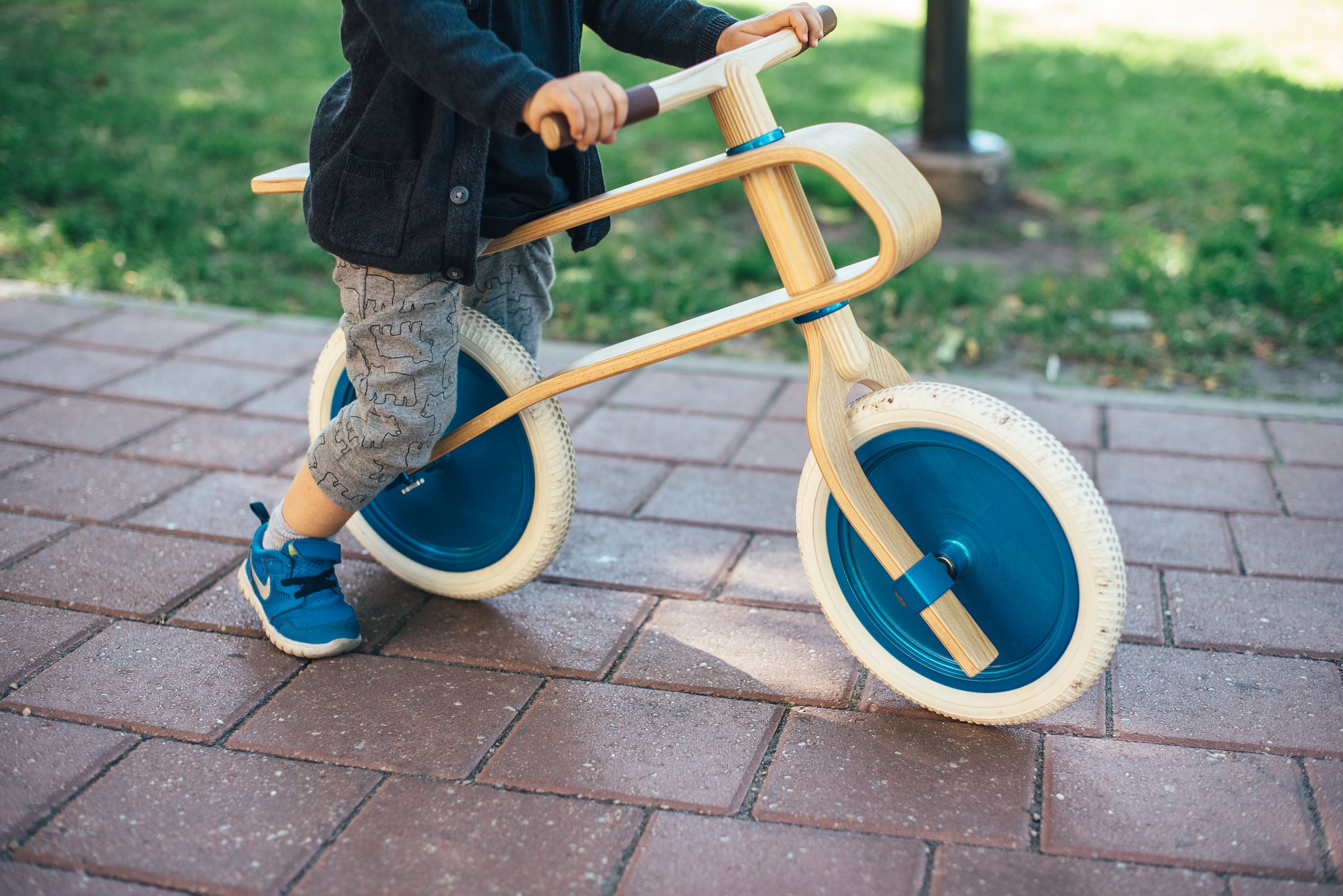 For the toddler that just loves to get out and about exploring and adventuring all across their backyard, go with some outdoor gear for a great gift that won't clog up the toy box.
They probably already have plenty of traditional outdoor toys, so go straight for the useful and/or educational stuff — cartoon-covered rain boots and rain jackets, a bird feeder for nature watching, or a child-sized tent for backyard camping.
If you want to go a little bigger and maybe slightly over-the-top, you can always try a sandbox, old fashioned tire swing, or treehouse.
Practical life materials
Practical life materials are part of the Montessori style of childhood education, but there's no reason for these materials to stay in the schoolroom. When you think "practical life materials," think of any items that will help a child learn a life skill.
In many cases, toddlers are already drawn to tools and materials that serve this function (it's why so many toddlers like to "help" their parents by sweeping the floor — whether or not they actually do a good job is beside the point).
Practical life materials that make good gifts include child-sized cleaning supplies, gardening supplies, or even toddler-safe cooking materials, like measuring cups and blunt spreaders (like cheese knives).
At-home activities
While an experience will often take the child out of the house, an at-home activity gift is usually something that the child can enjoy on a regular basis, right at their kitchen or play table, and with or without a parent's help.
Activity books like sticker books and coloring books are good choices, as are activity kits.
You could put together a fun basket of age-appropriate crafting materials. You could also sign up for an age-appropriate subscription box (yes, they even make them for toddlers!) so that the child receives a fun crafting project, educational materials, or books every month for the next year. CrateJoy provides a large selection to choose from.
Regardless of what non-toy gift you give your favorite toddler, with a little thought and consideration, you can ensure you give them something that's not only fun but also enriching. You might just be surprised at how much of the world toddlers can enjoy and appreciate that doesn't come from the toy aisle.
In addition, you may want to check out our precious gift ideas for big sisters from the baby.
Editors' Recommendations