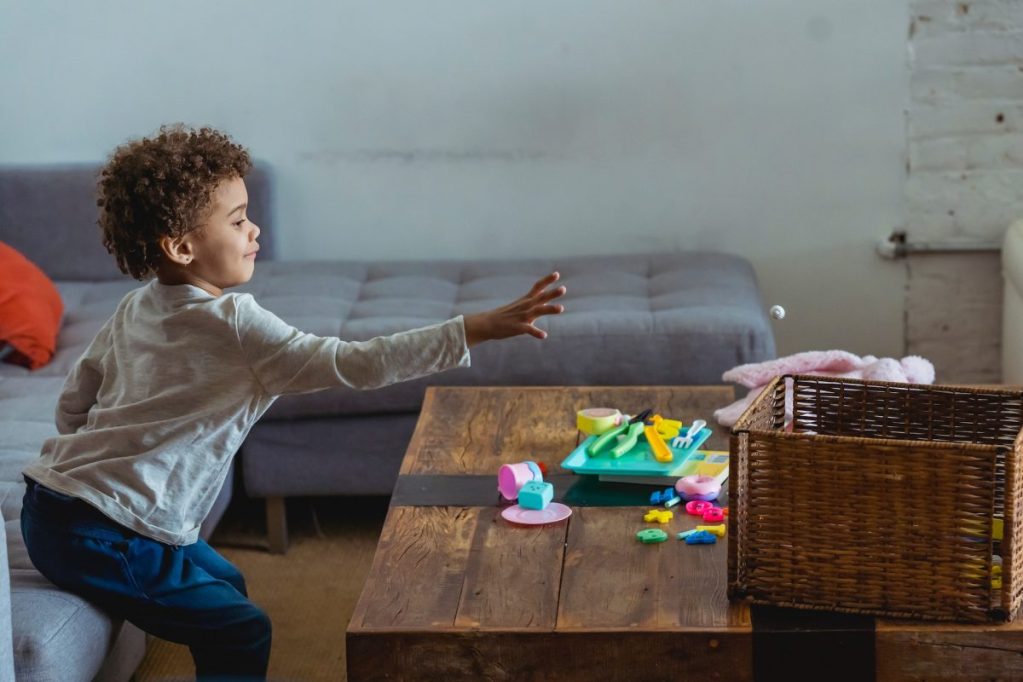 Between holidays, birthdays, and "just because" moments, the playroom and kids' bedrooms fill up pretty quickly with all sorts of items. If you want to declutter that toy room and get rid of the things your children no longer play with, donating will teach your kids to help others while letting you see the floor again. Instead of the places that are the usual stops for toy donations near you, try these other places first.
Local Buy Nothing group
If you don't know about your local Buy Nothing group, please look into it. It's a safe place to swap, give away, or ask for items or services completely free of charge. Sure, we'd all like to get a few bucks back from our child's toys, but if you don't want to go through that hassle, this is the best option. You don't even have to leave the house if you're more comfortable with porch pickups in your neighborhood.
Ask hospitals what they could use
Hospitals have tighter rules about what they can take, but it's never a bad idea to ask. The hospital would be the best for when you purchased something, it was the wrong size or item, and now you can't return it. Though items still in the packaging and with tags are always preferred, there are exceptions. Call and ask what your local hospital would take.
Reach out to local day cares/schools
If your children have ever gone to day care, you know how quickly they ask for donations. Day cares are open to more kinds of things, not just toys, so if you need to do a bit of an overhaul in your kids' rooms, ask your local day care facilities. The schools in your area are a great go-to, as well. Teachers always need classroom supplies, and the younger grades would need toys, books, and even clothing for when accidents happen.
Parent groups
Whether you're in a bunch of Facebook groups or are part of a group that meets in person, ask people you already know if they could use some toys your children have outgrown. You have a rapport with these other parents, and if you meet up in person, you could bring the items along and not have to make another stop.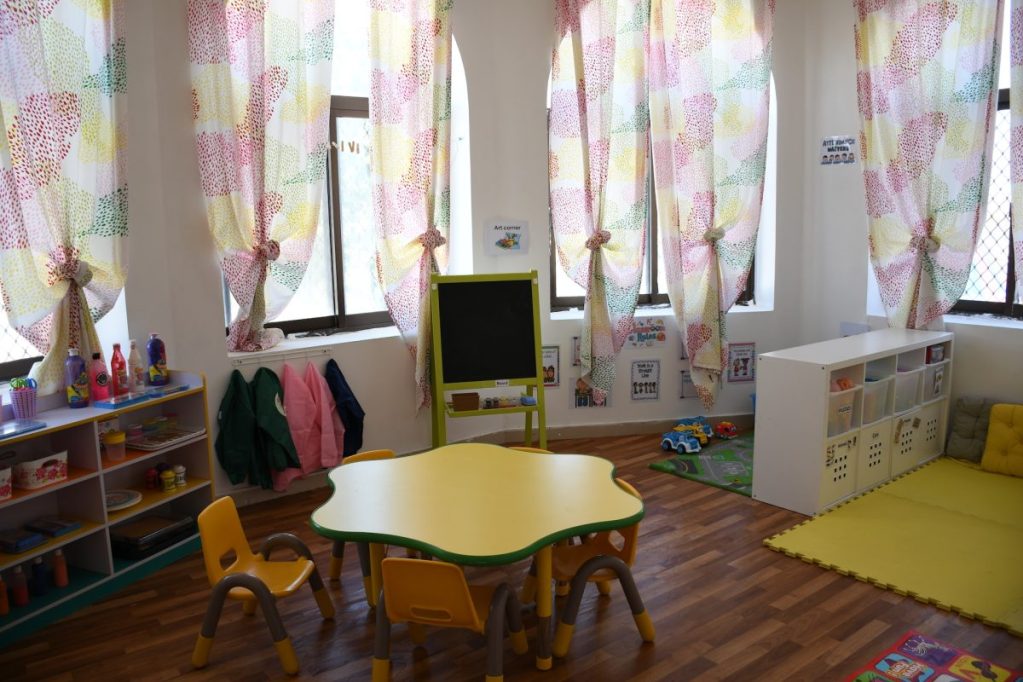 Women's and children's centers in your area
For your donations to make a bigger impact, make sure women's and children's centers are on your list. If you were a struggling parent, you know how much it means to have a place like that to go to when in need. If you're a parent who doesn't have to struggle, pay it forward and count your blessings by donating to one.
To answer the question of where the toy donations near me are, think locally. Donating in your area helps the community you live in, as well as creates a relationship with other parents in case you find yourself in need of something one day.
Editors' Recommendations