Single moms need to do it all, and that includes making the budget stretch more than ever, especially these days. When every penny counts to put food on the table or keep the kids busy with activities, here are the money-saving apps you need to download — like yesterday. These free-to-use money-saving apps actually help you keep some dough in your wallet instead of making you want to delete them.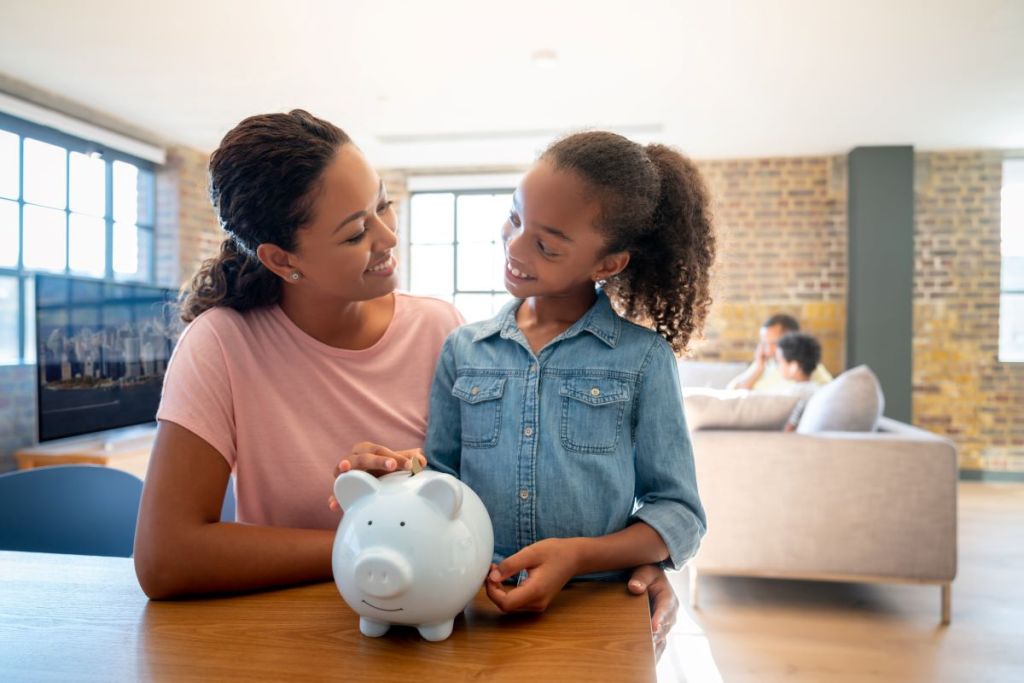 ReceiptPal
Snap receipts in any time frame from the date given

Take receipts from any store

Scan linked emails/Amazon accounts for extra points

Redeem points for gift cards or prepaid Visa gift cards
ReceiptPal is one of our favorites because of how easy it is to use. As long as you pay attention to the date you need to make the purchase by, you don't have to do anything else but take the picture. Any store or any purchase gets you points to redeem for gift cards.
Ibotta
Get instant money back

See what items get the most money back before you shop

Cash out straight to your bank account
The money-back potential through Ibotta is amazing, but this one is best if you have a specific store you shop at that it has listed. You also have to pay attention to what (name-brand) products you purchase, and you have to upload the receipt within seven days. The cash goes straight to your account (once the balance hits $20) for you to spend however you like, which is pretty awesome.
Fetch
Snap receipts up to two weeks

Take receipts from any store

Get bonuses for name-brand items

Receive daily check-in bonus points

Redeem points for gift cards or prepaid Visa cards
Not only is the dog logo adorable, but Fetch gives those of us who are a bit more forgetful about snapping the receipt two weeks to do so. The other amazing perk is that Fetch doesn't care where you shop. Sure, the points aren't as high when you aren't buying things highlighted by the app, but you get points for any and every receipt scanned within the time frame.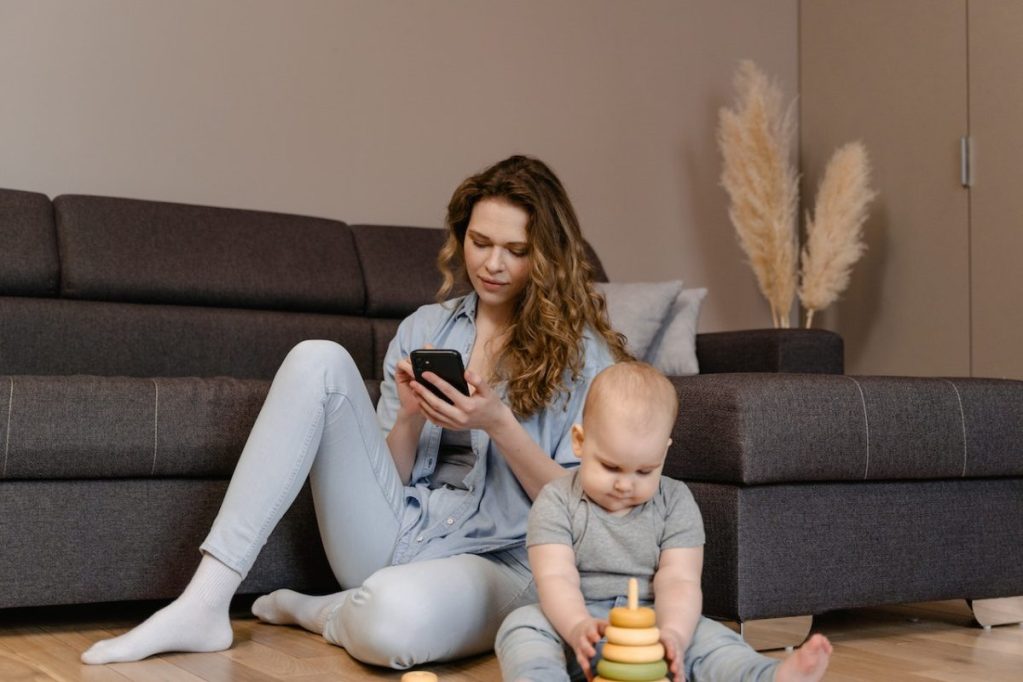 Box Tops
OK, so this one earns money for the school of your choice. If your kiddo goes to a school outside of the home, link it to your Box Tops app. The app looks for certain name-brand items, and the money goes directly to their school.
Of course, there are more money-saving apps, but these are the ones we have found to be the easiest to handle. The more user-friendly the app, the higher the chance of you using it to get that money back. Single parents are busy enough.
We like to use the apps all year, save up that money, and then Christmas is pretty much paid for (or at least the stocking stuffers) by the time the holidays roll around. However you use the money from these apps, we hope to help a single mom — or any single parent — put a little extra money in their virtual wallet.
Editors' Recommendations