Coming-of-age movies can help make teens feel more comfortable about growing up and the confusing emotions they may feel about it. Handling teenage mood swings may suffuse a large portion of their lives – and ours, as parents. Whether they are in middle school or preparing for their high school senior year, these movies can show them prime examples of how to approach difficult situations with grace, humor, and maturity. Most of all, these films show them that they're not alone on this journey.
Boyhood,

2014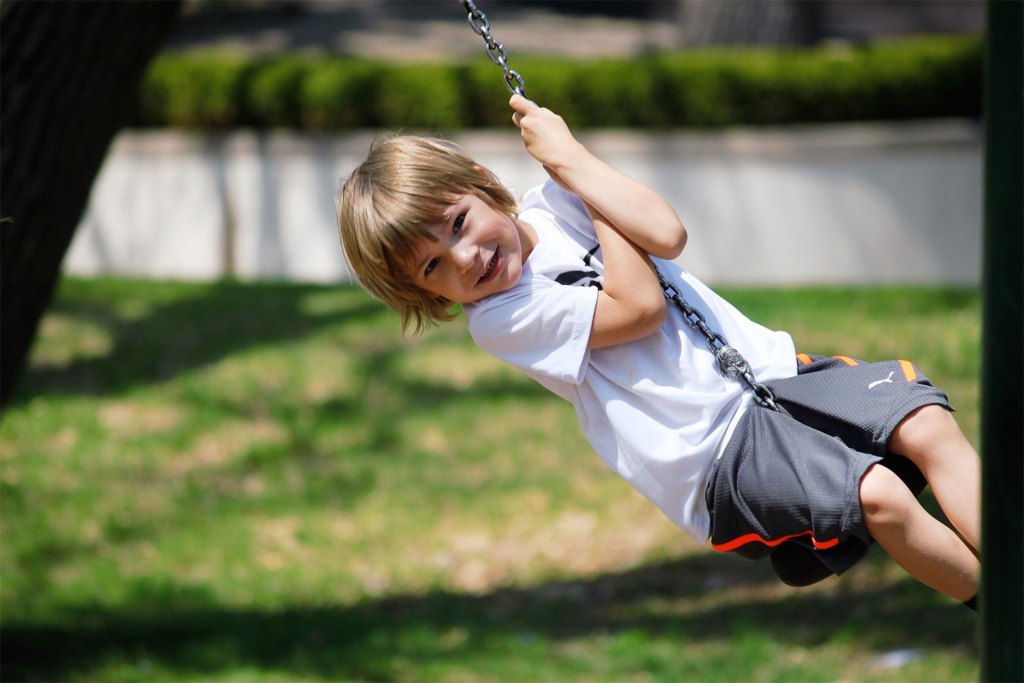 Truly unique, this movie follows actor Ellar Coltrane's character Mason Evans, Jr. over 12 years. Literally. We witness Mason grow up over the years from an innocent 6-year-old to an adventurous college freshman.
Throughout his boyhood, Mason faces various challenges like adjusting to his parents' divorce, witnessing domestic abuse and alcoholism, experimenting with recreational drugs and alcohol, and facing fears about young adult life, among others. This movie is engaging, thoughtful, and magical not just because of its innovative format but through the universal themes woven into the script.
Clueless,

1995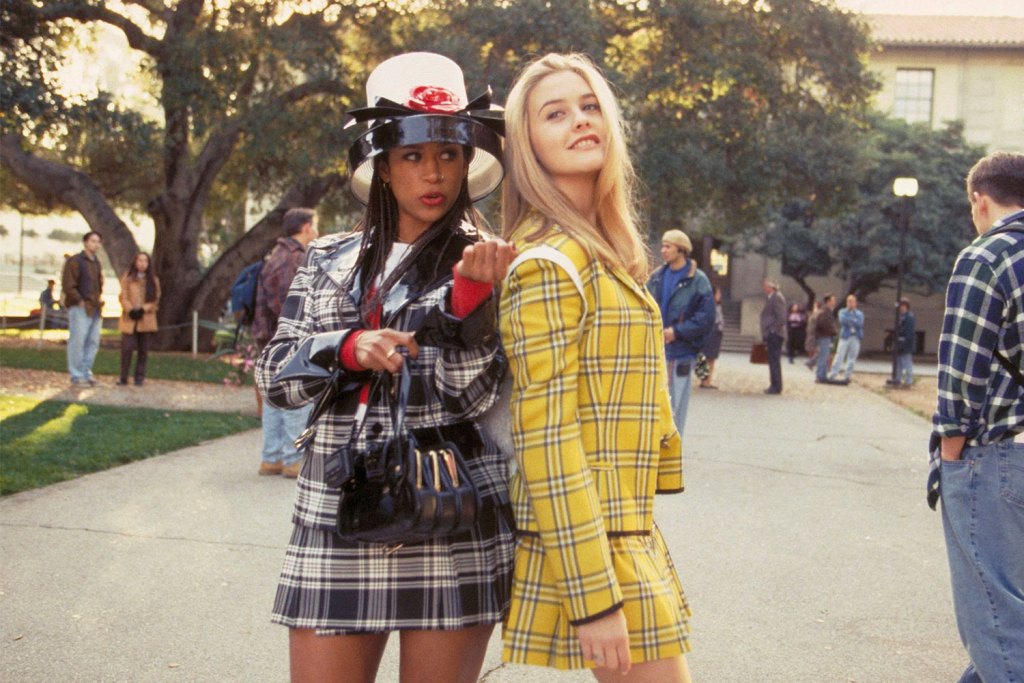 Clueless is a classic rom-com about rich girl Cher Horowitz who prides herself in helping the less fortunate, whether financially or popularity-wise. It also addresses teen frustrations like passing (or not passing) the driver's license test, teen relationship troubles, sexual exploration, and social status.
Spoiler alert: After playing match-maker, Cher falls in love with her ex-step brother, which shows you can't always control how you feel.
Spirited Away,

2001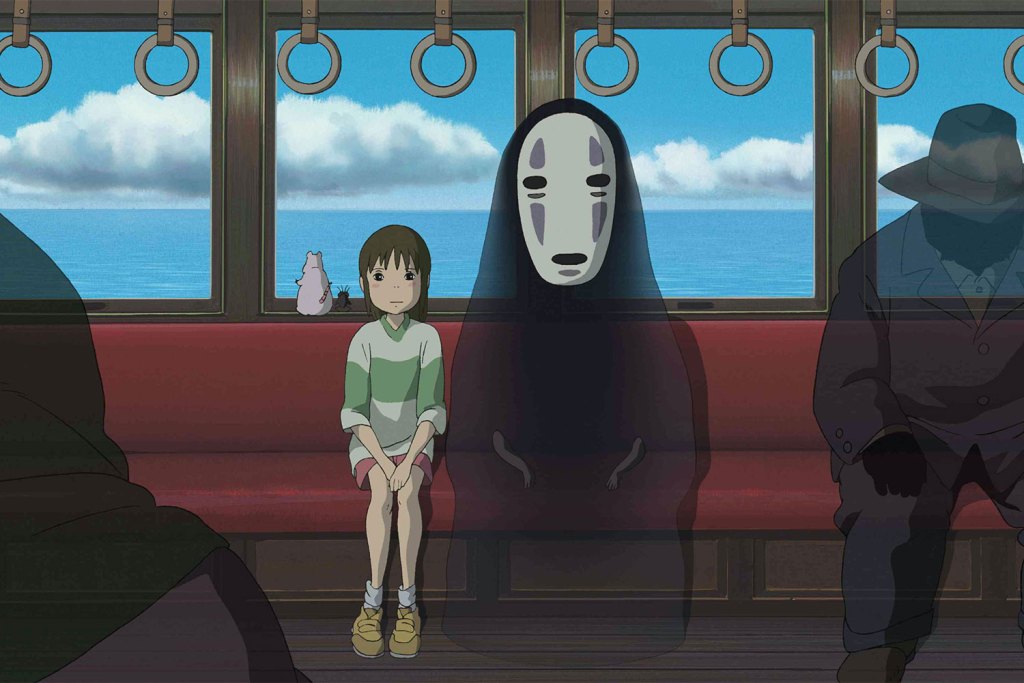 This animated film takes place in the spirit world. The famous Studio Ghibli wrote this story about Chihiro, a 10-year-old girl who suddenly finds herself in the spirit world having to work, rebuild her identity, and save others.
Spirited Away is great for pre-teens who might have qualms about moving to a new place or a new school. It teaches teens the value of hard work, kindness, and adaptability — and the film is beautiful to boot!
The Breakfast Club,

1985
This is another iconic film starring five misfits who have to spend detention together one Saturday. It speaks to teens of any generation with its five quirky characters: The princess, the athlete, the brain, the criminal, and the basket case.
Although some of these monikers sound unfriendly, the film beautifully demonstrates that no matter your background, you probably share some of the same troubles as others who seem different from you. More importantly, other people might paint you as something you're not, but ultimately you get to decide who you are.
Moonlight,

2016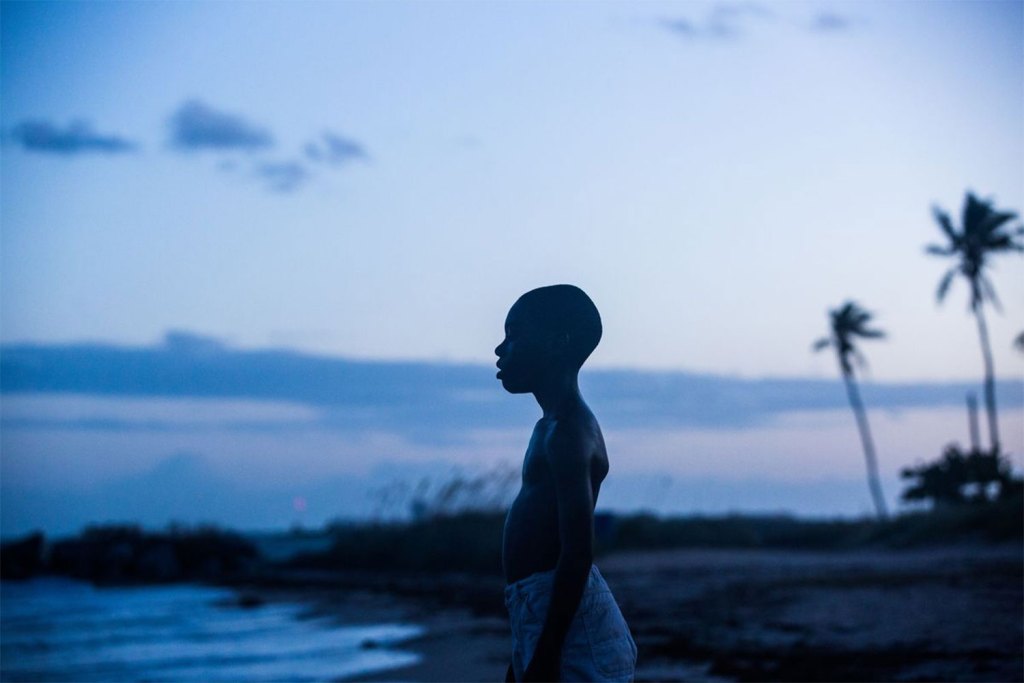 This film is newer, but it's already made a huge impact on many people. Moonlight follows Chiron, a confused black, gay boy through three stages of his life (played by three different actors) and the difficulties he faces.
It sheds light on some heavier coming-of-age themes like physical and verbal bullying, drug use and sale, and toxic masculinity. However, it's a good movie for older teens and a good conversation starter about often taboo topics.
Ferris Bueller's Day Off,

1986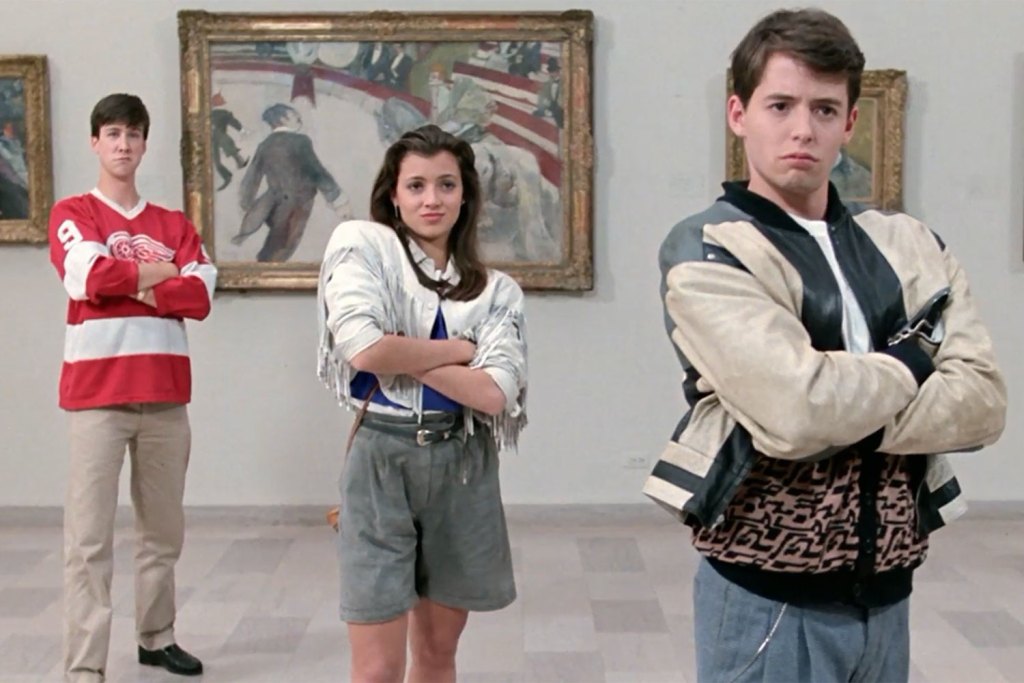 One of the most iconic movies of the '80s and today, this is at the top of the list for many people. This movie is about Ferris Bueller, a high school senior who wants to have fun before graduation. He enlists his uptight best friend to take his father's Ferrari out for a spin and consequently ends up totaling it. Ferris even sneaks into a parade all while the high school principal is gunning for him.
Few films capture the angst of being constrained by laws that seem arbitrary, and sometimes even downright ridiculous to a teen. It acknowledges the importance of these rules and other regulations, but it encourages teens to not be afraid of challenging authority and embarking on their own life adventure.
The 400 Blows,

1959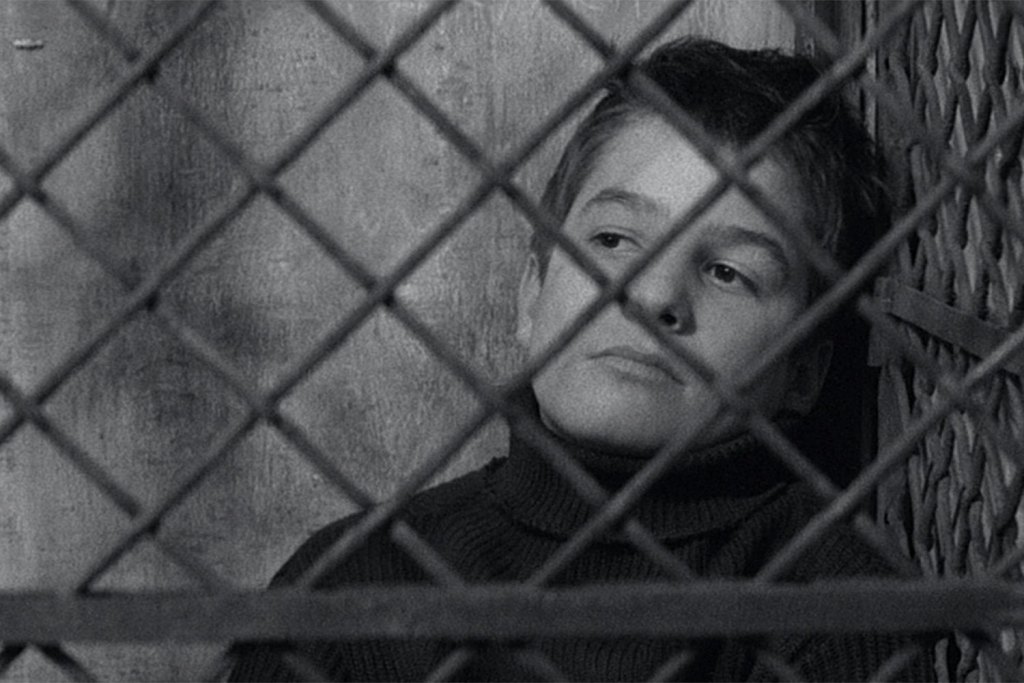 Cinema buffs are no stranger to this heartbreaking French film about a neglected boy who gets into trouble because of his absent parents. Too absorbed in their own lives, his parents indirectly lead Antoine into skirmishes with authority figures. He ends up in a juvenile home and runs away, with the final scene depicting him on the seashore, endless possibilities before him.
This movie demonstrates that adults are quick to label kids as troublemakers, but often there are underlying personal issues that contribute to these misdeeds. This film can be a good way to revisit your discipline methods with your teen and get their feedback on what makes a good role model.
Napoleon Dynamite,

2004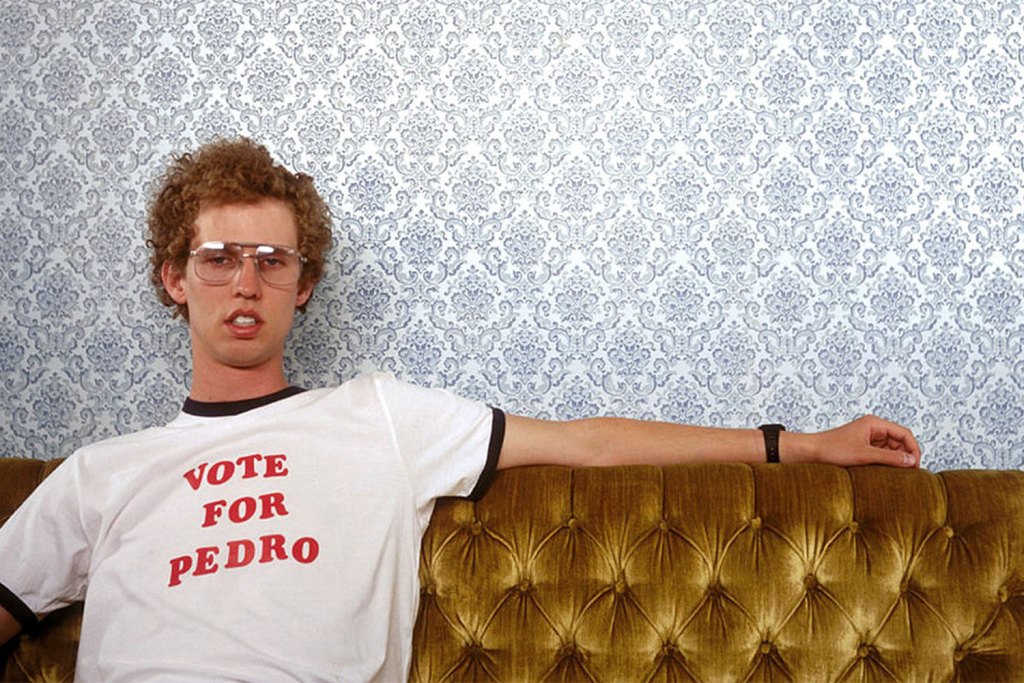 Finally, we have Napoleon Dynamite, a high school student who helps his best friend, Pedro Sanchez, run for class president. They beat impossible odds and somehow win the election. This offbeat, indie film portrays the importance of friendship, determination, and positivity through dry humor and charming characters.
The teen years can be daunting because suddenly you're faced with more responsibility and choices, and coming-of-age films show that everyone goes through something similar. If anything, these films show your teen that even if they make one mistake after another, it's OK — they can always get back up and try again. So get the popcorn and snacks ready for these cinematic gems on the next movie night with your teen!
Editors' Recommendations