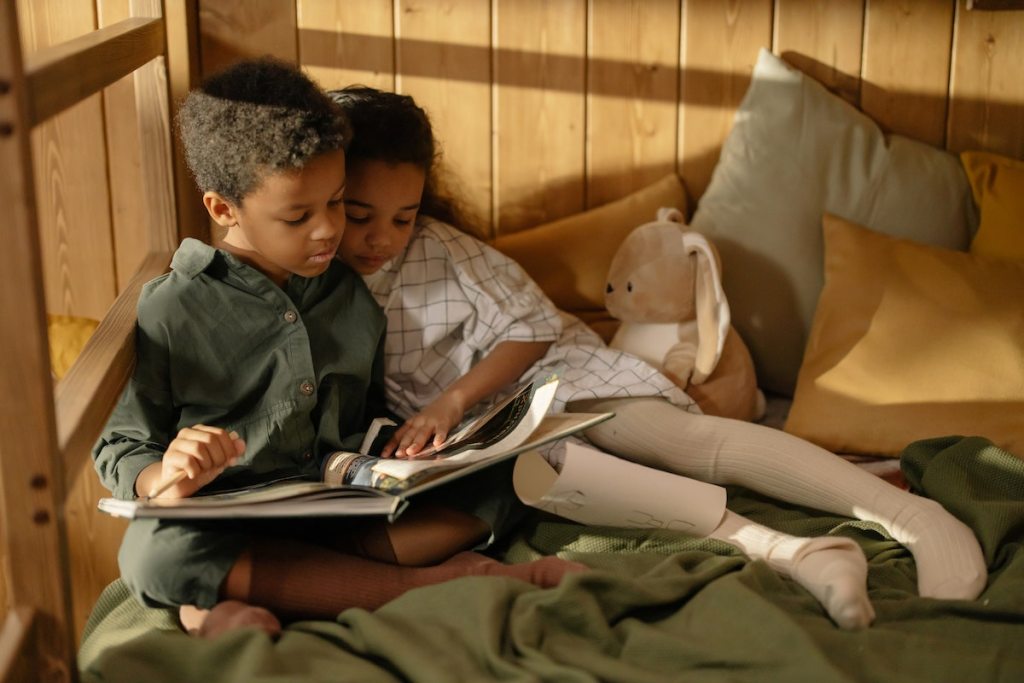 When it comes to celebrating Juneteenth with your family and children, it can quickly get overwhelming. First, the newly cemented holiday remains a new historical fact for a lot of people. Some people look at it as a time to promote diversity, while others look at it as a time to celebrate freedom for all. Regardless, it's important to always focus on the history of Black Americans, particularly Texans, for this holiday.
Juneteenth should serve as a remembrance for Americans. President Lincoln wrote the Emancipation Proclamation in 1863, declaring that all enslaved people should be free. Even though slavery was abolished on January 31, 1865, enslaved Black Americans in the state of Texas didn't know they were free until June. 19, 1865. Thousands of soldiers arrived in Galveston, Texas, and it was there they were met by enslaved people. They told them that they were all free. Even though that day would mark almost two years after slavery was abolished, Black Texans celebrated their freedom. Now known as Black Independence Day, Juneteenth serves as a reminder that freedom and equality are human rights that everyone deserves.
While the subject can be heavy, now is a good idea to stock your home library with literature that celebrates Black culture and identity. A well-versed library should have a mix of non-fiction and fiction that reflects how unique and versatile Black culture can be. We've provided a short list of titles you can add to your library with options for all ages so you can start at any reading level.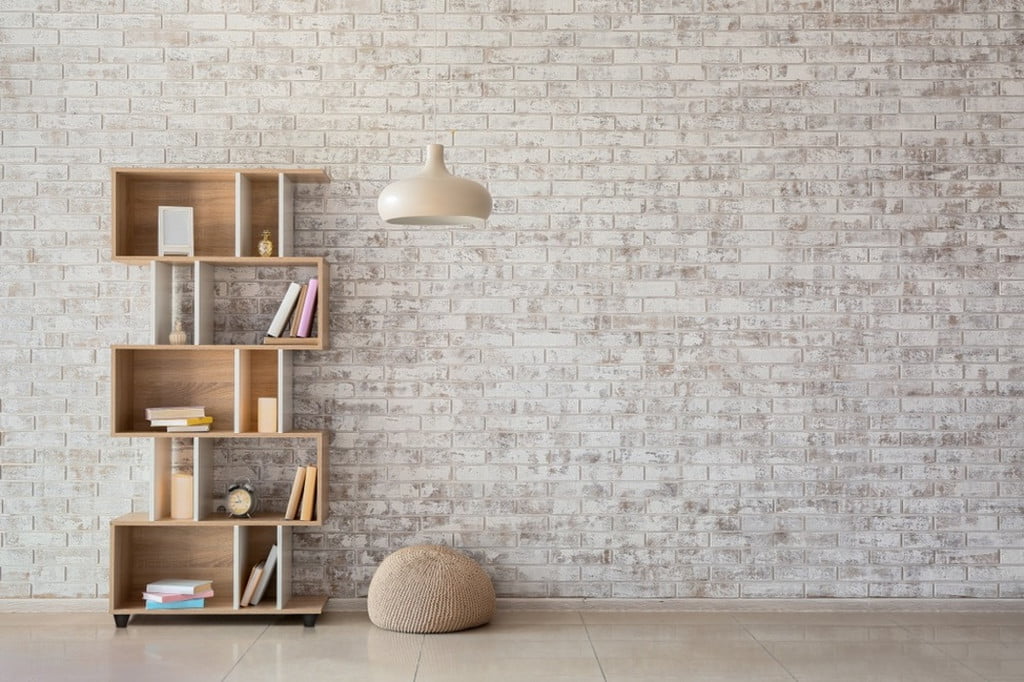 How can you honor Juneteenth with kids?
Now that Juneteenth is a federal holiday, it's important to honor this day with our children, even if they're too young to fully understand the gravity and importance of the day. Supporting Black-owned businesses, attending religious services or educational events, celebrating with family and friends, and making crafts, such as this Juneteenth flag are all ways to help get your kids involved and help educate them about Juneteenth.
Stocking your library with some of the amazing books we've suggested (below) is also a great way for you and your kids to read about Juneteenth and learn about it throughout the year.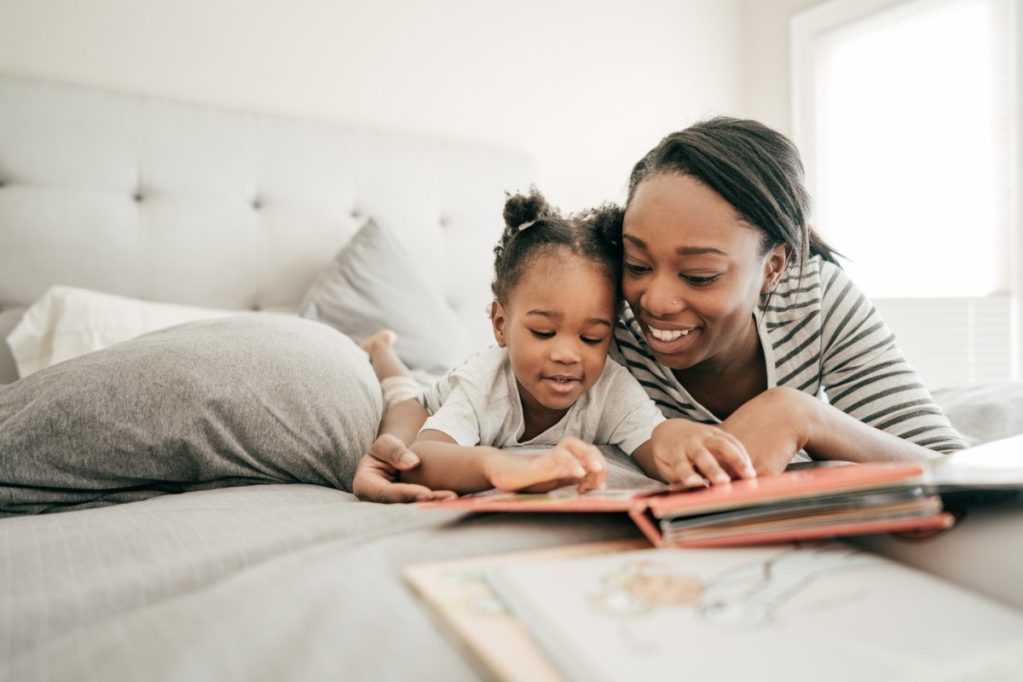 Books for early readers
From newborns to first grade, these books will be a delight for your child and the reader.
Daddy and Me and the Rhyme to Be by Halcyon Person and Ludacris
Rapper Ludacris has a hit children's show on Netflix called Karma's World. It follows a girl who has the gift of music and rhyming like her father and uses her talent to navigate life. This book builds on that world.
Black-Eyed Peas and Hoghead Cheese: A Story of Food, Family and Freedom by Glenda Armand
Debuting this fall, this beautiful picture book will capture your family's hearts as you learn how food and culture play a significant part in Black culture. Frances loves cooking with her grandmother because she knows there will be a fun, new story accompanying it. It's through cooking that Frances learns about her family and the history of Black people in America.
Kick Push by Frank Morrison
Epic is the new kid on the block, and he loves his skateboard. However, with no new friends, it's hard to show off his cool moves and he considers dropping his skateboard to find new friends so that he can fit in. However, his dad encourages him to continue to skate and his newfound confidence allows him to soar in the wind.
I'm Growing Great by Mechal Renee Roe
This beautiful picture book turns Black girls' hair into beautiful bouquets. This book is great for children with natural hair who might feel self-conscious about it. It's also great for kids who don't have natural hair because it will reshape how they view beauty in others.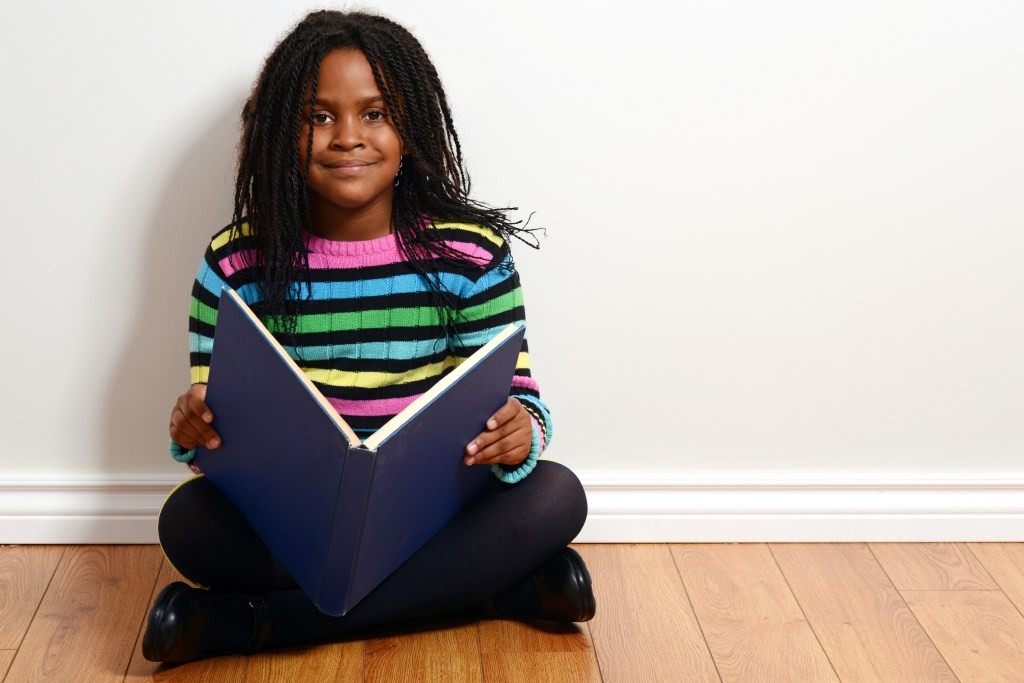 Books for middle-grade readers
These chapter books will entertain readers of all levels.
Free At Last: A Juneteenth Poem by Sojourner Kincaid Rolle
This poetry book by activist Sojourner Kincaid Rolle will shed light and hope for the young readers in the family. Rolle delivers brilliant lyrical prose that families will gravitate to with compassion and empathy.
It's The End Of The World And I'm In My Bathing Suit by Justin A. Reynolds
If you recognize that your child might have a hard time reading, this book is made for them. Eddie is 12 years old and he hates doing laundry so much that he has worn every outfit in his closet, and now he's down to his bathing suit. After being caught keeping stinky clothes in his room for weeks, he has to wash them — but he'd rather see his crush at the beach.
Swim Team by Johnnie Christmas
This beautiful graphic novel showcases the importance of community, history, and culture. Bree moves with her dad to Florida and she learns that everyone knows how to swim except for her. She tries to avoid swimming until she has no other choice but to join the swim team at her school. But when her elder new friend discovers her fear of swimming, she teaches her how to swim competitively while recalling the practices that were put in place to discourage Black kids from swimming.
Mae Makes A Way by Olugbemisola Rhuday-Perkovich; illustrated by Andrea Pippins
For the aspiring fashionista in your life, this book about fashion designer and activist Mae Reeves shines a light on how regular, ordinary people can create positive change. The Smithsonian National Museum of African American History and Culture partnered to make this book happen so you and your family can turn this beautiful book into a family trip to see the exhibit of beautiful hats Reeves made in her lifetime.
Books for young adults
These young adult books are ideal for teens.
Finding Jupiter by Kelis Rowe
This wholesome, southern love story starts at a roller rink. Two teens who will be soon going off to college meet, and fall for each other instantly. Between their love for music and poetry, these teens rely on each other for emotional support in the most loving way.
Burn Down, Rise Up by Vincent Tirado
Fans of Stranger Things will love this book. It's a beautiful mix of horror and sapphic storytelling set in the Bronx, New York area. The book mixes mystery, urban legends, and action all into one story.
Crossing Ebenezer Creek by Tonya Bolden
A more mature book about the events leading up to Juneteenth, this book follows Mariah, who was enslaved on a plantation in Texas. She heard the rumors of freedom being at their fingertips and she wanted to be awake for the moments leading to when everyone she knows will be a free person.
Nonfiction books to read
These children's non-fiction books are a great way to start important conversations and learn more about history.
How to Raise an Antiracist by Dr. Ibram X. Kendi
This book serves as a great exercise for the entire family. Together, you and your family can talk about unconscious biases and how those attitudes can make others around you uncomfortable.
African Icons: Ten People Who Shaped History by Tracey Baptiste
A beautiful and detailed book of incredible history that is often never told. From kings to queens and everyone in between, Baptiste offers a well-researched wealth of knowledge of African innovators and political leaders who shaped the continent into the future.
These books will make a fine addition to any home library. It will allow you and your family to embrace Black culture from different perspectives that will enrich not just you but the children in your life as well.
Editors' Recommendations