If you're not familiar with Juneteenth, the holiday is short for June 19 and commemorates the day when slavery finally came to an end in the United States. The holiday originated in Texas and is considered to be the most enduring African American celebration. Juneteenth is also known as Freedom Day, Jubilee Day, Liberation Day, and Emancipation Day.
The first Juneteenth was celebrated in 1866, a year after troops entered Galveston, Texas. Federal troops finally arrived in Texas in 1865 to enforce the Emancipation Proclamation that had freed slaves more than two years earlier.
The first Juneteenth in Texas was marked with much jubilation, which is where the name Jubilee Day came from. Juneteenth celebrations included barbecues and music along with prayer services and educational events. As Juneteenth became an annual event in Texas, the holiday began to spread to other states. Texas made Juneteenth a state holiday in 1972, and it became a federal holiday last year.
Juneteenth is a part of American history, and you may find yourself answering questions about it as your children learn about its origins in school. Slavery can be a difficult and uncomfortable topic to discuss with kids and teens, but it is important to have a discussion, especially if your kids are asking questions. When children ask what Juneteenth Day means, start with the basic history of the holiday's origin.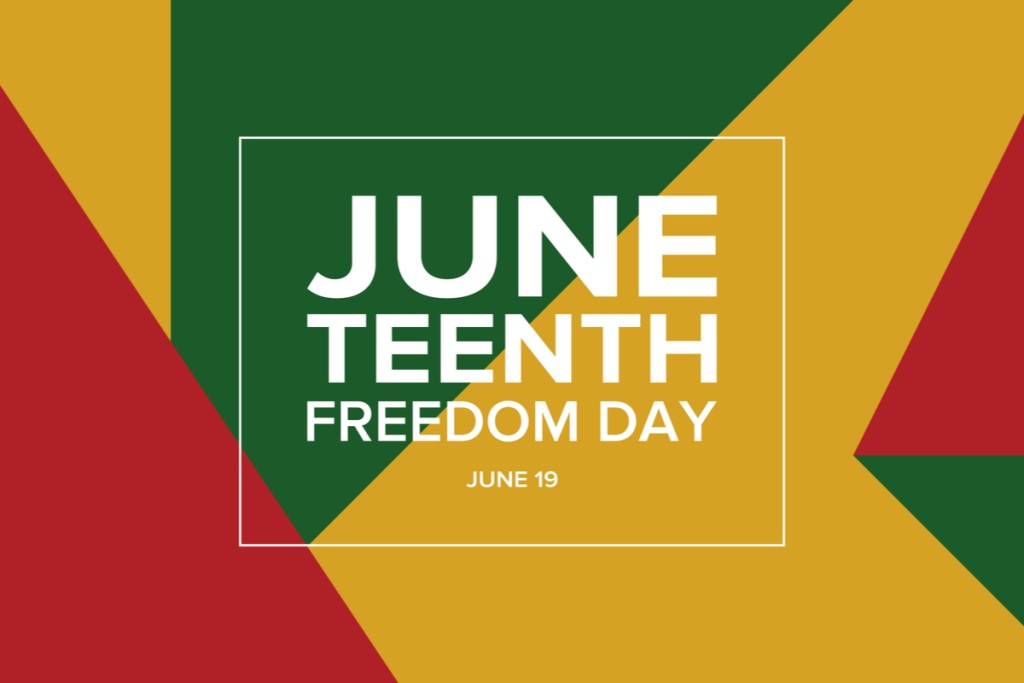 History
One way to tackle questions about slavery starts with everyday life. Even young children can understand how moms and dads go to work at jobs they choose and receive a paycheck. Use this concept to explain how this was not possible for Black Americans in the early days of the United States. Take this springboard into a conversation about slavery and the Civil War, which was fought to end slavery. Once you've covered the history, there are age-appropriate ways to talk to your kids about Juneteenth in more detail.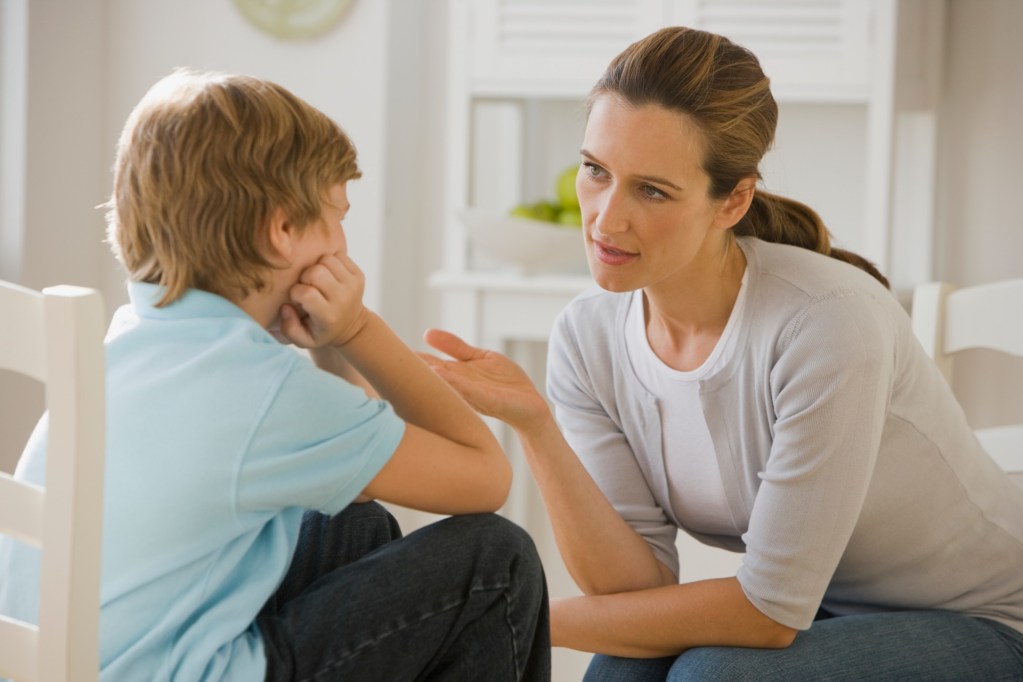 When to talk to kids about Juneteenth
Slavery can be a harsh and scary subject for preschoolers, kindergarteners, and first graders. The topic typically is not introduced in the school curriculum until the older elementary grades like fourth and fifth. If younger children ask questions about slavery or Juneteenth, it's important not to sweep it aside. A great way to explain Juneteenth to younger children is through books. Some titles are geared specifically to early elementary ages, while others are more on target for older kids, tweens, and teens.

Children's books about Juneteenth
Sitting down with your child or the family on June 19 and sharing an age-appropriate book on the subject is an excellent way to start a dialogue on the subject and to answer any questions kids may have. Your local library will most certainly have one or more of these popular Juneteenth children's books. If not, the titles are readily available online. Here are some inspiring and interesting reads for kids explaining the origins and the importance of Juneteenth:

Watch a movie together
Like reading books on a subject, watching a movie together is another way to get a conversation going with your children on the history behind Juneteenth and the ongoing struggle for Black Americans for equality. Here are some titles to check out with your kids this June 19:
The Hate U Give: This film is rated PG-13 and is ideal for older tweens and teens. It is based on the bestselling young-adult book and focuses on Starr Carter and how she tries to fit into two different environments and what happens when the two explode.
Hidden Figures: The whole family will enjoy this film about three African American women — Katherine Johnson, Dorothy Vaughan, and Mary Jackson —and how their work at NASA was essential in the launch of astronaut John Glenn into space in the early 1960s.
42: Jackie Robinson was the first African American baseball player to play Major League Baseball and battled overwhelming racism after signing with the Brooklyn Dodgers. 42 is rated PG-13.
Explore Juneteenth events in your area
One element of early Juneteenth celebrations in Texas was education and holding cultural events that showcased Black artists, musicians, and more. Another way to help your kids to understand the meaning behind Juneteenth is to head to a museum or a cultural event in your area.
Forty-seven out of 50 states consider Juneteenth a state holiday. Many adults outside of Texas, where the holiday originated, may not even know about the significance behind June 19. Juneteenth is a holiday celebrating freedom and hope. Its message is one to be shared with children in an age-appropriate manner that they'll understand.
Editors' Recommendations