Your child deserves an awesome birthday party, and you might be tempted to throw an all-out extravagant bash. Get this: There are inexpensive birthday party ideas out there which you can take inspiration from. Exceed their expectations with some strategic decorations, food offerings, and party favors. There are many ways to save on a celebration, but here are six parent-approved 5-year-old birthday party ideas.
Send digital invites instead of snail mail
The first step to an impressive party is with an eye-catching invitation. Here is an opportunity to save some serious bucks and time. Instead of your traditional paper invitations, send out digital invites. This way, you save costs on printing, envelopes, stamps, and gas from hitting up the stationery store and the post office.
Use free photo editing apps on your phone, tablet, or computer to whip up a collage, fill out a premade template, or craft your own work of art. You can even edit a short video with your little one to make the invitation feel more personal.
Host at home or at a public space
One of the biggest costs of any event is the venue. While some venues offer food and activity packages on top of facility costs, it's almost always more practical to host at home. You can set up the night before to save time and you don't have to feel obligated to say yes to pricey venue rates.
If hosting at home isn't an option, consider a public park or recreation area. You might need to reserve areas with picnic tables or barbecue pits if you're planning on grilling. Make a note to check with the park information booth ahead of time to be sure.
Share family recipes with a potluck party
Depending on the time of your party, you might ask guests to bring dishes to share. Shake it up by going with a theme like "Foods around the world" or "Yummy appetizers." On the other hand, you may request that guests bring a dessert of their choice so you can focus on the main dishes, instead.
If you're planning to have a birthday party mid-afternoon or early morning, you might get away with light finger foods like fruit plates, finger sandwiches, wontons, and other bite-size treats. Keep in mind that if you start the party shortly before or after lunch, guests might expect a heartier meal. When in doubt, start the party at 2 p.m.!
Combine activities and party favors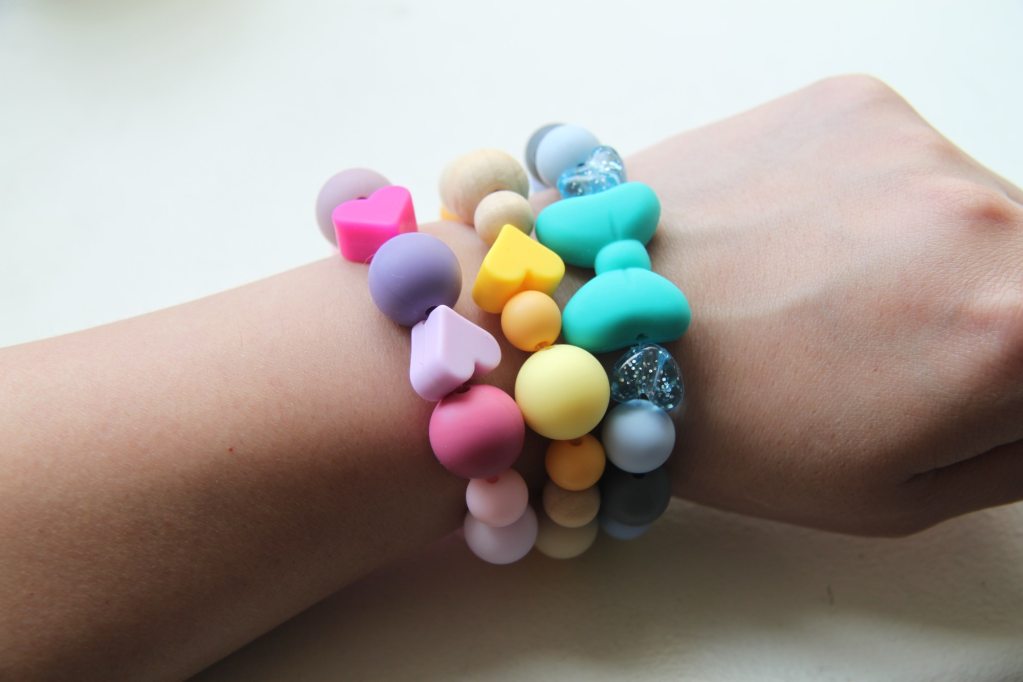 Arts and crafts tables are a great way to keep guests entertained and give them an opportunity to make their own party favor. Kids will love getting creative and getting to keep what they've fashioned out of paper, ink, paint, and other versatile materials.
Some fun ideas to make are customized shirts, personalized sugar cookies with royal icing, homemade greeting cards, and unique friendship bracelets. You might do two different tables so guests can rotate between the stations and make different souvenirs. Keep the arts and crafts tables open throughout the party to give children enough time to eat, play, and create.
Repurpose old decorations from your closet
Wherever possible, reuse old decorations that are just sitting in some storage boxes. Versatile pieces like multi-color streamers, neutral balloons, bright table runners, and old birthday banners can be reused over and over again so long as they're not noticeably stained or damaged. Even then, you might think of a creative way to make it all work together!
Serve homemade treats and birthday cake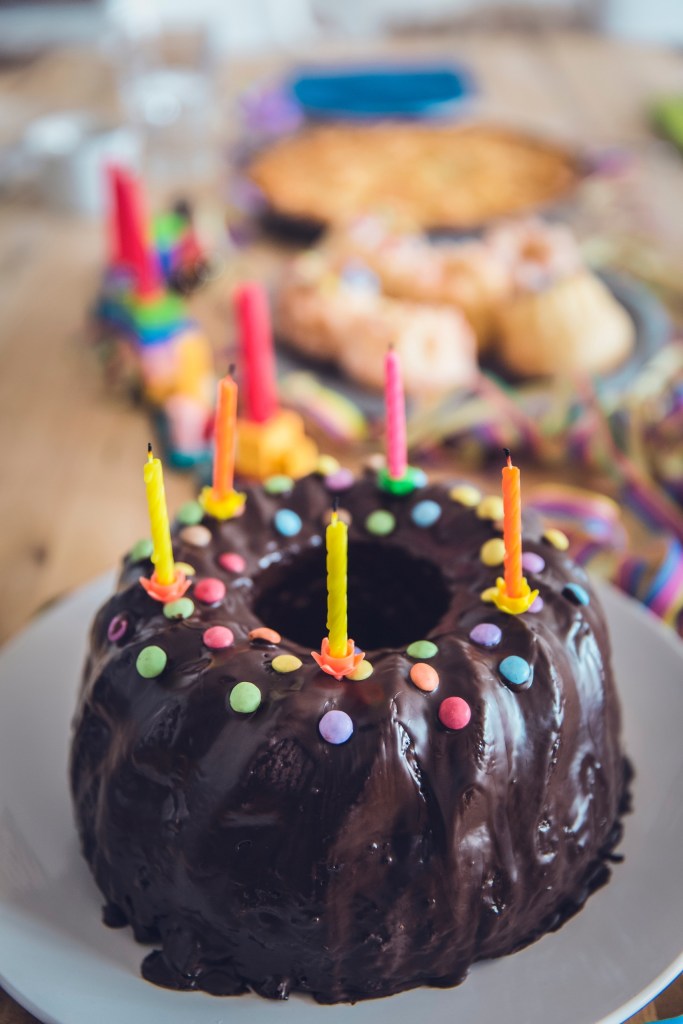 The last big cost when it comes to celebrations is the birthday cake and other sweets. Cut down on costs with a homemade cake instead of pre-ordered desserts. Choose your child's favorite cake mix flavor, and go all out with the decorations using candles, lettering, and sprinkles. If you want to offer smaller treats instead, bake cupcakes in batches and arrange them in a unique shape or in your child's name.
We want to give our children the awesome birthday party they deserve, but sometimes we need to work with a budget to make it happen. No worries — we've given you six genius ways to cut costs while still giving your little one the party of their dreams. With a few tweaks and substitutions, you can throw a party your child will remember for years.
Editors' Recommendations