Birthdays are a fun time to celebrate yourself and your loved ones. It is a time for friends, family, presents, cake, and delicious food. Finding the best location for your kid's party can be difficult because there are a lot of options to choose from. If your birthday venue has a last-minute cancellation or plans fall through for other reasons, there is no need to panic. There are a lot of great last-minute locations that will still serve as a fun and functional birthday party venue. Check out some of the best locations to host your party for whenever any original plans fall through or you never planned a party in the first place. Last minute party locations don't need to be runners-up to a better plan. They can be the better plan.
Party at the park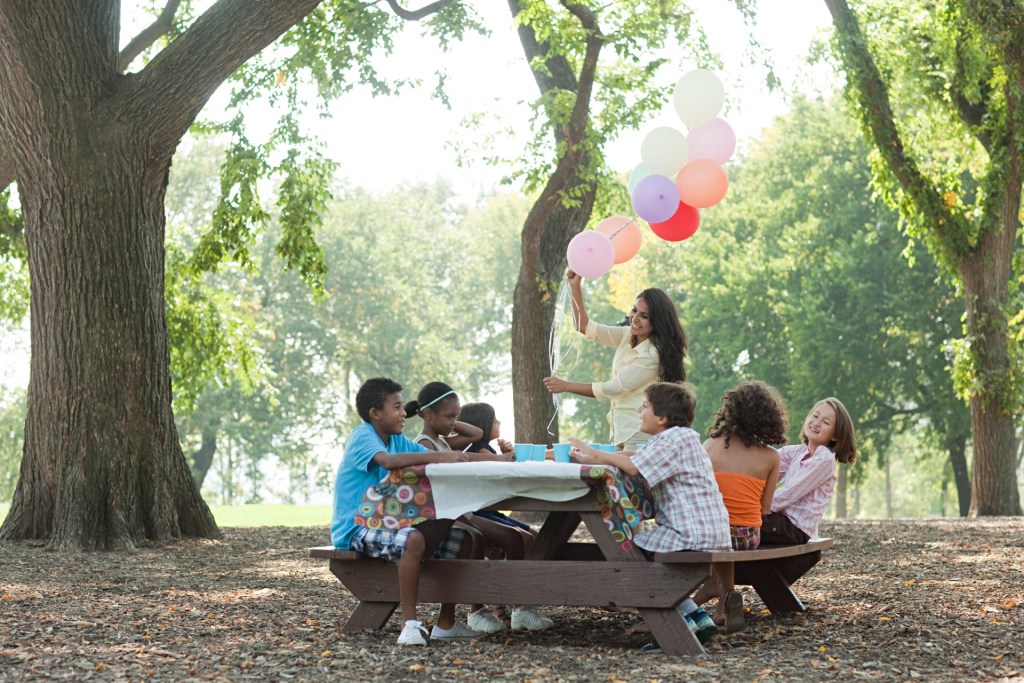 A party at your local park can be a lot more fun than it may sound. You can decorate park benches and picnic tables with balloons and other colorful decorations for some last-minute birthday brightness. Parks are a great and free location to host your birthday party. They can be the perfect spot to hang out on a beautiful, sunny day. You can have fun events like soccer games, obstacle courses, and agility tests to add a bit of friendly competition to your birthday fun. For food, nothing beats some delicious summer grilling or pre-packaged sandwiches. No matter how old you are, it is always fun to hang out with friends and family at the local park.
Celebrate at your favorite restaurant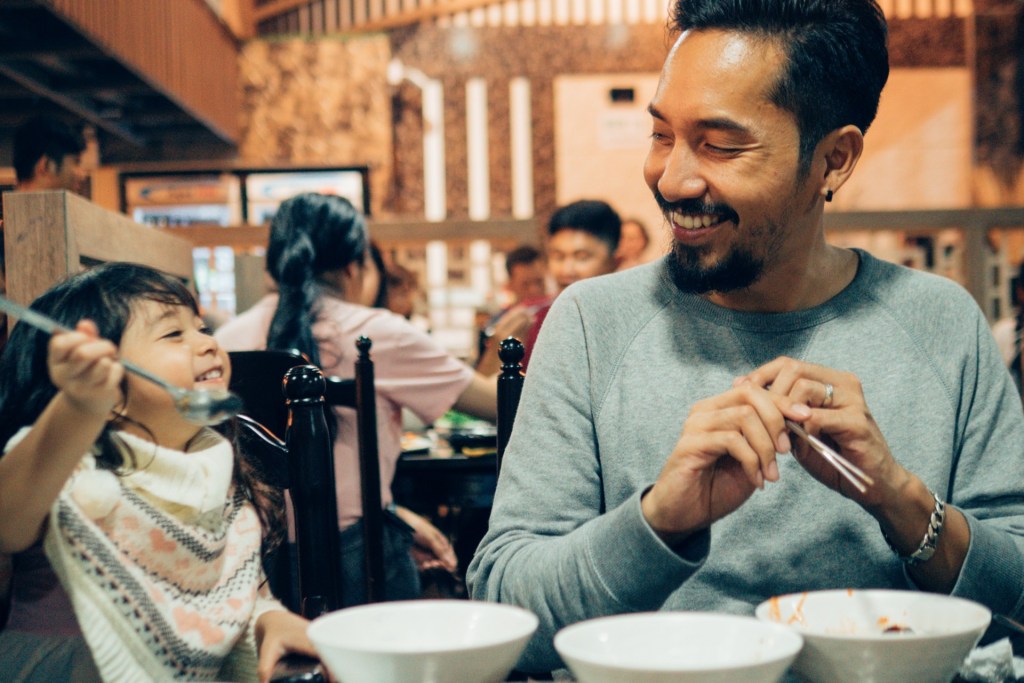 Birthdays are pretty centered around food, so why not host your party at your favorite restaurant that serves the best foods. A restaurant birthday allows all of your guests to get whatever dish they love the most. If you're lucky, the restaurant may give you a free birthday dessert, as well. Celebrating at your favorite restaurant is a great last-minute location. Unless it happens to be a super-busy and super-exclusive restaurant, you should be able to get a table quickly and easily. Regardless of why you're in need of a last-minute birthday location, a restaurant serves as a great place to have your party.
Miniature golf
If you are looking for a more active party, host your party at the local miniature golf course. Mini golf is a summer staple, so it is great for birthdays in the warm months of the year. Mini golf is typically easy to book in last-minute situations, so you can pull a party together quickly. This type of party promotes a little bit of friendly competition that you and your guests will love. It is a timeless, fun activity that will ensure a very happy birthday.
Sit back and relax at the movies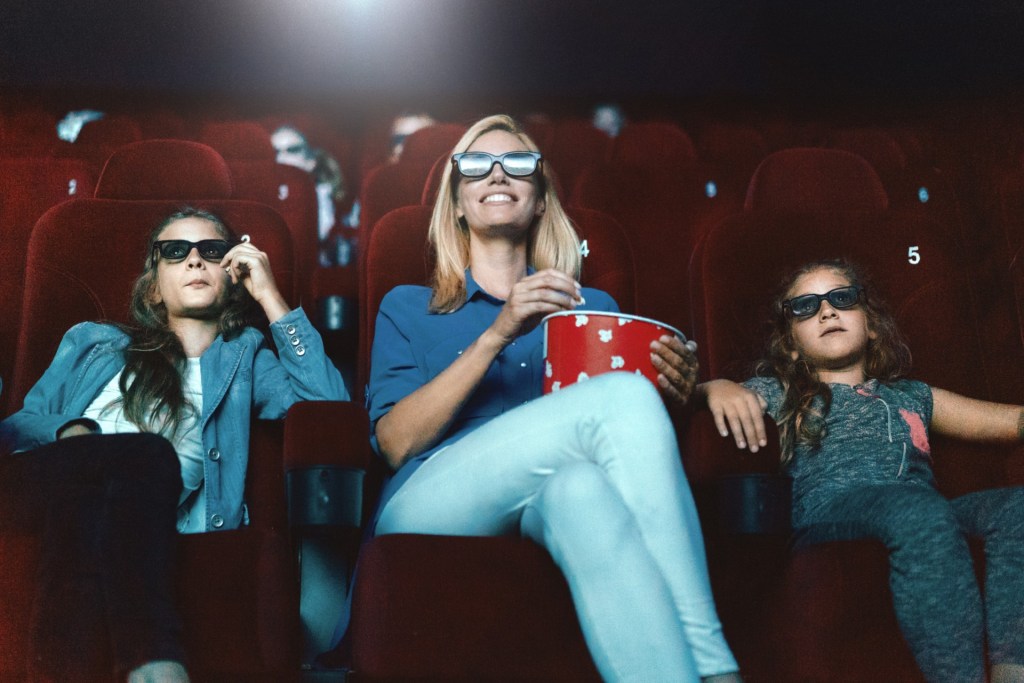 Everyone thinks a birthday party needs to be big and elaborate, but sometimes, a simple trip to the movie theater is a great option. Chilling at the movies on your birthday is a perfect, last-minute location choice. It is affordable and doesn't have a limit on the number of people you need to accommodate for. This party idea is even better if there is a movie available that you have been dying to see. It is also a great way to try out a movie you may not have seen otherwise. No matter what movie you end up seeing, you will love how it is easy, convenient, and relaxing for a last minute birthday party option.
Last-minute manis and pedis
Birthdays can definitely be a day of pampering. They not only can be, they should be. If your original birthday plans fell through, or you never had any plans to begin with, then why not treat yourself to a relaxing day at the salon. Get your nails done, your feet massaged, and get your relaxation mode on. You can make this type of party a solo date for one or a fun salon birthday for you and your closest friends. This last-minute party idea is a great way to relax, unwind, and treat yourself on your very special day.
Stay at home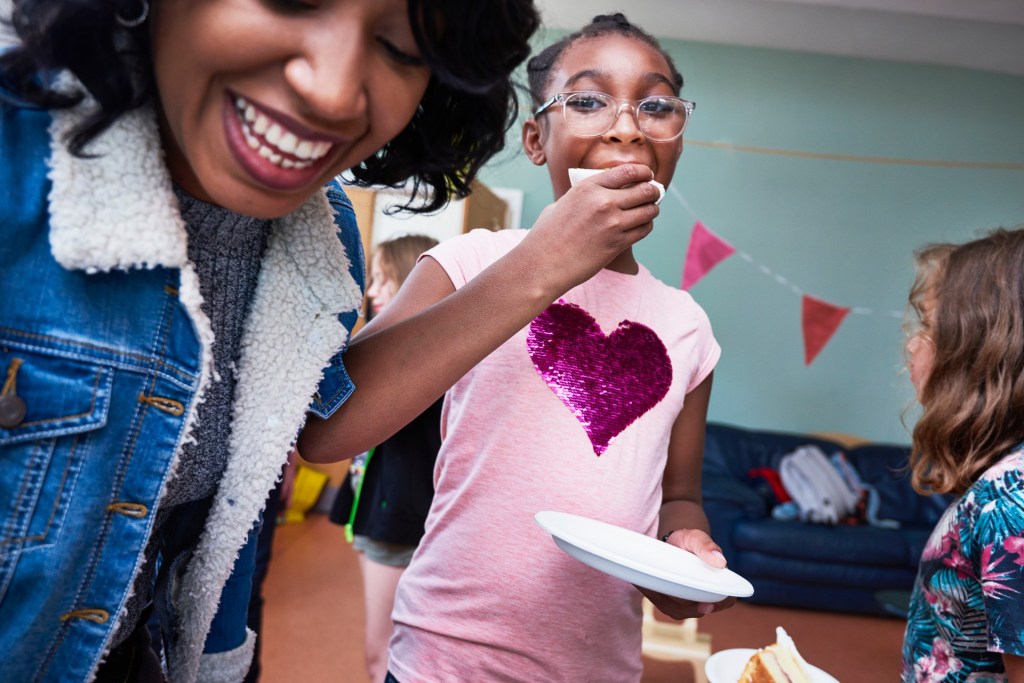 Sometimes, the best birthday location can be the place you sleep in, come home to, and live in every day. Home birthdays are great. You can transform your home with beautiful, fun decorations and invite over your family and friends to celebrate. Home birthdays are great for board games, watching movies, or even hosting a fancy dinner party. Your home can be transformed into any kind of party you want. You can make it a pajama-themed party for fun, relaxing chill time or make it a barbecue birthday and cook up your favorite meats. No matter how you transform your home, it can be an easy, last-minute location to host the most perfect birthday party.
There are so many great last-minute birthday party locations for you and your guests to enjoy. You can keep it low-key at home or the park, or make it a little more adventurous with a game of mini golf, or a trip to the salon. No matter what you imagine your party looking like, you can achieve a super-fun and enjoyable party in no time. You don't have to worry about last-minute cancellations or changes. These last-minute locations are the best options for hosting your perfect, memorable birthday party.
Editors' Recommendations