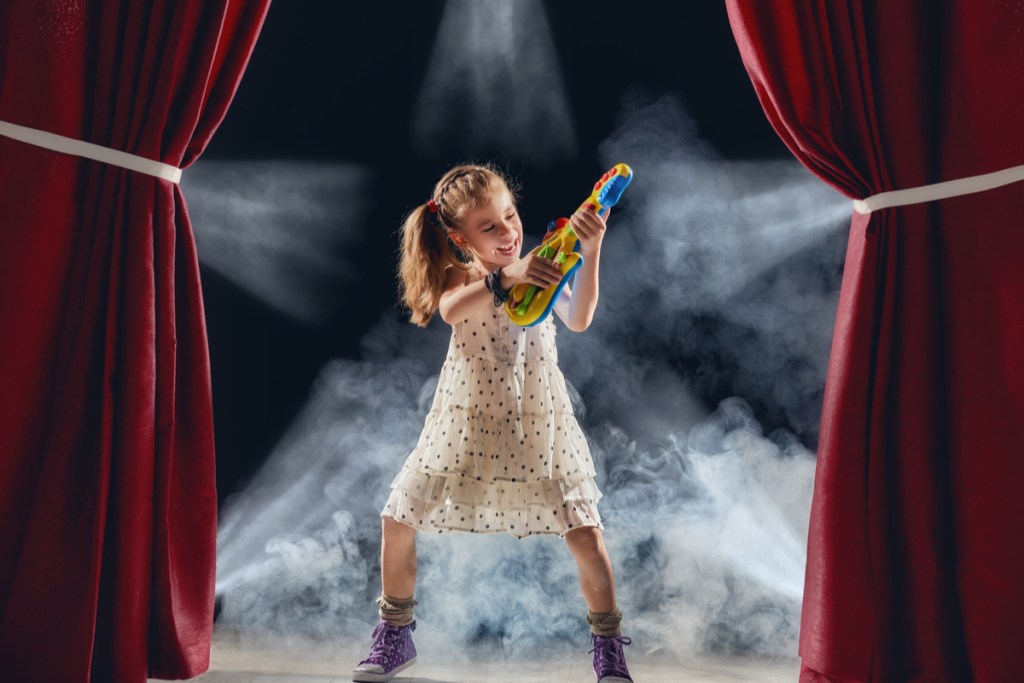 Talent shows like NBC's American's Got Talent have never really gone out of style. Audiences have always loved the format where everyday people show of their respective talents. Talent shows are also popular with the kiddos who aren't shy about performing. As a parent though, you may wonder if your kid's talent can stand up to a more seasoned competition where the audience is not made up of just family members. If your child has signed up for a talent show either at school, camp, or your community center, don't worry. There are a lot of fun talent show ideas for kids to wow an audience.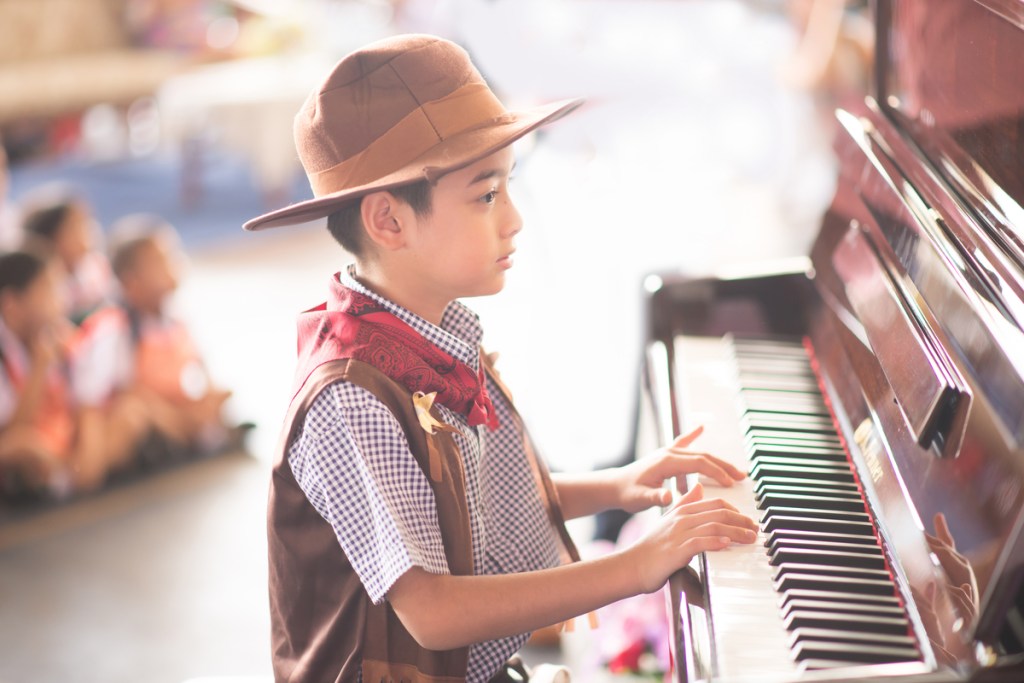 How to decide on a talent show idea for kids
The first thing to do when your child tells up about an upcoming talent show is to say congratulations. Making the decision to take part in a talent show takes a lot of courage. So, be sure to be encouraging despite any reservations you may have. Next, it's time to come up with a number for the talent show.
When deciding on what to do for a talent show, remember to take your child's individual strengths into account. A talent show number should highlight a performer's best attributes. It isn't the time to learn something totally new unless the activity is on the simple side like juggling or basic magic tricks. When you and your child or teen are thinking of cool things to do for a talent show, it's best to keep his or her special abilities in mind.
Another point to consider is how long the performance needs to be. Typically, 3 to 5 minutes is the length of a talent show performance, though it may be longer in some formats. Be sure to find out how long each talent show performance has to be beforehand to make planning an act less difficult. It will be harder to cut down the length of the act later. Now, on to the fun part of choosing an amazing act for the talent show.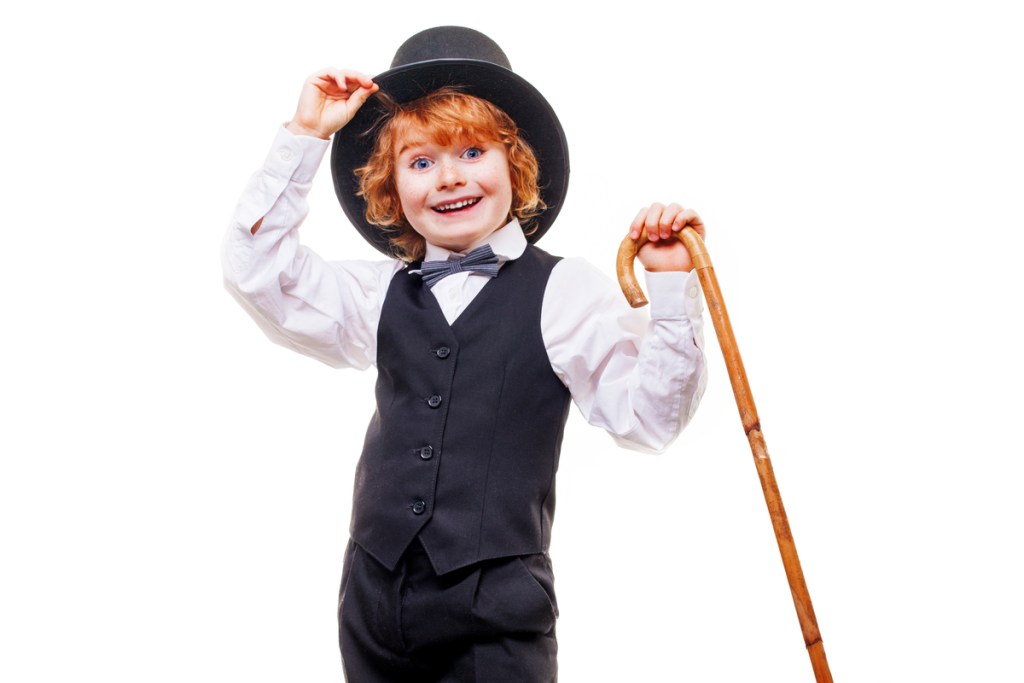 Talent show ideas for kids
Your child will most certainly be super excited about planning their talent show act. Since it is their act, it's important to take into account their suggestions. Kids will always be more interested in something they have a hand in. If you're doing all the planning for your child's talent show act, it won't take long for interest to wane. Here are some fun talent show ideas for kids that just might strike a chord with your budding performer.
Comedy
Stand-up comedy is a rough road and audiences can be unforgiving, but not when it comes to a kids' talent show. Comedy can be an amusing choice for a talent act, especially if your kiddo has the gift of gab and a knack for storytelling. Even better is an ability to drop funny one-liners. Don't forget those corny dad jokes always get a laugh.
Dance
Put all those ballet, tap, jazz, and hip-hop lessons to use with an upbeat, toe-tapping dance routine. Plus, you already have a closet full of recital costumes to draw from. A group dance also makes for an entertaining talent show act.
Singing
This is a great option for a talent show act for theater kids who love to sing and can carry a tune. Be sure to pick a song that showcases their vocal range. Avoid numbers where the range may be too high for your child's vocal prowess.
Lip sync
For kids who love to belt out their favorite radio tunes, put together a stylish lip-sync routine with an engaging costume. Think family karaoke night.
Gymnastics routine
Like dance, if kids love gymnastics and have been doing it for a while, grab the mats and choreograph a floor routine that exhibits their top tricks. Set the routine to music just like the gymnasts do in competitions.
Dramatic reading
A somewhat different talent show idea is to take a favorite song and turn it into a dramatic reading. Actor Morgan Freeman's video of a dramatic reading of Justin Bieber's hit, "Love Yourself," went viral and had adults and kids laughing.
Musical performance
If your little performer is a whizz on the piano, violin, drums, or another musical instrument, a talent show act with his or her strongest piece is a perfect pick.
Magic
Abracadabra! Magic is always a hit at talent shows, and if your kiddo already has a fascination with the genre, it will be fun putting together an amazing act. Your tween doesn't have to saw a sibling in half to put on a clever magic act either. If you need ideas for some tricks, take a look at Justin Flom's "Everyday Magic for Kids: 30 Amazing Magic Tricks That You Can Do Anywhere."
Juggling
Who doesn't enjoy a juggling act? It's a talent show classic and not that hard to master especially if your child has good hand-eye coordination. Matthew Wall's "So You Want to Learn: Juggling" offers straightforward, easy-to-follow directions on learning how to juggle. The book is geared toward ages 5 and up. Of course, a set of soft juggling balls is a must. Once your child works out the kinks and is juggling sensation, design a talent show act to highlight the top juggling stunts.
Impersonation
Does your kiddo do an awesome Kermit the Frog imitation? Or how about Elmo or Taylor Swift? Impressions can be an engaging talent show act that will garner laughs and applause.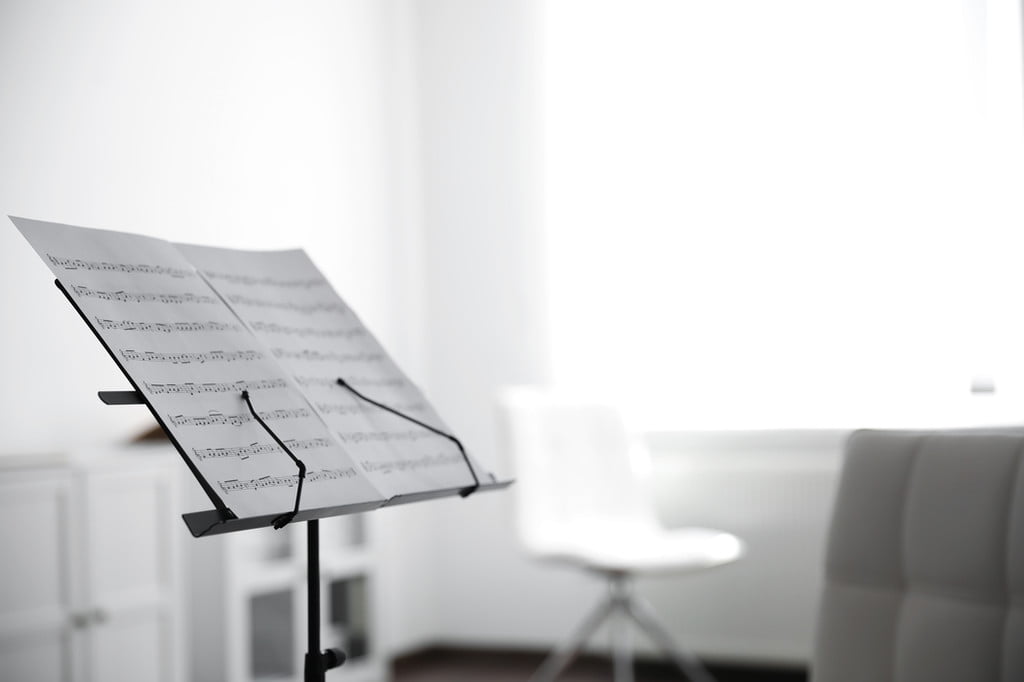 Time to practice
The biggest worry parents have when kids sign up for a talent show is the fear they may be embarrassed. On-stage mishaps are part of performing, but you shouldn't let your anxiety deter your child if they really want to get up on stage for a talent show. Once you and your child have picked an act for the talent show, start practicing. If your kid has perfected their act, have them do a trial run in front of a safe audience, like other family members.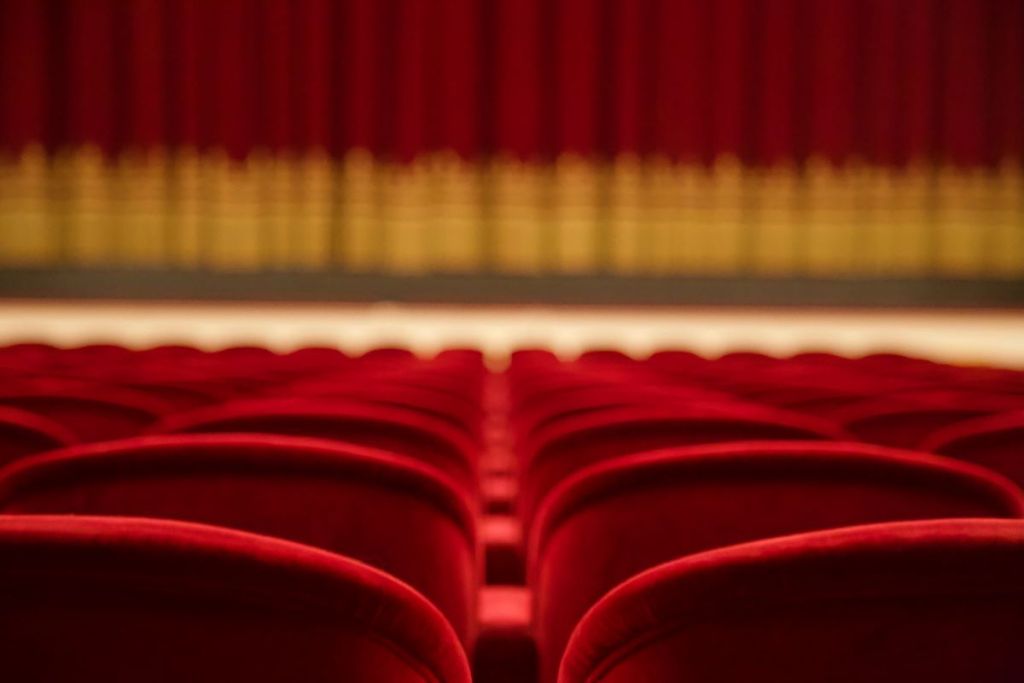 Cue the applause
Remember to applaud your child or teen for even wanting to perform in a talent show. It's not easy for a lot of kids to voluntarily get up in front of an audience. Ease with speaking and performing in public are both excellent skills to have in the wheelhouse and are a huge asset for your child in and out of school. Of course, you want your kid to be successful on stage and not fail. So, help your child or teen choose a talent show act that plays toward their strengths, whether it's music, art, sports, or magic. Our top 10 list of talent show ideas for kids is sure to inspire a fun act. If you and your child are stumped, try out a dramatic reading of a hit song. It worked for Morgan Freeman.
Editors' Recommendations