There are 423 national parks in the U.S National Park System. Of those, 63 are designated as protected areas by Congress and are operated and maintained by the National Park Service. Every state and U.S. territory has national park sites in the national park system, but it's those 63 that are considered to be must-see destinations when visiting national parks.
California has a whopping nine national parks, including the least visited, Channel Island Park. Alaska comes in second with seven, followed by Utah with five and Colorado with four. Of course, some national parks like Grand Canyon National Park in Arizona, with its vastness, and Yellowstone National Park, mostly in Wyoming, with its geysers, are more popular than others.
Visiting one or more of the U.S.'s diverse and picturesque national parks is on many bucket lists and ideal for family vacations. Planning a national park vacation can be stressful, but we've got the top tips to help you plan one in a snap.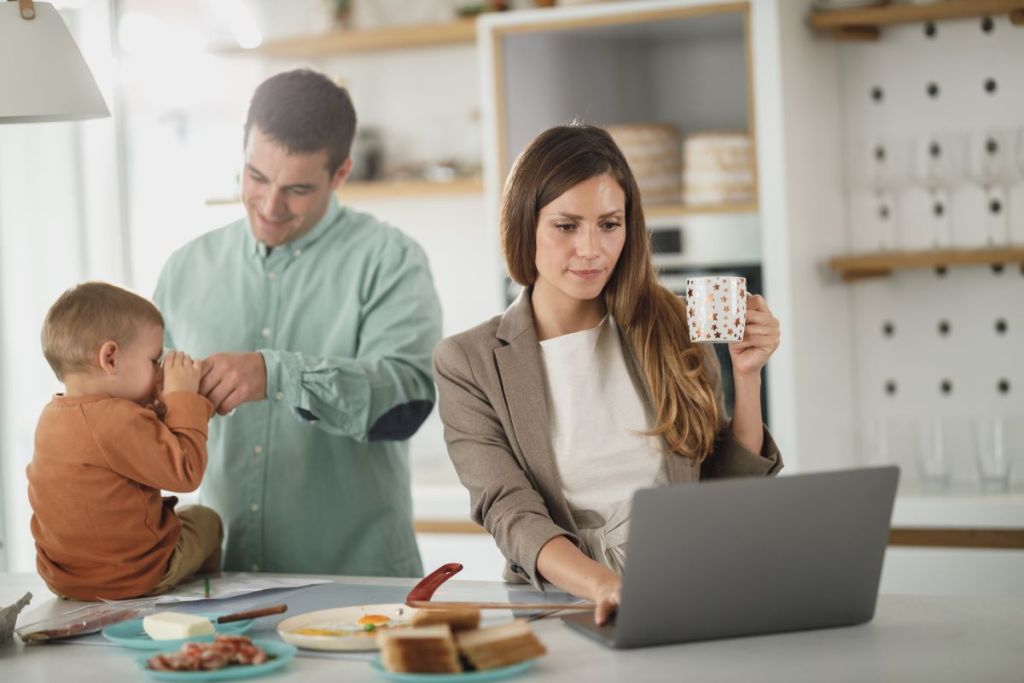 Cheap national parks to visit
Compared to some vacation destinations, the cost of visiting national parks is not outrageous. Many of the 423 national parks are free of charge admission as well as a fee for vehicles. Great Smoky Mountain National Park is one of the most popular national parks and doesn't charge admission.
Figure out the fees
Before you go, it's helpful to see what the fees are ahead of time to factor them into your vacation budget. Typically, the vehicle fee is for one day or seven and the charge per visitor is daily. Purchasing an annual fee is a bargain if you happen to live in a state with multiple national parks.
Take advantage of free days
Five days out of the year, admission is free at all national parks in the U.S. Those days include Martin Luther King Jr.'s birthday, the first day of National Park Week in April, the anniversary of the Great American Outdoors Act (August 4), National Public Lands Day (September 24), and Veterans Day (November 11). The dates are updated each year on the National Park Service website.
Look for discounts
There are also discounted or free passes available for seniors, members of the military, citizens with disabilities, and fourth-grade students, along with their families. If you plan on exploring a number of national parks, check out the America the Beautiful National Parks and Federal Recreational Lands Pass. For an $80 yearly fee, you get free access to over 2,000 federal recreation sites, including national parks that charge entrance fees. A complete list of those sites as well as information on the discounted and free passes available is available on the National Park Service website.
National park packages
A family road trip is an amazing way to visit national parks, especially those located in your state. Another way to see one or more of the 63 popular U.S. national parks is with tour packages. Depending on the tour you choose, you can explore several national parks.
Trafalgar offers a tour package exploring five national parks in nine days, including the geysers of Yellowstone and a train ride into the Grand Canyon. AAA Vacations also offers similar national park packages. Most national park tour packages include lodging, transportation, a certain number of meals, and guided tours of the national park site.
Some excursions are included while others are extra. Pricing depends on the tour package chosen and the number of travelers. The main perk of a national park tour is having a guide and leaving the headache of traveling to the national park site to someone else.
National park reservations
In recent years, national parks like Yosemite and Yellowstone have seen an uptick in visitors, especially during peak travel times like spring and summer. As a result, some parks require entry reservations. Sites, such as Acadia National Park (Maine), Glacier National Park (Montana), Rocky Mountain National Park (Colorado), Shenandoah National Park (Virginia), and Zion National Park (Utah), require entry reservations.
Some, like Great Smoky Mountain National Park, Yosemite, and Yellowstone, require advanced booking for campgrounds but not entry. National park websites like the one for Acadia National Park recommend using recreation.gov to purchase visitor entrance passes and vehicle reservations.
Before heading to recreation.gov to make a purchase, start at the website for the national park you want to visit to see what entrance passes and reservations are required. Once you decide on the date you want to visit, don't wait to book. When booking an online reservation, plan on getting online before 7 a.m. PST.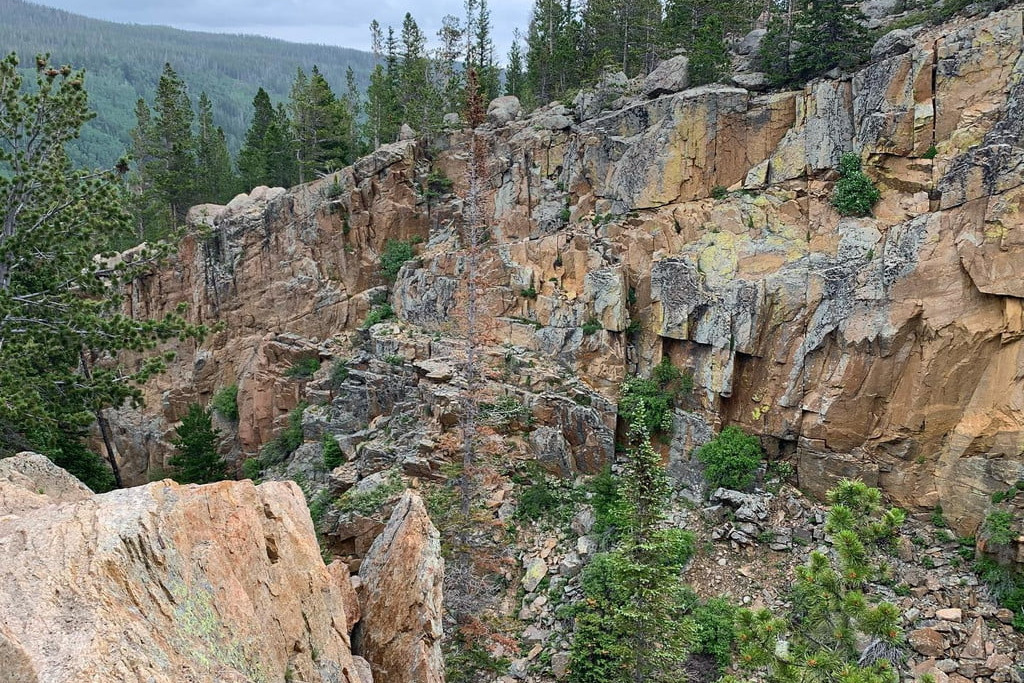 Reserving national park campsites
According to the National Park Service website, 130 national parks offer camping. You can use the map on the website to narrow your search. Most national park campgrounds require reservations, but there are some operating on a first-come, first-served basis.
The first step is to explore the individual national park website to see if reservations are required. Yosemite recommends using recreation.gov to secure campsite reservations. Most first-come, first-served national park campsites usually fill up by noon at off-peak times and earlier during April through September.
The early bird does catch the worm as the expression goes when it comes to planning a national park vacation, especially at one of the more popular 63 U.S. national parks. Planning begins at the National Park Service website. Type in the park you want to visit and see what, if any, reservations are required for entrance. A tour package is one option for seeing multiple national parks and another is booking a hotel near the national park you want to explore.
Editors' Recommendations