Smartwatches are, well, a "smart" thing to have! They not only keep track of the time, but they have so many other functions as well. Some watches come equipped with GPS tracking in case your child loses it – or you lose your child – and others have cameras attached so kids can snap photos galore. Here are some of our favorite smartwatches for kids.
VTech KidiZoom Smartwatch DX2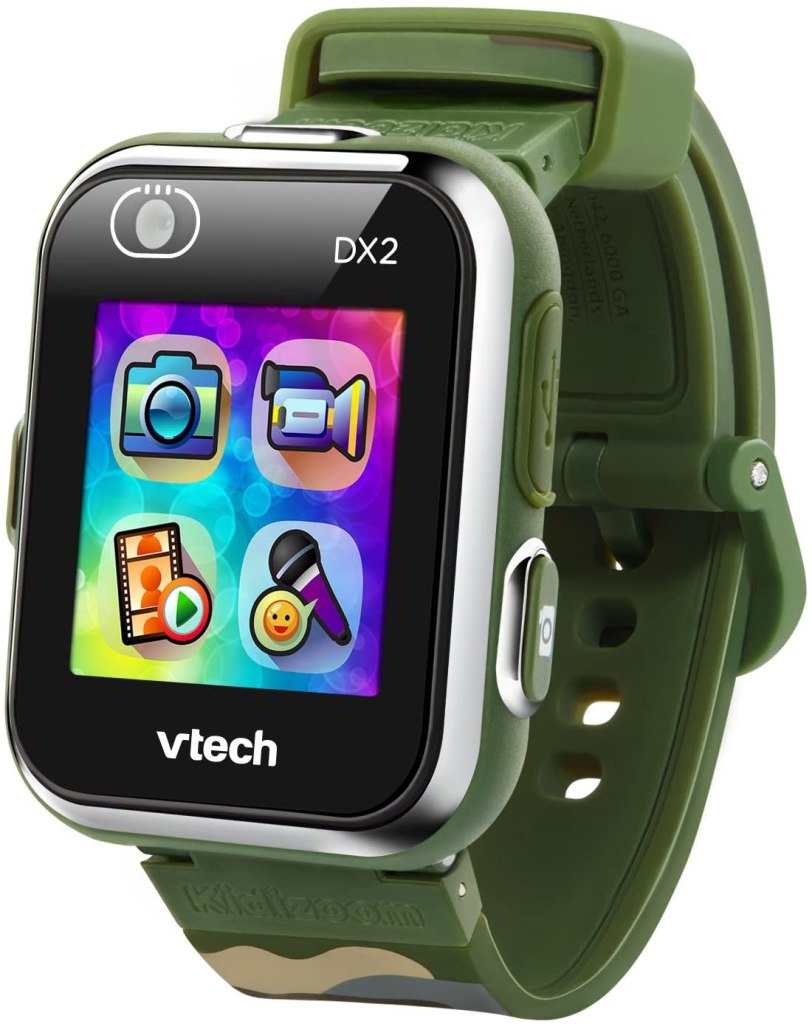 The VTech KidiZoom Smartwatch DX2 has all the functions of an adult's smartwatch.There are so many things kids can do with this watch. Just some of the fun features include recording video, taking photos, playing fun fitness games, and more. It also features a pedometer as well as many fun clock faces that kids can customize for their watch. Parents can charge the device by using the supplied micro-USB cable.
WILLOWWIND Kids Smartwatch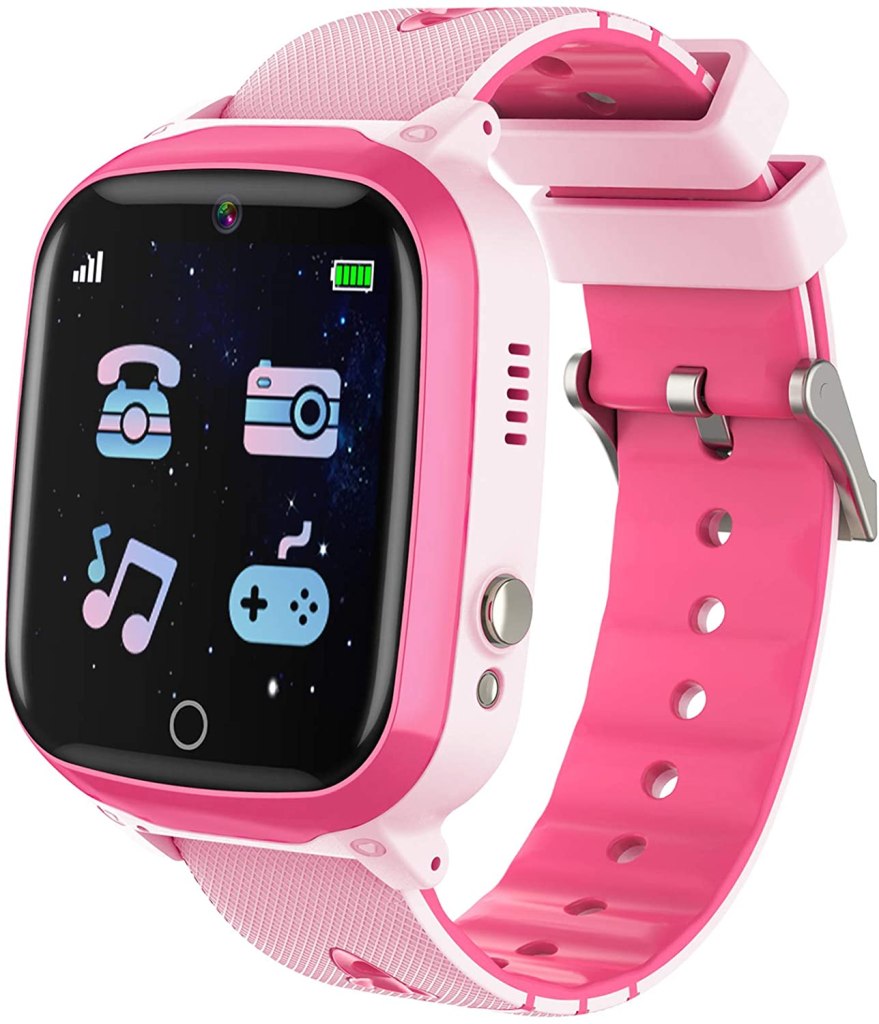 If you are looking for something that is simple but still helpful, this kid's smartwatch is a great choice. It stores up to 10 contacts and calls can be made from the watch with a mobile phone. It also is a music player, has games, and much more. It also has an emergency SOS feature in case your child is ever lost or in any danger. All they have to do is press one button and emergency services will be alerted via your child's mobile phone. This smartwatch comes in a variety of colors.
BAUISAN Kids Smartwatch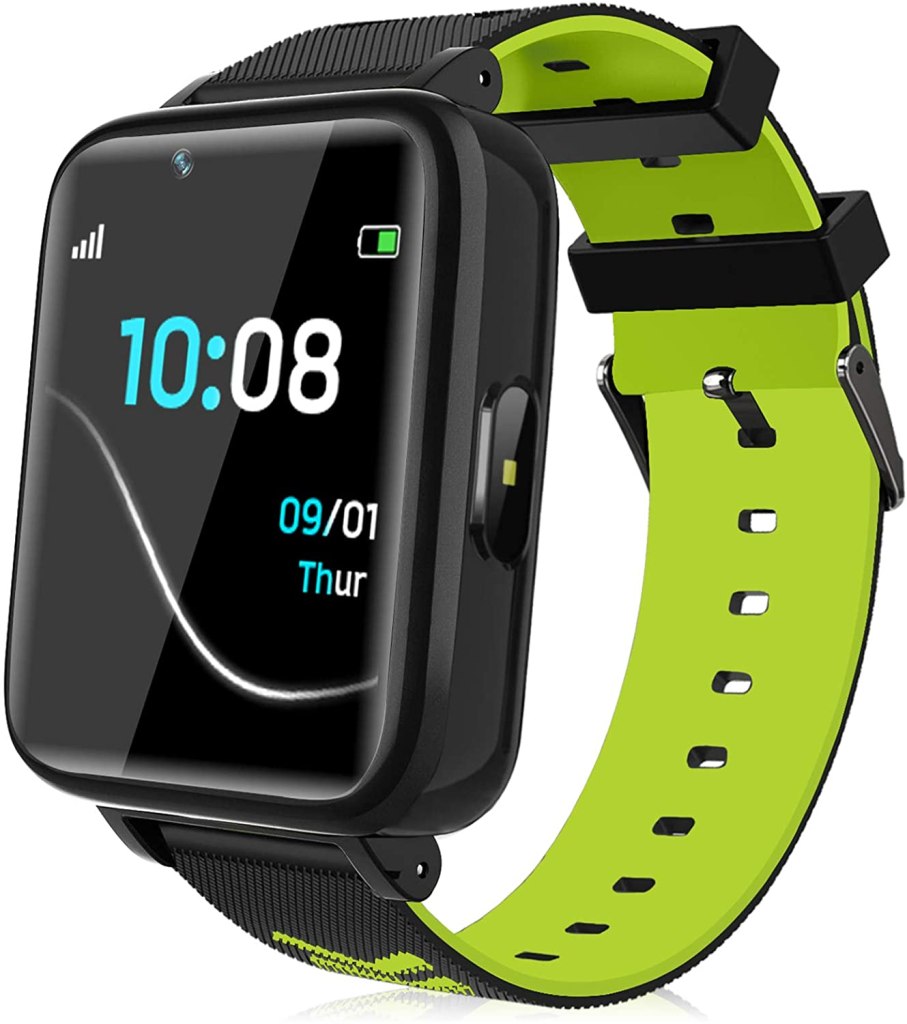 The BAUISAN Kids Smartwatch is an amazing piece of technology for your child to wear on their wrist. If a separate micro-SIM card is purchased, calling functions may be used on this smartwatch. All that aside, though, this watch is a great way to keep your kids entertained and motivated. You can set three separate alarms on it. It even can function as a calculator.It comes with 14 games that are ready to go.
KeBuLe Kids Watch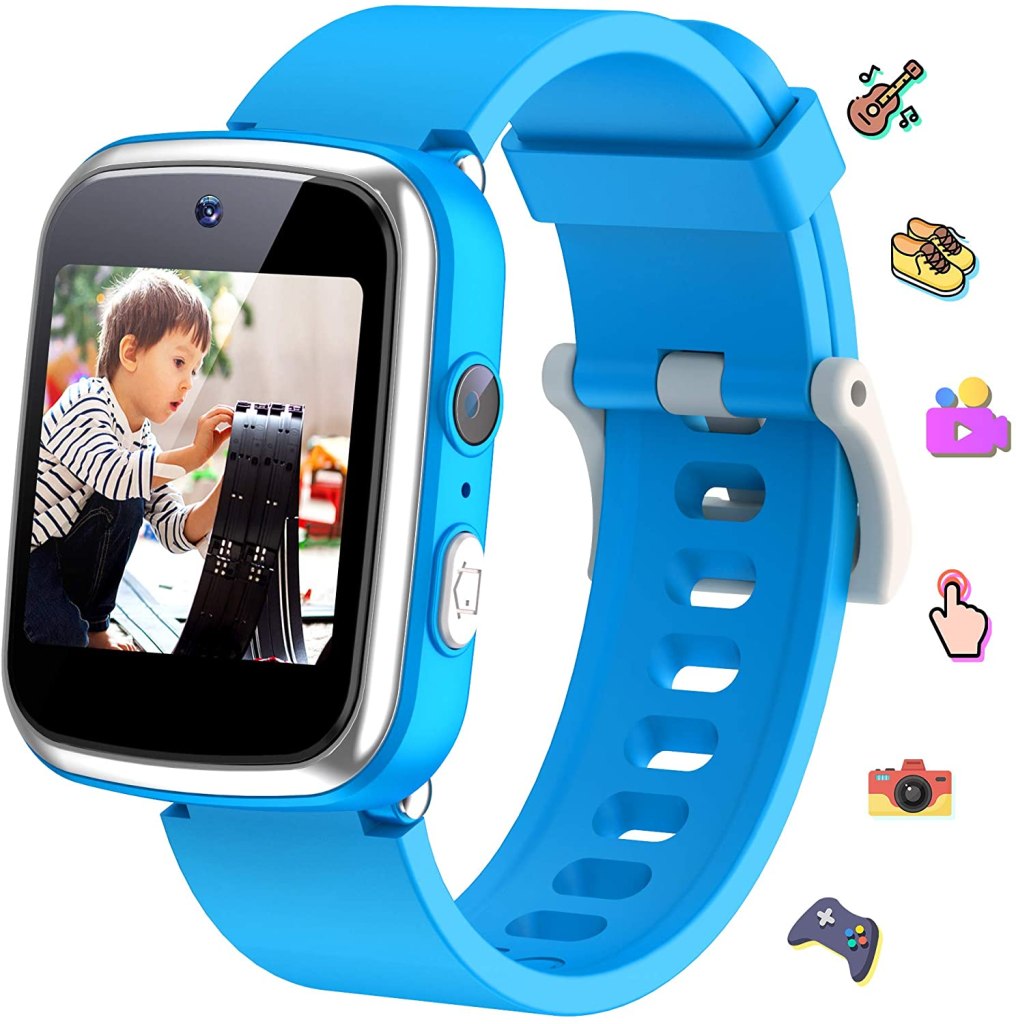 KeBuLe Kids knew what they were doing when they created this smartwatch for children. Not only does it have dual cameras so kids can take pictures of their surroundings — and selfies, of course — but it also has an "anti-addiction" feature. This allows parents to control exactly how much their child can use their smartwatch. In addition to those features, it also has a pedometer to count your child's daily steps, 20 watch faces, alarm clocks, and games.
MeritSoar Kids Smart Watch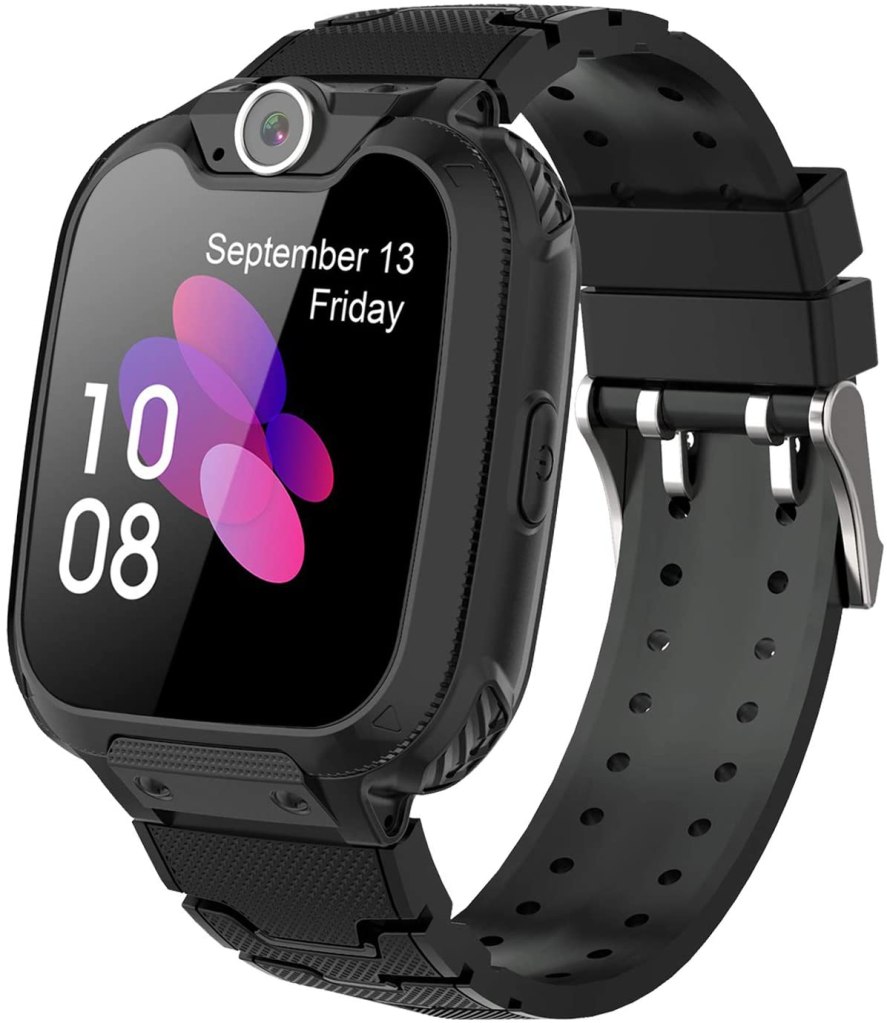 The MeritSoar Kids Smart Watch has a 1GB Micro SD card, so your child can do all kinds of things from taking pictures to listening to music. If a micro-SIM card is purchased along with the watch, your child will also be able to make and receive phone calls via the watch itself. Other useful features include a calculator, an alarm, and some games for entertainment.
Apple Watch SE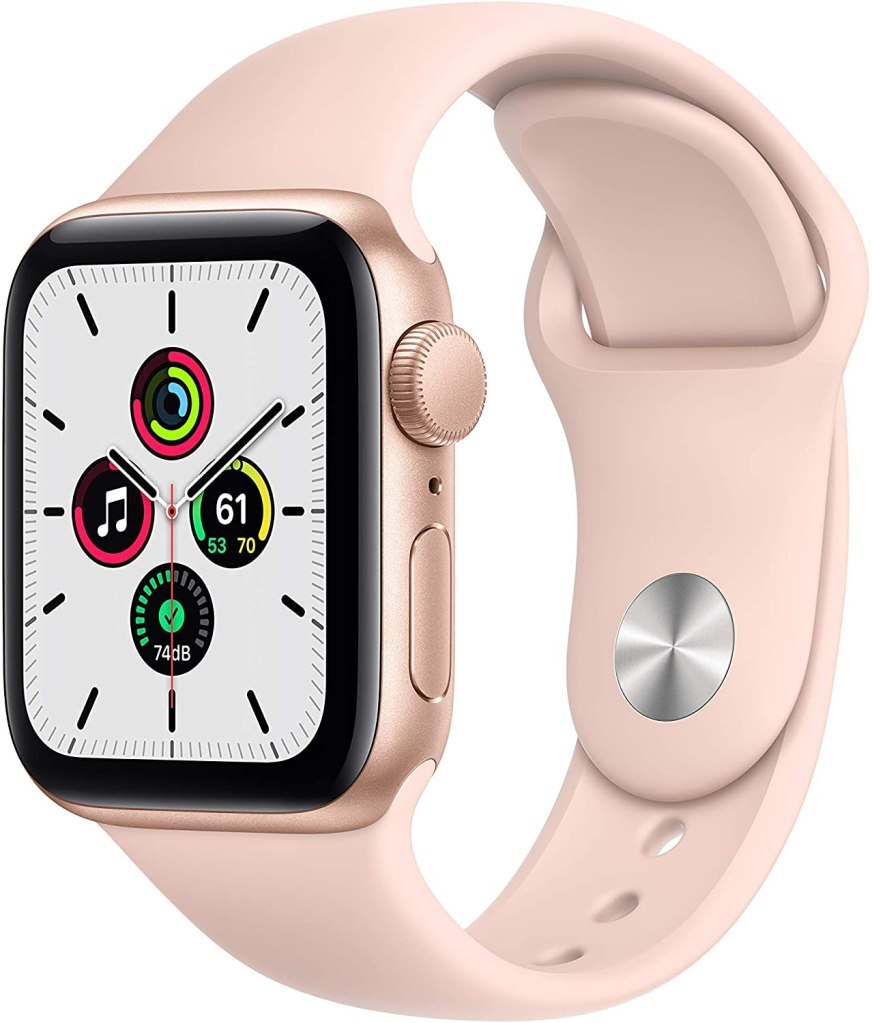 The Apple Watch is the top of the pops! This is definitely one of the best smartwatches you can purchase for your child. There are so many amazing functions! Just a fraction of them include making and receiving calls right from your child's wrist, a fitness tracker, and a fast processor. This smartwatch is even waterproof, meaning your kid can swim with it on instead of taking it off and risk losing it.
No matter what watch you choose for your child, these are all great choices and would make a great gift for a birthday or some other special occasion.
Editors' Recommendations