A good outlet cover is one that not only blankets an electrical outlet but is extremely difficult for a child to remove. These outlet covers are in that "good" category, so check them out.
Outlet covers typically are plastic devices designed to shield electrical outlets, so a child can't stick a finger or an object into them. These outlet covers serve as ideal ways to get the added child protection you need.
Wappa Baby Outlet Covers
Best overall
You can't quantify your child protection needs, so why not get one of the best overall outlet covers? That describes Wappa Baby Outlet Covers for home childproofing applications. Available in a 50-pack, the electric plug protectors are sturdy, childproof, and easy to install, and they help safeguard babies and toddlers. Their opaque design is crafted to make the outlet covers unnoticed by children and to blend with most room decors.
Safety 1st Plug Protectors
Best for a snug fit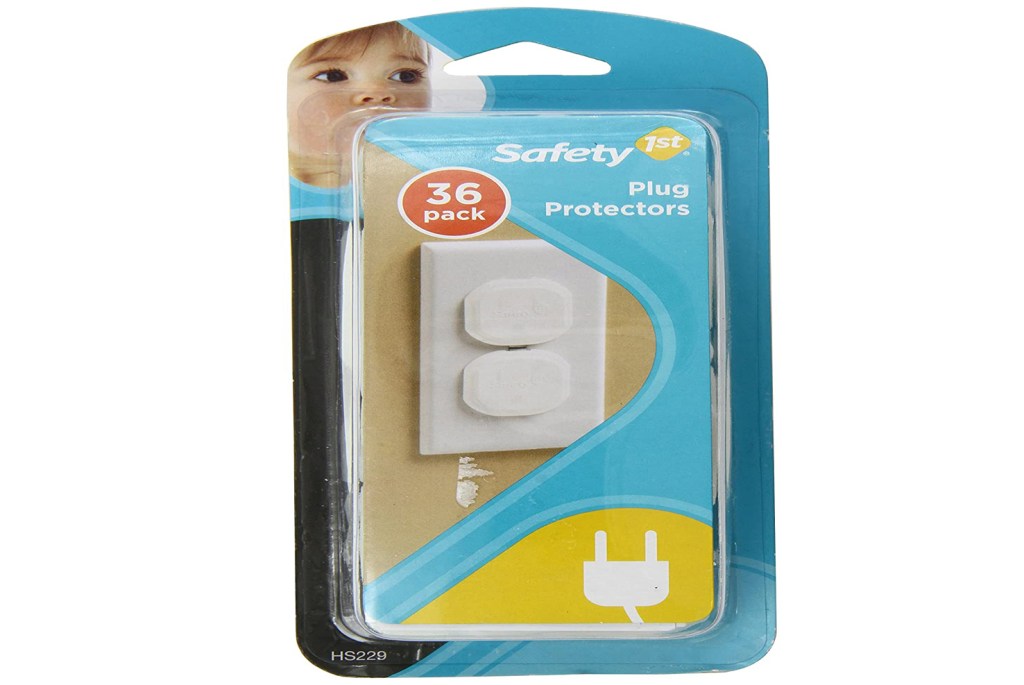 When searching for a good outlet cover, it's comforting to find one that is not easy for your little one can't wiggle it out, no matter how hard they try. The Safety 1st Plug Protectors are a smart choice when you want to keep your curious and industrious baby safe. Produced from high-quality materials, the plug protectors have been tested for safety and durability. They come in a 36-pack, so childproofing coverage can be expanded to multiple rooms in a home.
Jool Baby Products Outlet Plug Covers
Best clear outlet covers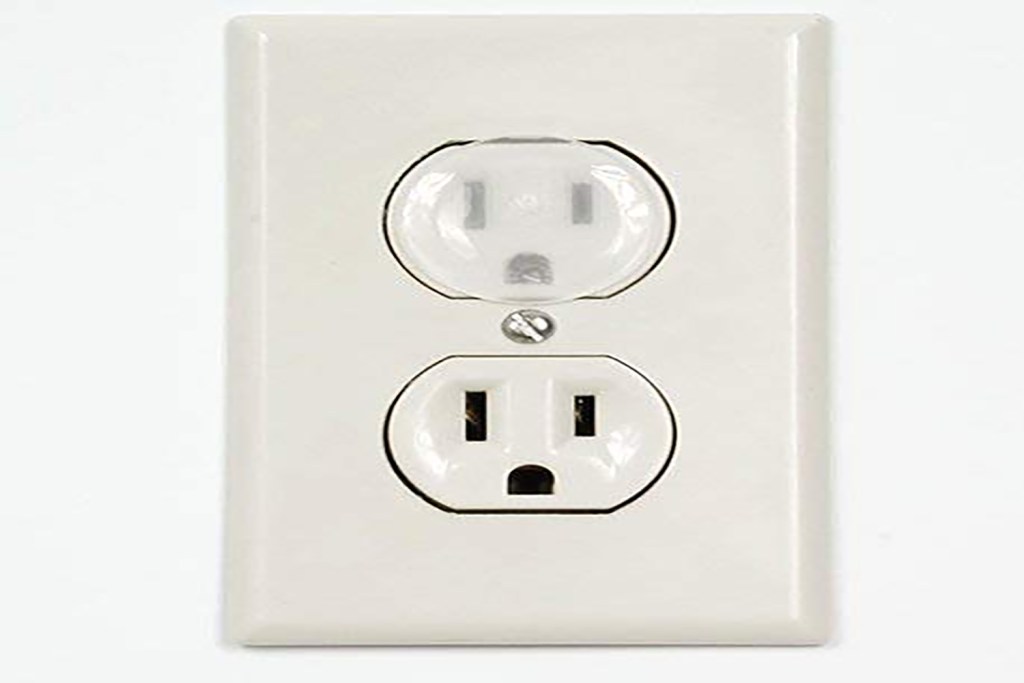 Clear outlet covers are a good buy because they're essentially invisible to children and boost safety. Jool Baby Products Outlet Plug Covers are a very good buy because they are clear and come in a 32-pack, so they can cover multiple outlets in your home. The ultra-clear outlet covers are designed to blend into a home while keeping children safe.
Don't wait any longer to childproof your home, starting with covering dangerous electrical outlets. These outlet covers are practical and attractive options when it comes to safeguarding against accidental shocks.
Editors' Recommendations