Funny baby onesies usually have an attractive design accompanied by a humorous saying. They can be quite relevant and universally understandable.
Maybe you are gifting a silly onesie to an expectant parent who isn't revealing their baby's gender. Luckily, all of our picks for funny baby onesies are good for boys or girls. Let's take a look at them.
Touched by Nature Unisex Baby Bodysuits
Best funny onesies overall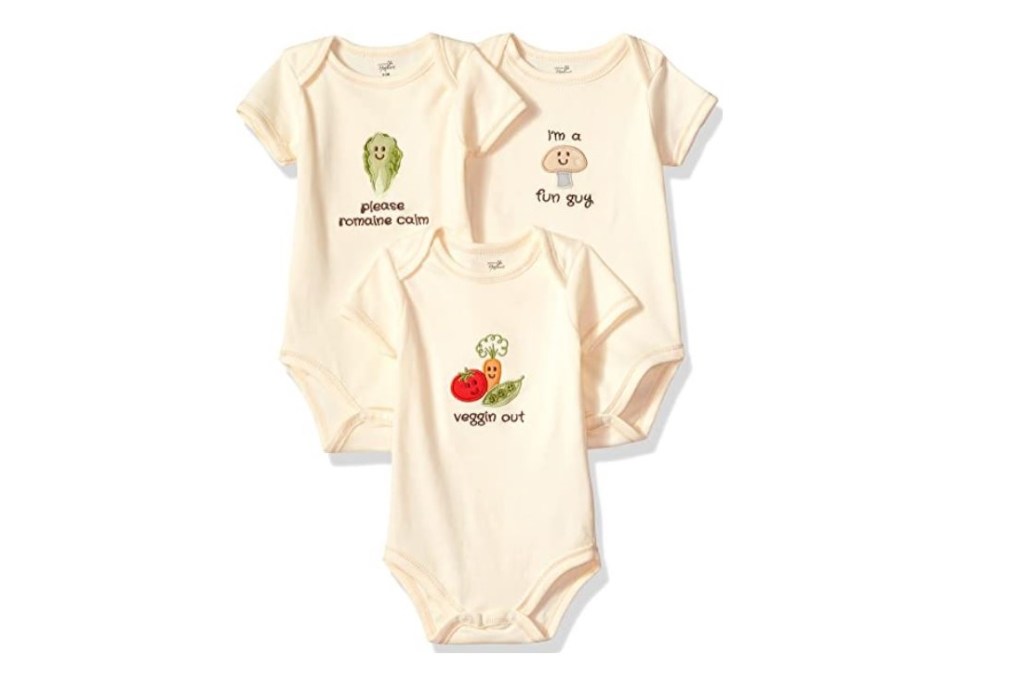 With witty food puns on their fronts, the onesies in the Touched by Nature Unisex Baby Bodysuits are sure to put a smile on the face of anyone who gets the chance to see them! These cute onesies are available in sizes up to 18-24 months. One piece of Touched by Nature's Unisex Baby Bodysuits has a mushroom that is apparently "a fun guy," while another has lettuce leaf who is reminding you to "romaine calm."
Texas Tees Star Wars Onesie
Best themed funny onesie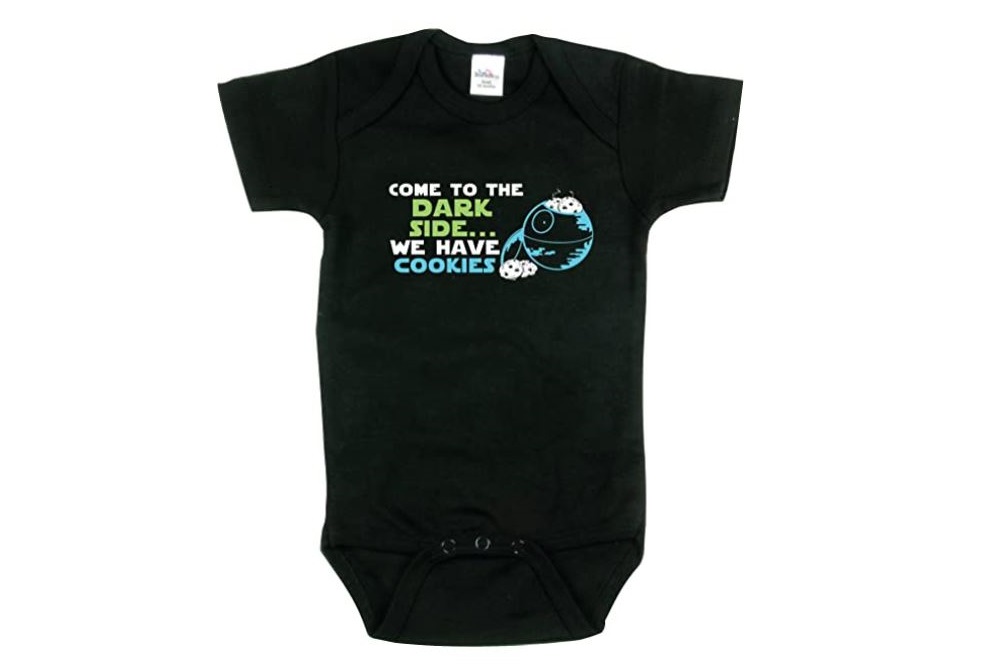 Available proclaiming a few different Star Wars-related jokes, Texas Tees Star Wars Onesies make for a funny present. These soft onesies are made of jersey-knit cotton.
Threadrock Infant Bodysuit & Men's T-Shirt Set
Best funny onesie to match with dad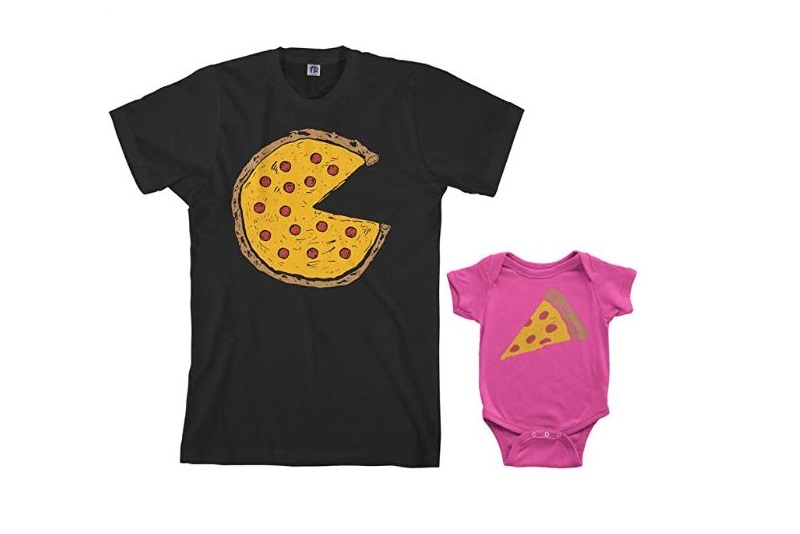 The Threadrock Pizza Pie & Slice Infant Bodysuit & Men's T-Shirt Matching Set features a whole pizza missing a single slice on the adult shirt and a lone pizza slice on the infant onesie. This bodysuit and shirt set is honestly suitable for either gender parent or child, as both come in a variety of colors.
The best funny onesies are all age-appropriate and include artwork that complements the joke. Some of these playful bodysuits are nearly works of art based off their slogan alone!
Editors' Recommendations