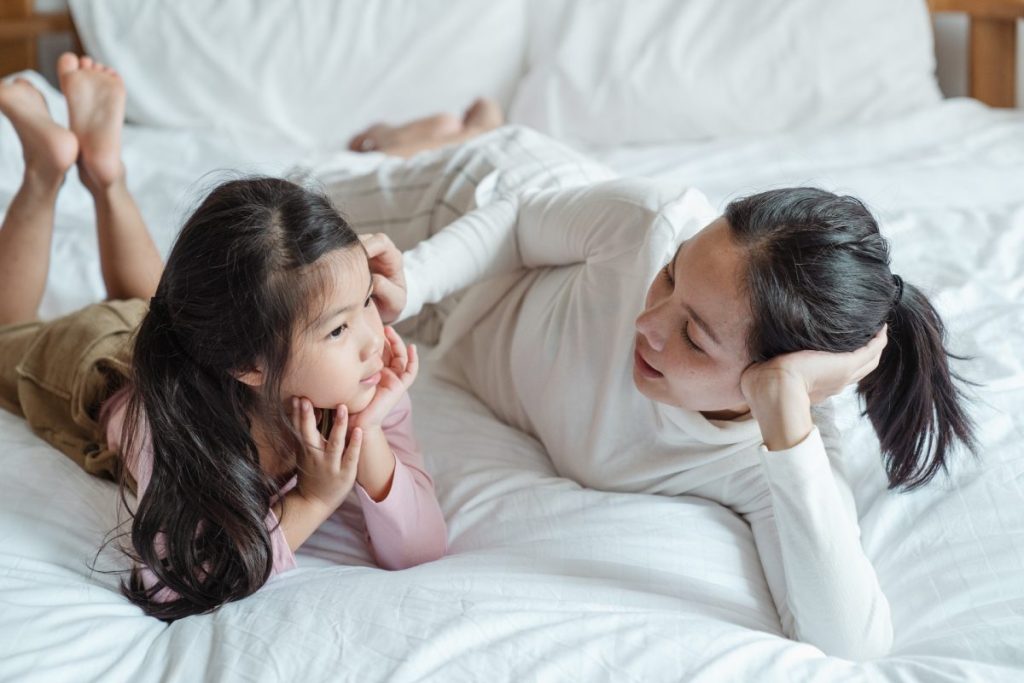 If you have been around 5-year-olds for any length of time, you know their emotions constantly run on all cylinders. It's frustrating to try to help a small child regulate their emotions while they are screaming at you, but how you handle it is so important to their development. Instead of saying your child is just having a tantrum and leaving them to it, approach those big feelings another way.
Teach your child the language to use
If you want your child to communicate, they need to know the words to use. Toddlers have their emotional releases so loudly because they don't have the language to tell you what's going on. With a 5-year-old, your kiddo should be armed with the vocabulary to say how they feel.
Whether you use books, videos, or flashcards, by 5 years old, your child should know the proper language to express their feelings. This starts with you as a parent, as your kid is always watching you. Talk out your emotions as you feel them, and you'll have a child who is used to talking out their emotions, too.
Create a calm-down kit
Build your own

Order one

Have your child help you put one together
When your little firecracker isn't calming down, help them get regulated before you talk it out. A calm-down kit is the perfect way to distract your child until they reset enough to talk about their feelings.
What's in the box
Pop Its

Fidget spinners

Bubble wrap

LEGOs

Kinetic sand

Sucker/gum
The key is to make sure their calm box contains things they like. If they are over kinetic sand, take it out and swap it with bubbles. You need to update this as often as needed.
Offer three options
Children love making decisions for themselves. Young kids want to be in control and to feel like their voice matters. Pick three options and let your child dictate how they'll work through their emotions.
Activities to pick from
Sing a song

Dance it out

Go for a walk

Do an exercise video/yoga

Paint/draw/color

Play a board game/card game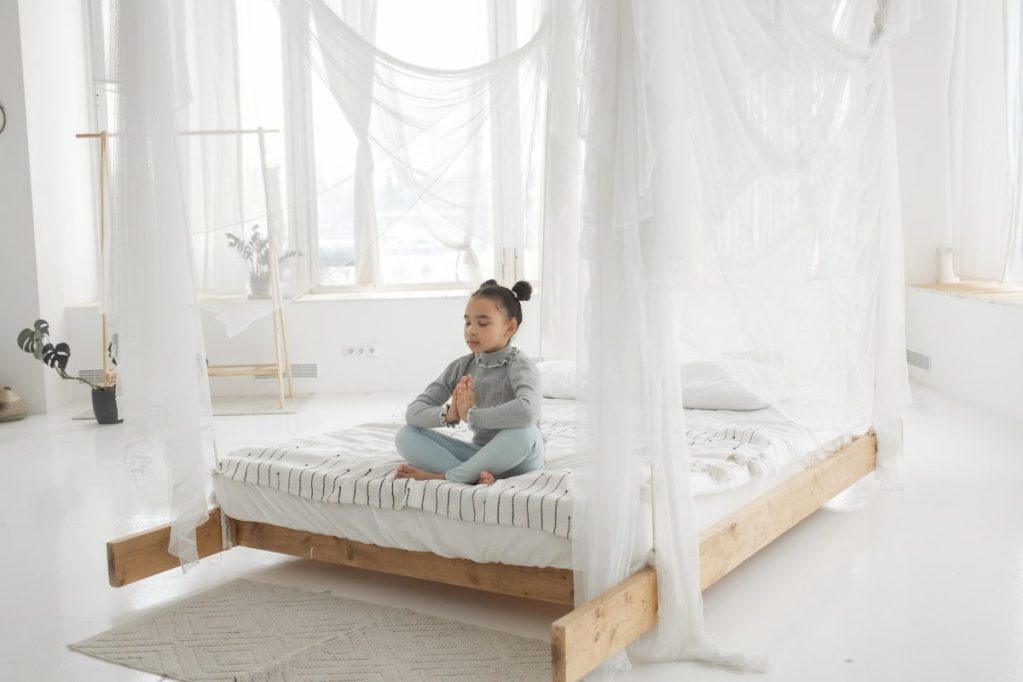 Create a peaceful and safe space for emotional releases
This goes for anyone, but it's important to have a safe space to let emotions out. Your child needs a secure spot where nothing they feel is bad or wrong. The space is for them to be heard and have their feelings validated.
You could use their room where you work it out together, or let your kid pick where in the house or yard they want to go. It could even be a corner of their room set up for the emotional talks. There was a time when one child wanted to have every big emotion talk in the car, so that's where the emotions lived for a bit.
Teaching your child safe ways to express their emotions — and that every emotion matters — will get your 5-year-old on the way to dealing with their emotions properly as an adult.
Editors' Recommendations