Mother's Day was the catalyst for a day set aside to honor dads, but it certainly took quite a bit longer for the idea to catch on in popularity. The first Mother's Day was celebrated in 1908, and by 1914 President Woodrow Wilson declared the second Sunday in May to be Mother's Day. A day honoring dads was held in West Virginia in 1908, but it's the first Father's Day in the state of Washington on June 19, 1910, organized by Sonora Smart Dodd, that was the spark to create a day just for dads.
However, it would take until 1972 for Father's Day to become an official federal holiday. It took the government a while, but by the conclusion of World War II, most people marked Father's Day on June 19.
Today, Father's Day doesn't cause a stir at local florists, but many golf courses do get pretty busy. If you're looking for a personal way for your 10-year-old to celebrate his or her dad, a DIY gift is truly heartfelt. Pair it with a fun family outing, and you have a memorable Father's Day. Here are some fabulous Father's Day gift ideas to really make Dad's special day.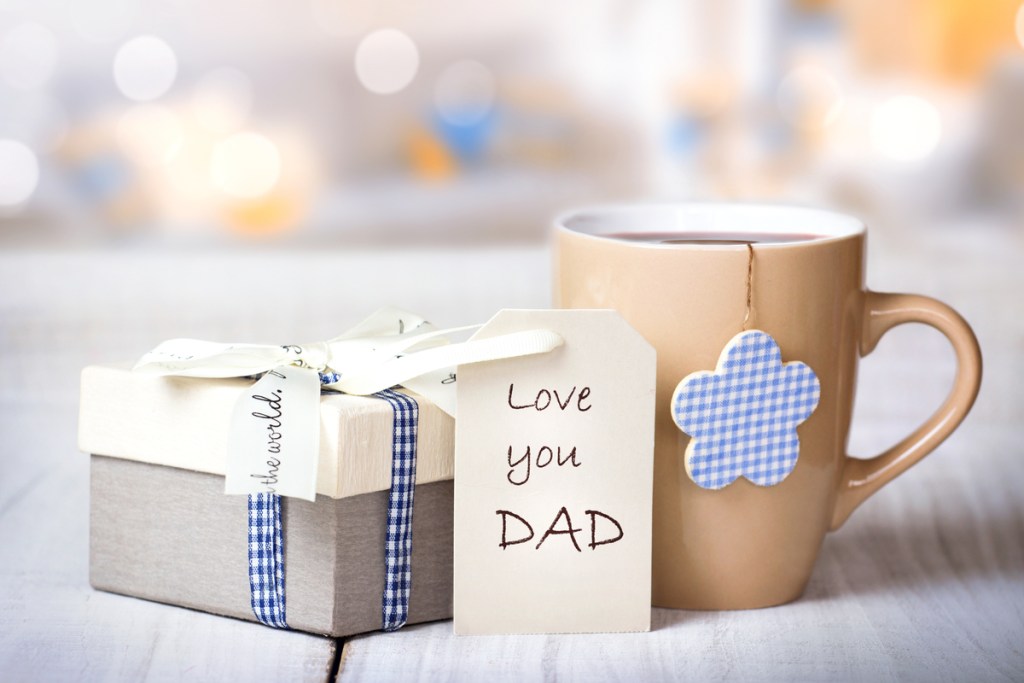 DIY Father's Day gift ideas
Personalized grilling apron
If your dad loves Chopped, is an avid fan of anything Food Network, and is a backyard griller and kitchen chef, he needs his own personalized apron. Give him one from the heart by taking a plain apron and have your 10-year-old personalize it with fabric paint or markers. Have your child plan out their design on paper before getting to work on the apron.
Create your own photo frame for Dad
A photo in a frame is always a treasured gift for parents, and with a DIY photo frame kit, kids can make a special frame for Dad to hold a 5-inch-by-7-inch picture. This budget-friendly DIY photo frame kit can make four frames, so it's ideal for multiple-kid families. Each child can use paint to design his or her own frame for Father's Day. Enclose a picture that is sentimental to the child and dad, and you have a loving gift that is a lifelong keepsake.
Puzzle-piece frame
If you have kids, you have a pile of lost puzzle pieces. Put the pieces to good use with a creative DIY picture frame project that's straight from the heart. Have your 10-year-old paint a wooden picture frame in Dad's favorite color. Using a glue gun, attach puzzle pieces all around the frame to make an eclectic border. Since the glue does get hot, supervise your tween when he or she is using it. Turn one puzzle piece over and glue it in the middle of the top or bottom of the frame. Write a special puzzle pun like "Love you to pieces" inside the puzzle piece in black marker.
Place inside a noteworthy photo of your 10-year-old or the whole family.
Painted mug for Dad
Whether dad enjoys coffee or tea, he will really love having a morning mug painted by his tween. If your son or daughter has an artistic flair, this DIY ceramic mug-painting kit makes for a truly unique Father's Day gift. The kit includes a white ceramic mug, paint, and brush. Before painting on the mug, it's always a good idea to sketch a design on paper first.
Scrapbook for Dad
A decade is a long time for a dad to make memories with his 10-year-old. You and your son or daughter can take a walk down memory lane by putting together a scrapbook for Dad to celebrate Father's Day. This is a keepsake he will enjoy long after your tween has left the nest for college and beyond. Create an Our Adventure Book scrapbook with photos featuring Dad and the kiddos through the years, starting with those adorable baby photos. This DIY scrapbooking project will give you a reason to dig through those boxes of old photos or finally print photos from your smartphone.
You can add pages every Father's Day and also have each child create a special scrapbook for Dad featuring their treasured times.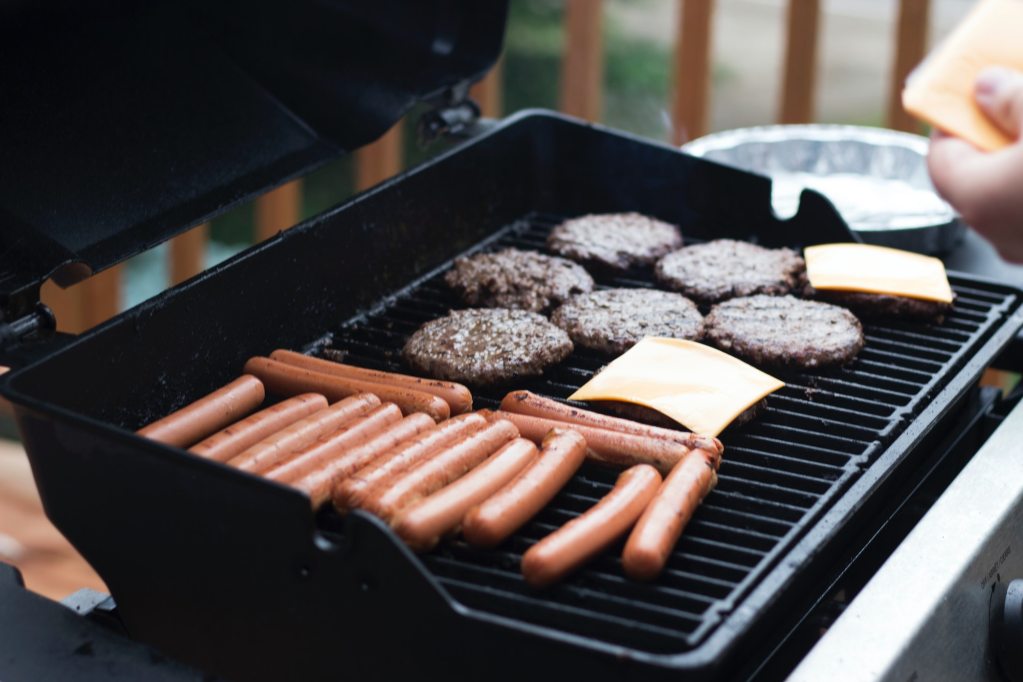 Personalized backyard grilling kit
If Dad loves to grill, a sizzling gift would be a styling set of utensils that is personalized. Get Dad a new set of grilling tools, but make sure the handles are wooden. Using paint markers, your tween can give each tool a personal touch by decorating the handles with sayings or designs. This will be a grilling set Dad will want to take special care of. Pair the personalized backyard grilling kit with the matching apron, and Dad is all ready to get cooking — just not on Father's Day. Let Mom do the grilling on his big day.
A DIY gift is a great way to remind fathers how much they're loved and appreciated. As kids get older, those keepsake gifts take on a whole other meaning as children hit double digits and middle and high school loom in the near future. One of these Father's Day DIY gift ideas will definitely make Dad's day more memorable, as will pairing it with an activity he enjoys, whether it's golfing, hiking, biking, or watching his favorite team play.
It may have taken a while for Father's Day to become a federal holiday, but it has long been a day to celebrate all those wonderful things dads do every day.
Editors' Recommendations