Let your child show their creative side with their friends and throw an art-themed birthday party for their seventh birthday. An art party offers a colorful palette and a calming atmosphere for kids, which is quite different from an action-packed sports party or bounce party that many kids second and third graders are used to.
Art-themed parties expose young kids to activities they may not have tried before like ceramics and painting. This theme is also a perfect pick for artistic 7-year-olds who may spend their spare time painting, drawing, and coloring. An art-themed birthday party brings together activities artistic kids already love.
Don't worry if you're not artsy yourself. Planning an art-themed birthday party for your soon-to-be 7-year-old is easier than you think. It just takes some imagination and a few painting birthday party ideas.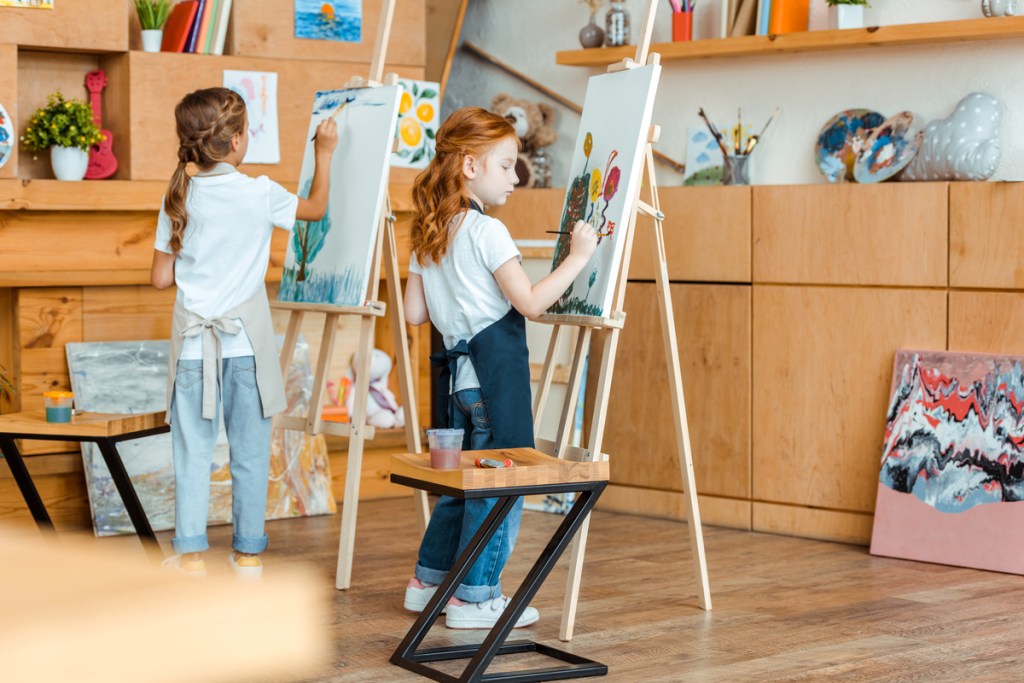 Art aprons
Before the kids get painting or sculpting at an art-themed party, be sure you outfit them with adorable aprons to protect their clothing. The apron is a party essential and serves as the party favor. For ready-made personalized aprons, head to Esty and order aprons with the party guests' names on them. Another option is to buy kid-sized art aprons in bulk and personalize them yourself with fabric pens.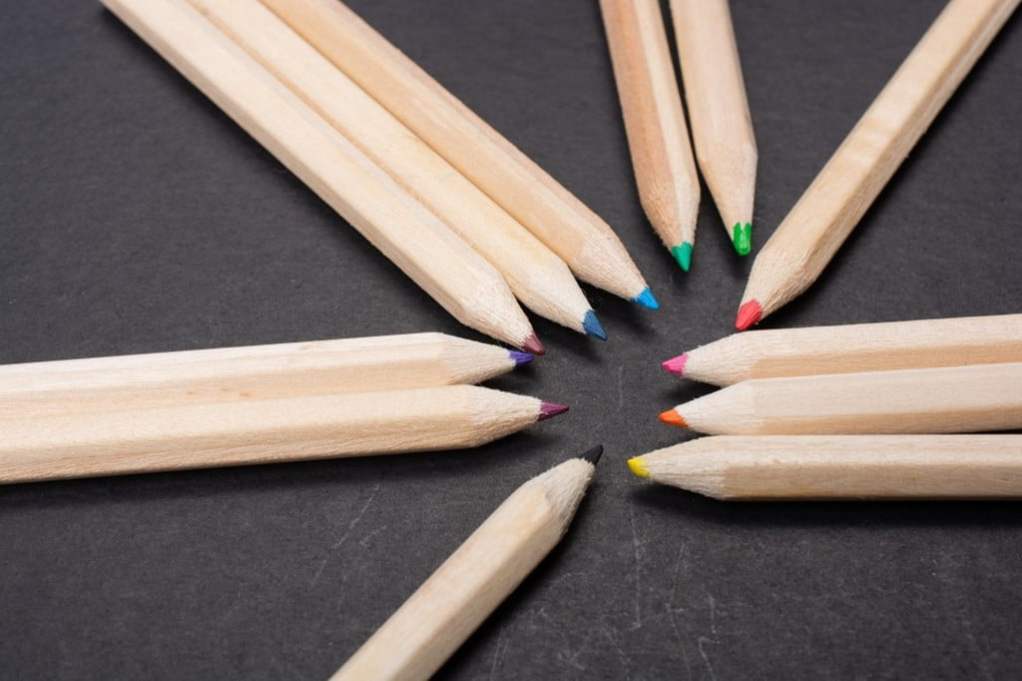 Painting birthday party ideas
Here are some painting birthday party ideas and reasons why this theme for your child's birthday is a winner.
Canvas painting
Painting parties are lively, full of color, and easy to organize. Paint party studios are all the rage for adults, but many of them offer canvas painting parties for kids as well. The perk of having a painting party at a studio is that the venue takes care of most of the major details. If you prefer and have the space, hosting a canvas painting party at home is a low-stress option, too. Even better if you can do the canvas painting party outside. Doing it outside makes cleanup easier.
Paint party studios offer virtual paints where the host receives a video link detailing the step-by-step painting process. Kids can follow along and paint their individual masterpieces, which also double as favors. Sometimes the canvas and paints are included when booking a virtual paint party. If not, you can purchase canvases, easels, paintbrushes, and paint in bulk online or at a local craft store.
Fabric painting party
Another expressive art-themed birthday party idea is to have a make-and-take fabric painting party. Guests can use fabric paint and/or markers to decorate T-shirts, hats, socks, canvas bags, and even sneakers. For shirts and sneaker painting, have parents supply sizes when they RSVP.
Watercolor painting party
Let kids dabble in the abstract by having a watercolor painting party. Supply kids with a watercolor set and paper. Allow their inner artist to explode as they create their own watercolor masterpieces. Watercolor sets double as a party favor, too.
Painting party stations
An innovative way to incorporate various types of painting at an art-themed birthday party is to set up different artistic stations. Outfit areas for sponge painting, finger painting, watercolors, fabric painting, and canvas painting. The kiddos can let their inner artists come out at each station and all their creative pieces go home as favors.
Pumpkin painting
Fall art-themed birthday parties are earmarked for a pumpkin painting party. Set up outside if the weather permits or deck out the garage for an indoor/outdoor pumpkin painting party. Each party guest receives a pumpkin and a pumpkin paint kit. The decorative pumpkin and the kit also serve as party favors. Kids will have a lot of fun creating their own jack-o'-lanterns for Halloween.
Ornament painting party
If your art lover's birthday falls during the holiday season, kids will have an amazing time painting their own ornaments. Set up an assortment of unfinished wooden ornaments in holiday shapes and provide each painter with a washable nontoxic paint set. The children can let their artistic juices flow by painting ornaments to take home.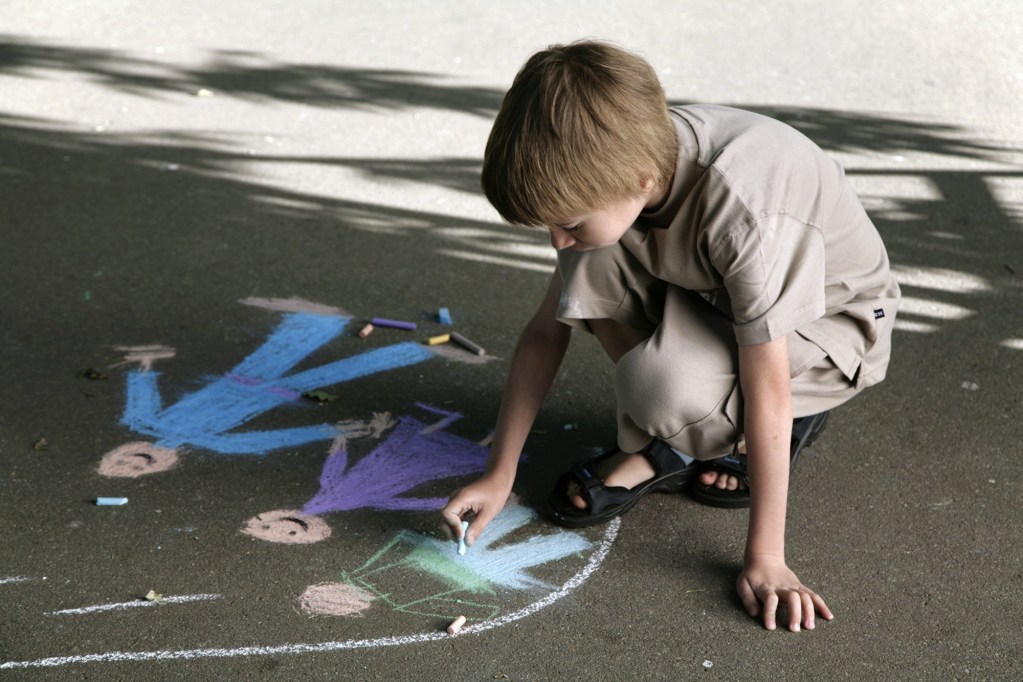 Chalk drawing
Another imaginative idea for an art-themed birthday party is to take it outside for a sidewalk chalk-drawing party. Kids use sidewalk chalk to make their own drawings or be inspired to create drawings for a given theme like superheroes.
Chalk drawing parties are ideal for spring, summer, and early fall birthdays when the weather cooperates. Be sure to set up other art stations like a drawing and a coloring area for kids when they're done with their sidewalk drawings.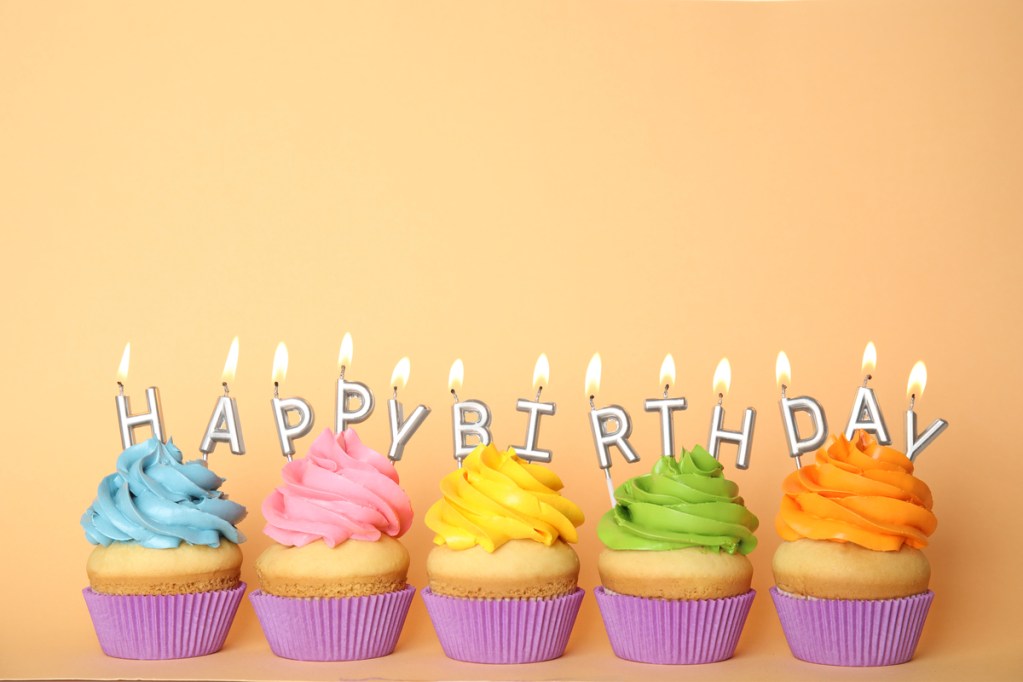 Party snack decorating
All that painting and creating will undoubtedly make party guests hungry. What better way to top off an art-themed birthday party than to have kids decorate their own cupcakes or cookies with icing and toppings like sprinkles and chocolate chips.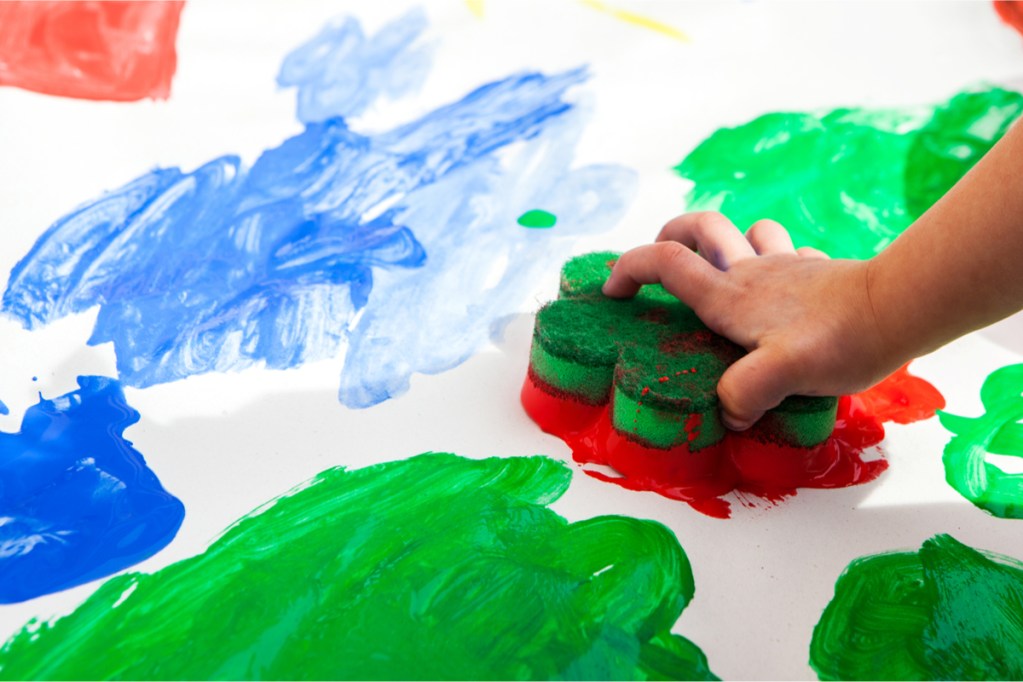 Other art-themed party tips
When setting up an art-themed birthday party, have these things on hand to make the painting and cleanup run smoother.
Cover each art station or painting area with disposable plastic tablecloths
Have water cups available for each painter to use
Provide baby wipes for kids to use as a quick cleanup for their hands
Ask guests to use wear old clothes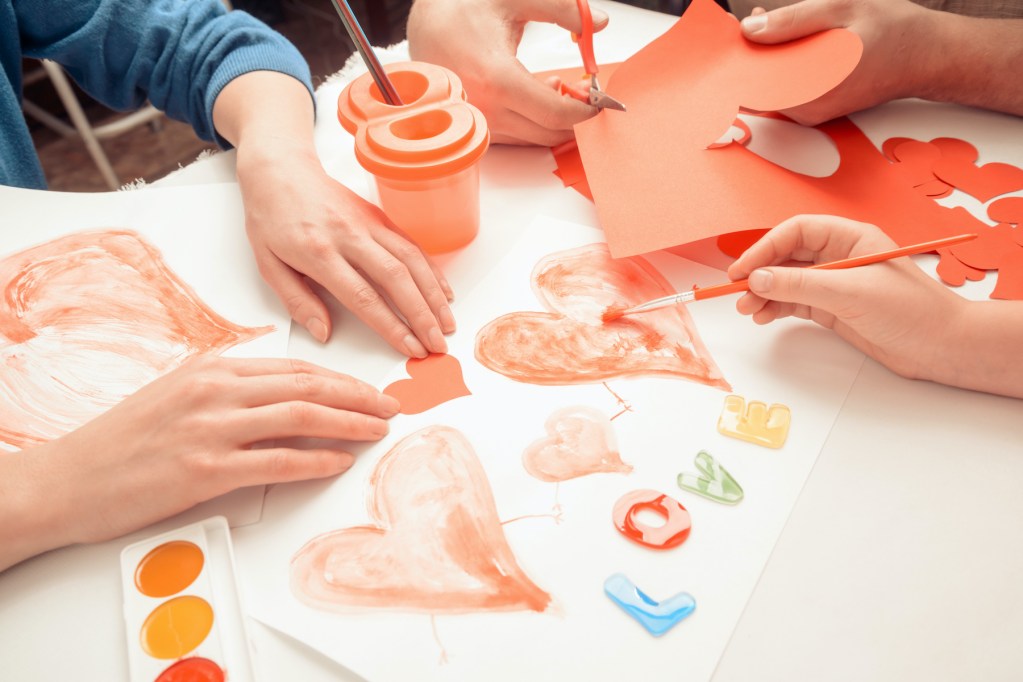 Set aside an art station for parents
Art parties for 7-year-old don't have to be drop-off occasions, as parents might enjoy the opportunity to let their own artistic side out, too. Coloring, drawing, and painting are great stress relievers for parents. Set up a table for adults to get in on some art activities.
Hosting an art-themed birthday party for your creative 7-year-old is an inspiring way to celebrate. Art lets kids express themselves and inspires their imagination. An art-themed party is different from most traditional birthday parties that include sports and games. Creating paintings, clothing, ornaments, and more at a birthday party combines the party activity with personalized favor making. Top it off by letting guests decorate their own party snacks.
Editors' Recommendations