As a parent, you want to give your child the most fun birthday party imaginable. Birthday parties don't have the same magical feeling when you're an adult, so making the most out of your child's birthday years is important.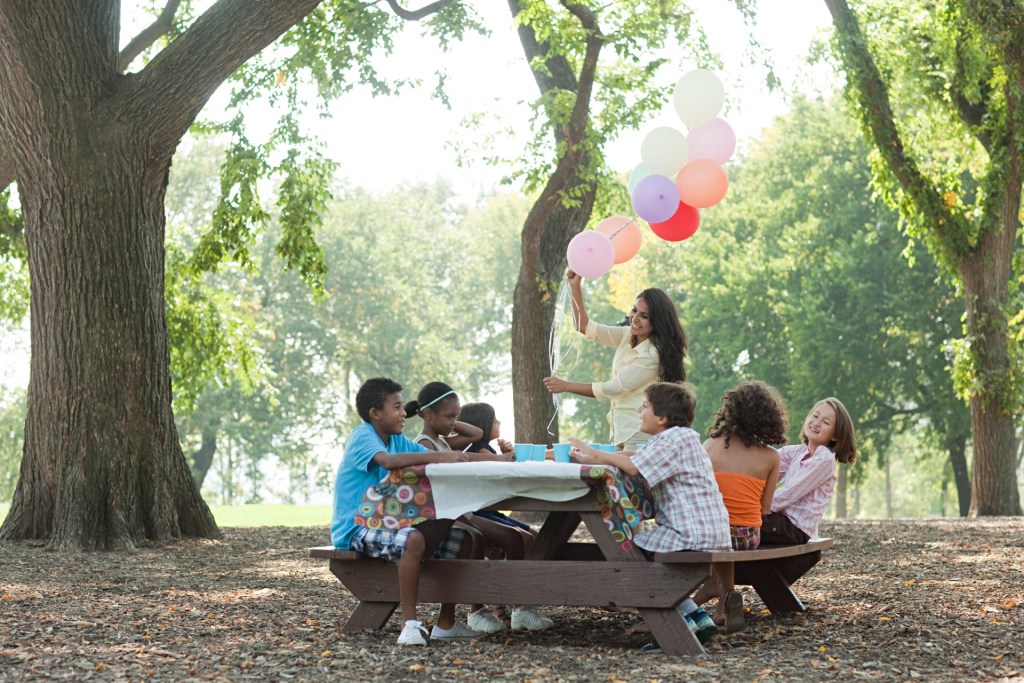 Just because you might be a parent on a budget, that doesn't mean you can't deliver a fun, magical party for your child. There are so many affordable birthday party ideas out there which will make your child's special day memorable. Check out some great ideas and tricks to make the party exciting while keeping costs low.
Utilize free venues
One of the most expensive parts of a kid's birthday party is the venue. Whether it's a painting class, pottery party, go-kart racing venue, or any other kind of party, things can get unnecessarily pricey fast. While those are still fun activities to do with your child, but maybe save them for when you only have to pay for one child as opposed to 20.
Luckily, there are so many free locations that you can deck out to create a fun party venue for your child.
Your very own home
You may very well be standing in the best birthday party venue for your child. Home parties can be a lot of fun! Your home can be transformed into a jungle for a dinosaur-themed party or made into a cardboard castle to welcome your princess and prince guests. No matter what kind of party your child wants, you can make it happen in your very own home.
The local park
If your child's birthday is during spring, summer, or fall, then the local park is a great party location. Winter birthdays in the park are also possible, complete with fun snowball fights or sledding races, but you will likely need to invite everyone back to your home to warm up after. Regardless, the park is a free, beautiful venue for your child's birthday. You can bring fun decorations to brighten up benches and picnic tables, and grill up some delicious food to enjoy.
A campground bonanza
Even though you probably don't want to camp out with your child and 10 of their friends, the campground can still be a fun place to hold your child's party during the day. You can set up tents, start up a fire, and enjoy s'mores for a day-long camping adventure. The kids can explore the woods or nearby lake to fish, play games, and more.
Party it up at the pool
Another great summer birthday option is your neighborhood pool. You pay your HOA fees, so you might as well get the most out of the local pool. You can bring yummy food and fun pool toys and let the kids do the rest. This type of party lets the pool do all the entertaining, so it is easy, fun, and super affordable.
Pick an affordable theme
Picking an affordable theme is a great way to ensure a cheap birthday party. If you have old decorations from previous parties, you can utilize them for your child's birthday decor for a quick and easy design. If your child is very particular about having a certain theme, you can usually find affordable decorations at dollar stores or make them yourself. You can even incorporate your kid into the crafting fun and let them help out with their birthday design.
There are a lot of great materials that you already have lying around the house that can be transformed into great decorations. Cardboard boxes can be made into racecars, and sheets can be used to make a giant pillow fort for hanging out in. It is important to be creative and have fun when it comes to DIY-ing party decorations.
Make the invitations digital
Everything is online these days, so why not make your invitations digital, too. You can easily send out an email to all the other parents with a creatively-designed invitation attached. Or, you can utilize free online invitation websites to design cute, creative invitations that your guests will love. To keep it super simple, you could send out a quick text to all the parents for an easy, efficient method.
Channel your inner chef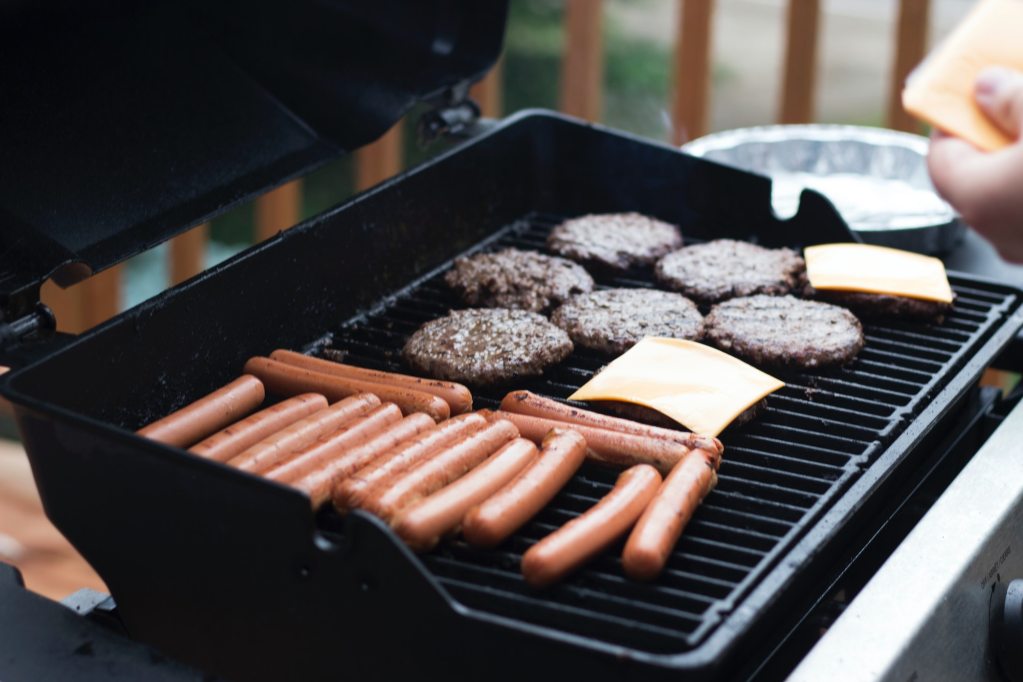 Food can be expensive. Catering, ordering out, or dining in can be a big hit to your wallet no matter how many people you need to feed. So, when it comes to getting food for your child's birthday, the best, most affordable option is to cook it yourself. It can be simple, like grilling up burgers, or you can make it more fun, like personal pizza making. No matter what kind of food your child wants, you will be able to provide a delicious, affordable meal. If you are super ambitious, you can even make your child's birthday cake or cupcakes. There are so many great recipes and tutorials online, so it can be a fun activity to do with your child.
A party on a budget can be just as fun, beautiful, and meaningful as one that costs hundreds of dollars. By using some of these tips and tricks, you can make your child's birthday special and exciting for much less money. Spending a lot of money on a birthday party doesn't make it any more special than a party that costs less than $100. Birthday parties are all about friends, family, and making fun memories together.
Editors' Recommendations