If your kids don't know a lot about Chinese New Year (or Lunar New Year) and you'd like them to learn a bit about the tradition, here are three easy ways to educate them and keep them having fun in the process. Chinese New Year is the biggest and most festive holiday celebrated by Chinese people, and it's right around the corner. It's a time for friends and family to gather together to bring good luck for the new year and do away with the old.
If you'd like to introduce the holiday to your kids, there are a few easy ways to help them understand the meaning and tradition behind the celebration and join in on the fun.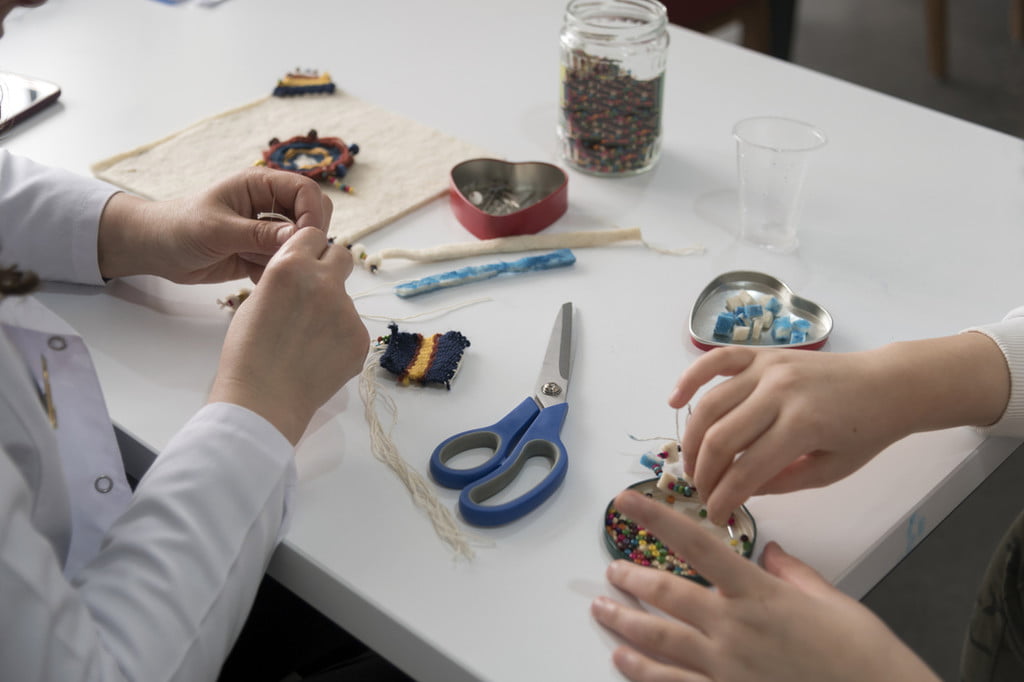 Create a Chinese calendar
The Chinese calendar consists of a 12-year cycle, and each cycle is named after an animal (similar to our zodiac signs). To start educating your little ones about the tradition, have them draw out a Chinese calendar. You can use colorful paper and numbers for the years and have them draw each animal on a different piece of paper.
There are those who believe people born in each year keep some of the characteristics of the animal associated with it, so take it one step further and have them circle which animal their birth year falls in. Then, you can list out any characteristics you think they may share with that animal.
Oranges for everyone
Oranges are a symbol of good luck and mean good fortune for those who receive them during the Lunar New Year. Why not get your kids involved in the festivities of giving and sharing using oranges as the theme? You can buy nectarines at the store and have them tape messages to them and hand them out to friends.
You can also get crafty by cutting out oranges and hanging them from their bedroom door. Depending on the age of your child, you can have them just cut orange construction paper into circles or use an accordion method (shown here) for more advanced hands.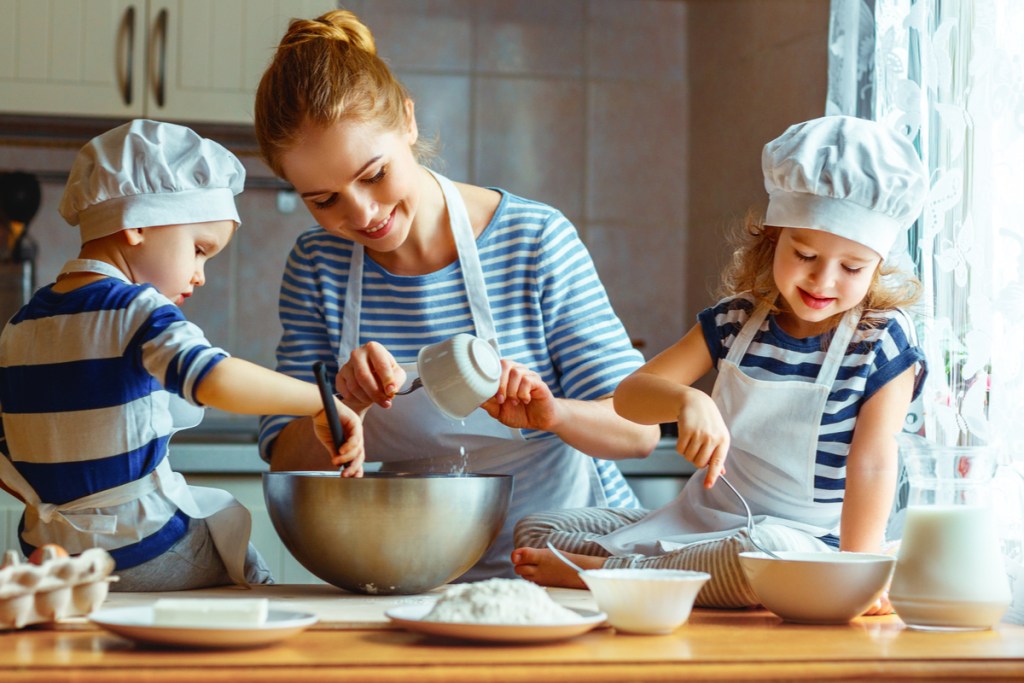 Get in the kitchen
Because there are so many festivities and friends and family gathering together, it's a perfect opportunity to teach your kids about traditional Chinese foods they may eat during Chinese New Year. One popular snack that most kids enjoy is sweet rice balls (or tang yuan). To celebrate the holiday, fill them with an array of ingredients like sesame, nuts, and red beans. These are easy to make for kids of all ages. This recipe from Serious Eats is simple to follow and only requires a handful of ingredients.
Traditionally, Chinese New Year lasts for 15 days, so there is plenty of time to get the kids involved and learning about this special time of year.
Editors' Recommendations