Some parents joke that their always-on-the-go child was born to run. Of course, kids aren't born ready to run or even walk. Some kids prefer to stay in the comfort of their stroller for as long as possible. That's why strollers are an essential item for your registry. Whether you're expecting your first child or a veteran parent, you'll want to consider a double stroller.
However, double strollers tend to be pricier. You're in luck: Walmart is holding a Deals for Days event, and you can get the Contours Element Side-By-Side Double Stroller , which is usually $899.99, for $759.99. It's one of the best double stroller deals you'll find, but you'll have to act quickly. Deals for Days ends tomorrow.
Read on to find out why you should consider this double stroller.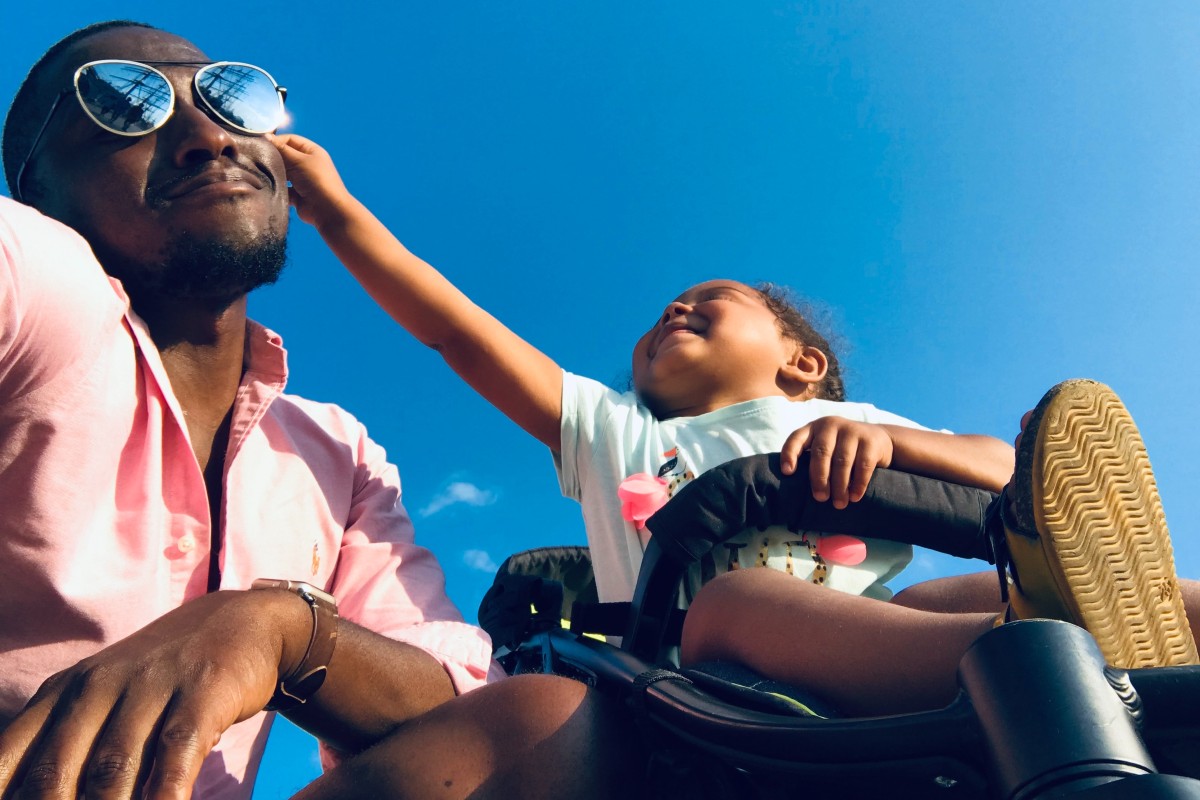 Why you need a double stroller — no matter your family size
Flexibility for you and your kids
Bonding opportunities for children
Keeps kids safe
Parents expecting another child may think that they can put one baby in a wearable carrier while the other sits in the stroller. Perhaps — but if you plan on going on long walks or errands, that baby might start feeling heavy. Having a double stroller gives you flexibility and allows siblings to bond.
However, what are you supposed to do with that extra seat if you're a first-time parent to one child? If you plan to have more children, it's good to think ahead. The Contours Element Side-By-Side Double Stroller is convertible, so you can add the extra seat when the time comes.
Even if you have one child that enjoys walking, kids will be kids. If your older child decides they don't feel like walking because it's hot or the hill is too steep, you can just easily place them in the stroller. Plus, it's safer to have the two kids in one place strapped in when you're crossing the street or in crowds.
This stroller fits the needs of your family
Numerous seating configurations to fit your children's ages and moods
Holds children up to 40 lbs
Can easily remove the extra seat if you're only taking one child with you
Not only can you add an extra seat if and when you have an additional child, but the Contours Element Side-By-Side Double Stroller also has more than 35 seating configurations to meet the needs of children up to 40 lbs. It fits two infant car seats (perfect for parents of twins).
Kids can be unpredictable. Sometimes, they need their own space. If they're getting along and want to play during a walk, you can configure the seats to be side-by-side. However, you can also put one kid in front of the other if you'd prefer to have some separation. Only taking one kid out at a time? Just remove the extra seat.
This stroller makes life easy
Tons of space to hold everything your children need to stay happy
Canopy and UPF 50+ material keeps kids protected from the sun
Kids need a ton of extra gear to stay happy, dry, and well-fed while you're away from home. More kids often means more stuff. The Contours Element Side-By-Side Double Stroller features an under-seat storage basket that can easily fit a diaper bag and extra toys. There's also a parent organizer that can hold your essentials, including a venti coffee.
On sunny days, you can rest assured your children are getting protection through a canopy and material that is UPF 50+.
Strollers are often bulky, but even with the extra seat and storage, the Contours Element Side-By-Side Double Stroller fits through standard doorways. It's also a smooth ride, and the brake system is a cinch.
Double strollers are game-changers for families of multiple kids. However, even first-time parents can benefit from a double stroller, especially one that converts from a single to a double like the Contours Element Side-By-Side Double Stroller . Not only does this stroller convert, but it's also easy to use, spacious, and has so many configurations to ensure your kiddos can travel in comfort and style. Double strollers are an investment item, but they don't have to break the bank. As stores host summer sales, double stroller deals will likely be a dime a dozen. Walmart is giving parents a chance to get this top-rated double stroller for $140 off during their Deals for Days event. We think it's worth springing for, so be sure to check it out soon.
Editors' Recommendations