Receiving blankets typically are thinner and smaller than standard swaddling blankets, but they can be used in a variety of ways. These receiving blankets rise to the top of the heap because they offer flexibility and value.
In addition to its role as a newborn's first-ever blanket, a receiving blanket can be used for other early infancy tasks, such as swaddling, nursing, and burping. Consider these leading versatile and soft receiving blankets when you're ready to get one.
Simple Joys by Carter's Flannel Receiving Blankets
Best receiving blankets overall
When you take your newborn home from the hospital and begin caring for them, you want to make sure they stay warm. A flannel receiving blanket does that well, and the Simple Joys by Carter's Flannel Receiving Blankets rank high among them. Sold in a seven-pack and produced entirely from soft, breathable cotton, the blankets are ideal for swaddling, cuddling, or burping.
Wonder Miracle Fleece Receiving Blanket
Best plush fleece receiving blanket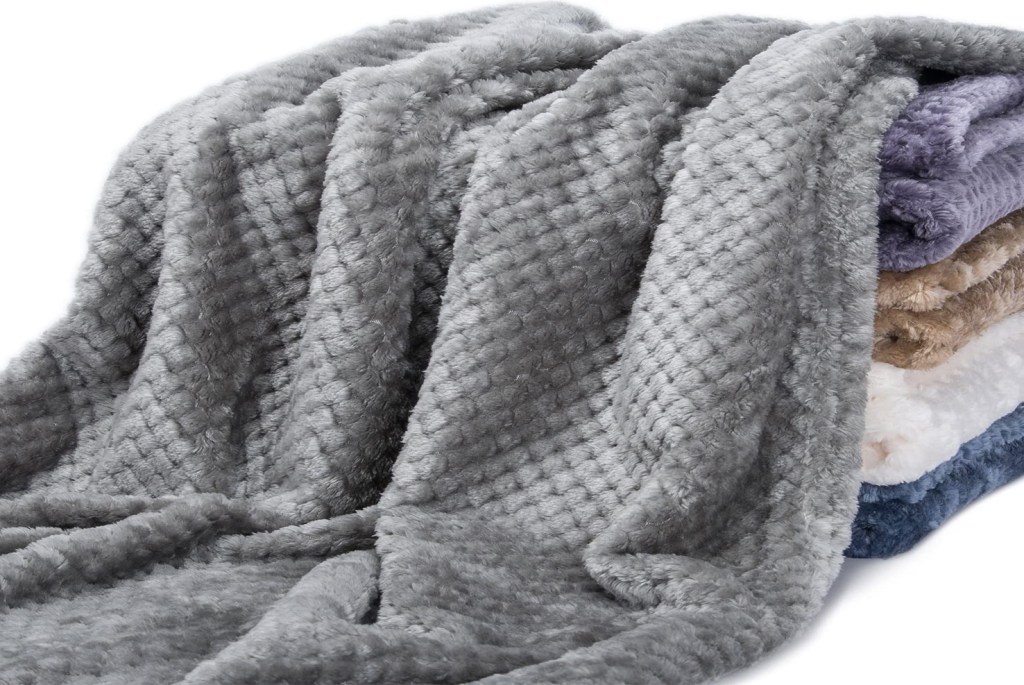 Receiving blankets need to be soft, and you can't get much softer than plush fleece. The Wonder Miracle Fleece Receiving Blanket is tops among plush-fleece options. The soft, micro-fleece knit blanket is thermal, durable, and breathable, and it contains no substances or chemicals that could harm a baby's skin or health. The blanket can be used in a stroller, draped on or over a baby car seat, or spread on a changing pad.
Luvable Friends Receiving Blankets
Best value receiving blankets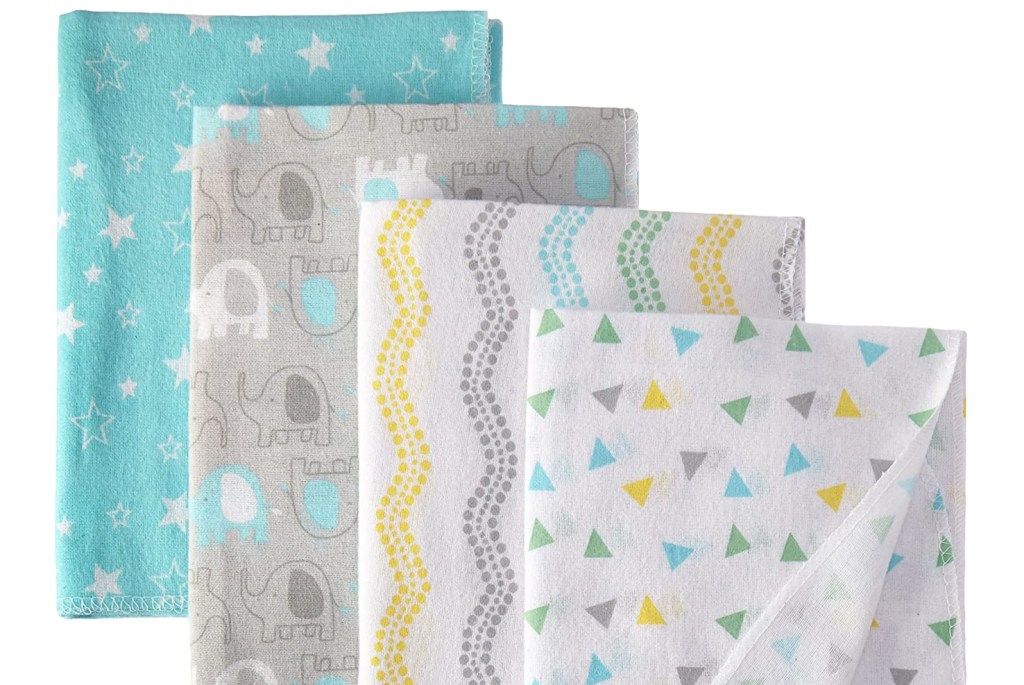 Looking for a receiving blanket at a good value? Then look no further than the Luvable Friends Cotton Flannel Receiving Blankets. The four unisex flannel blankets in the set each measure 28 inches by 28 inches and are produced entirely from soft cotton.
Keep your newborn or baby warm and comfortable at all times with a soft and cozy receiving blanket. These leading receiving blankets do that particularly well, and they offer attractive designs and prices to boot.
Editors' Recommendations