Birthdays are such a special event and when it's your child's birthday, they want to celebrate everywhere. School-aged kids love to share birthday treats with their classmates and with their sports teams. Toddlers aren't any different. Birthdays are a source of excitement for toddlers. Toddlers want to share that excitement with everyone, especially their day care friends. It's not out of the question to have a birthday party at a day care center and there are certainly plenty of fun day care birthday party ideas.
Before planning a day care birthday party though your first stop in the planning process is the day care center director. Most day care facilities have specific policies regarding marking birthday celebrations, and it is important to know what your day care center's is before planning something. Once you know the rules, you can plan accordingly. It's vital to abide by the day care center's birthday policy; doing so helps to keep the day special for your child and will avoid any future issues with the day care staff.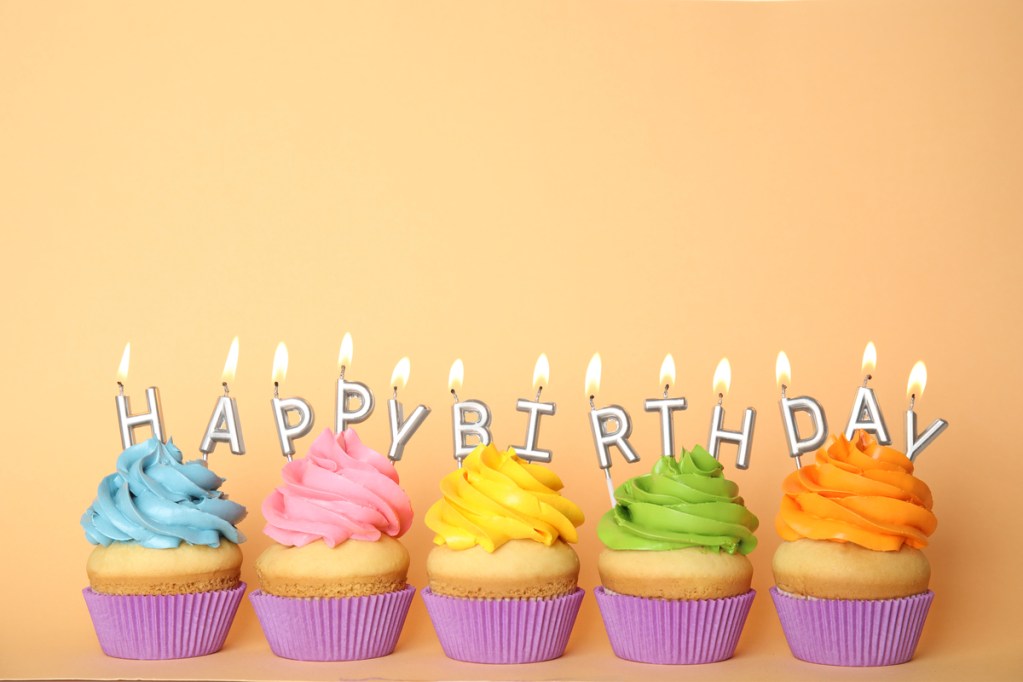 Check available times
Many day care facilities allow birthday celebrations at breakfast, snack, or lunchtimes. Parents are typically allowed to attend, but that is definitely a question to ask when speaking with the day care director.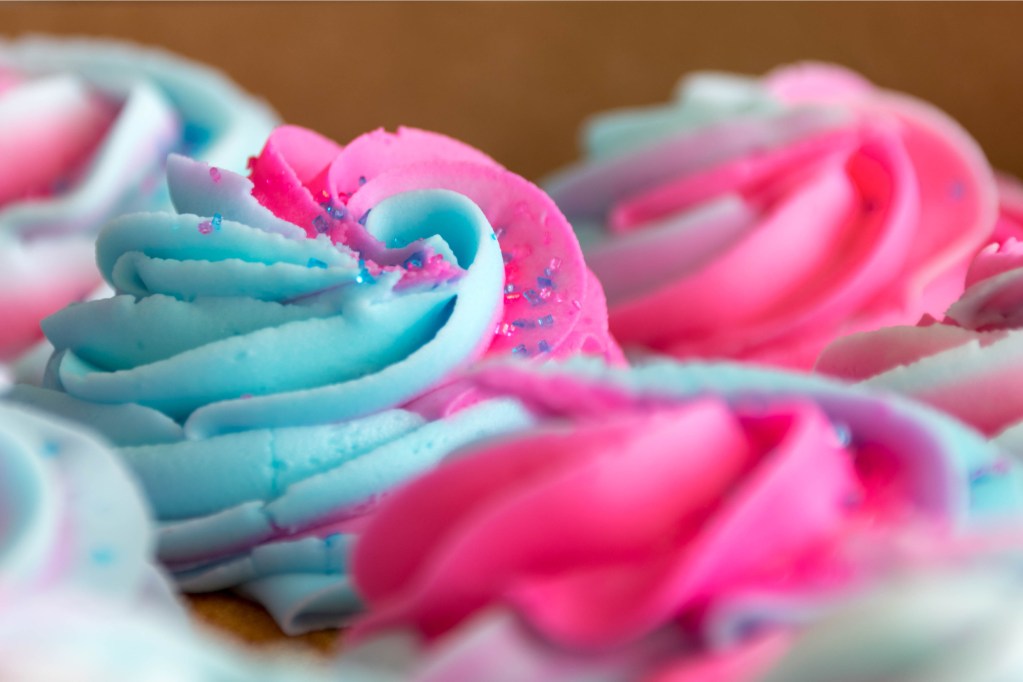 Keep food simple
Since day care centers cater to children from infancy through kindergarten age, many of the attendees may have food allergies or special diets. It's important to know if there are any food allergies or dietary concerns before planning a birthday snack.
The snack should also be quick and easy. Cupcakes or doughnut holes with a juice box usually works best. Cake is hard to eat for most little kids and can be messier for the day care staff to clean up. A large number of day care facilities have a no-sugar policy and prefer healthier birthday snacks like fruit, frozen yogurt, or muffins. Many will require the snacks to be store-bought with listed ingredients. When setting up the day and time for your kiddo's day care birthday celebration, ask what foods are okay to bring.
Figure out how many children will attend
Day care facilities typically divide children into classes by age. It is important to know if birthday snacks include just your child's room or all the children at the day care center. When you speak to the day care director about arranging a birthday snack for your toddler, be sure to ask how many snacks are needed. Then, plan on bringing extras to the celebration. Day care numbers fluctuate often, and kids drop or spill food. To avoid tears, have extras on hand to save the day.
Choose a theme
The best way to present a birthday party theme at the day care center is through plates and napkins. Pick a fun design your toddler likes, whether it's dinosaurs, superheroes, or Disney characters. Ask beforehand if you need to come early to set up the party plates and snacks or if you just need to send it in with your child in the morning. Many times, the day care staff will put the birthday snacks out on the tables for the children in preparation for snack time.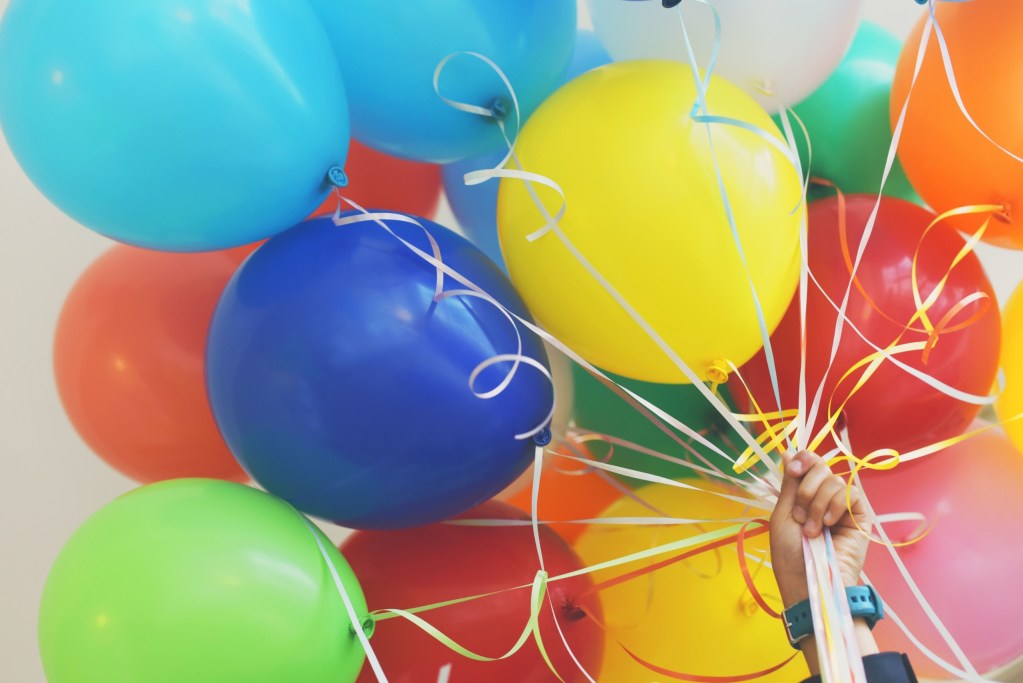 Forgo presents and balloons
While you may want to shower the birthday boy or girls with balloons or gifts, day care is not the place. Little ones often have trouble recognizing when presents are not for them. You can avoid the whole issue by surprising your toddler with a balloons and presents later when everyone is at home.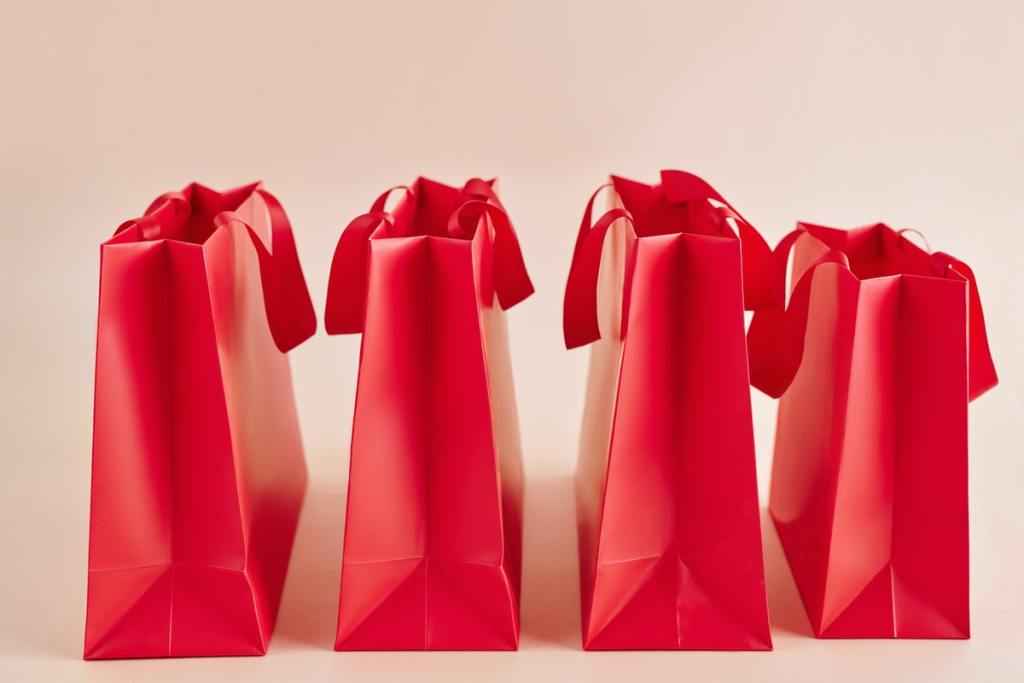 Don't forget goodie bags
Take-home goodie bags for your toddler's day care friends are a nice gesture and help make the day more festive for your little one and everyone else. When making goodie bags, try to avoid food or candy because of allergies. Consider the size of the objects, since your child's day care friends might be at different developmental stages. Just like with food, get a head count first and make up at least two or three extras just in case.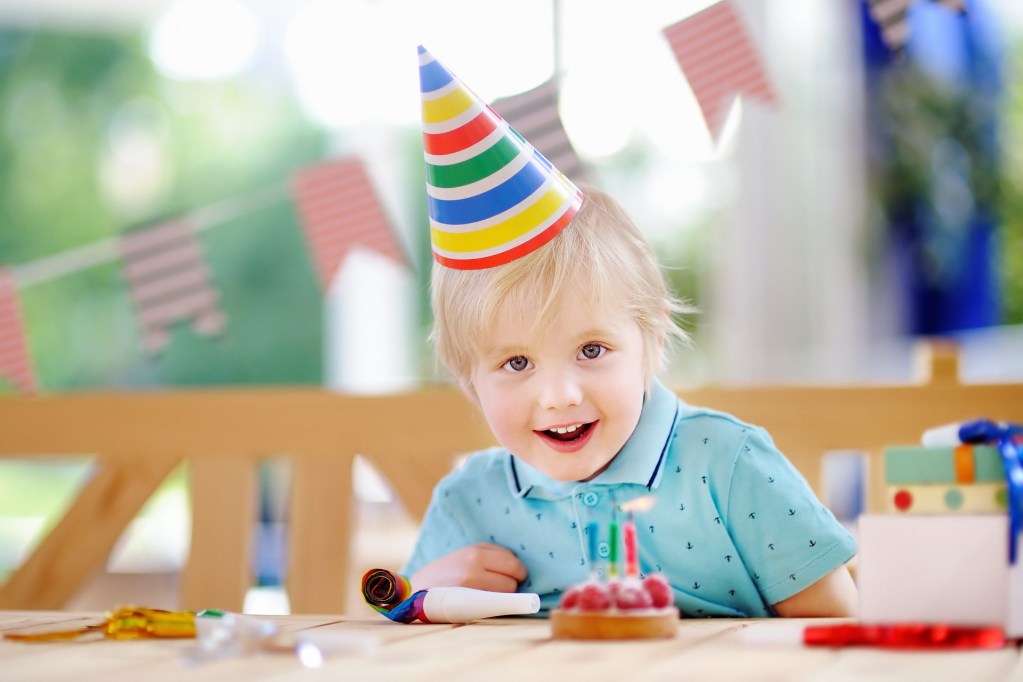 Other day care birthday party ideas
If your child's day care center isn't keen on birthday-snack celebrations, there are other ways you can come in and make your child's day a little more special:
Story time: Make arrangements with the day care director and your child's teacher to come in and read a story. Choose a story that is your birthday boy or girl's favorite.
Lead a fun activity or craft: With the permission of the director and your child's teacher, plan an age-appropriate arts and crafts project or activity on your child's birthday. Bring in all the necessary supplies and be sure to cut any paper or patterns beforehand. If you're doing a science activity like bubble-making, make sure to bring all the supplies with you. Don't forget to clean up when the activity or project is over.
Donate: Day care facilities are always in need of toys, puzzles, CDs, books, or arts and crafts supplies. If your child's day care doesn't host birthday snacks or allow parent volunteers, consider donating a new set of puzzles or books in honor of your child's birthday.
Birthday poster: For show and tell on the week or day of your child's birthday, send in a collage of photos showing your toddler through the years. Your child will love showing off adorable photos of themselves.
There isn't any shortage of day care birthday party ideas. When it comes to celebrating your toddler's birthday at day care through it really is up to the policy of the facility. Once you speak to the director, you can plan accordingly whether it's for a yummy birthday snack, a fun story time, or a special art project in honor of your toddler's special day. Always remember to follow the rules of the day care facility even if you are disappointed by them. They are, after all, taking care of your little one while you are at work, and it's important to respect their policies.
Editors' Recommendations